---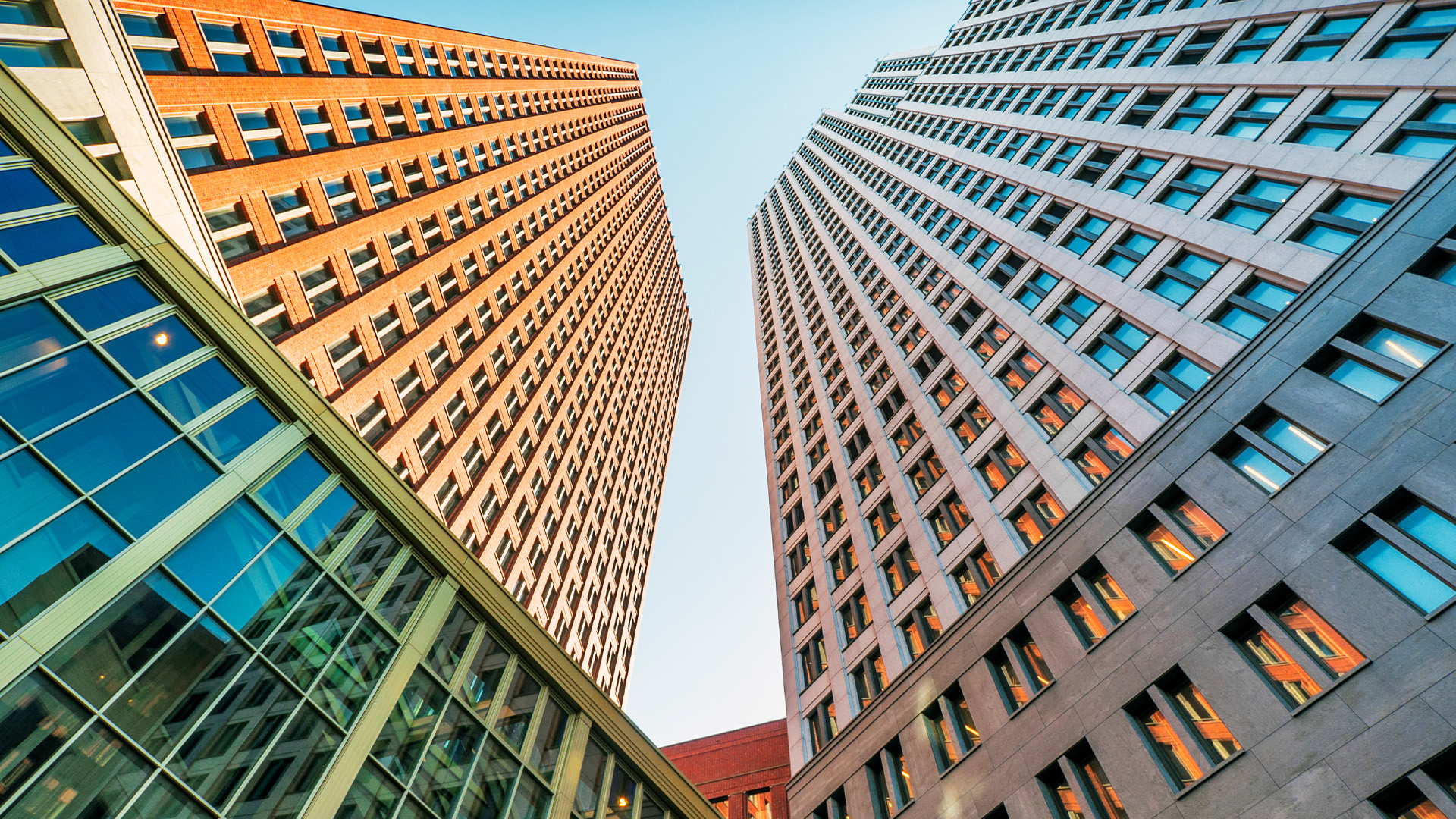 Certificate of Lawfulness of Proposed Use or Development
Global | Publication | July 2021
Should an application for a Certificate of Lawfulness of Proposed Use or Development (CLOPUD) be refused if the proposed development would be in breach of a condition to an existing permission requiring development to be in accordance with approved plans? The CLOPUD application proposes a different internal layout (to include an additional bedroom) from the approved plans of the earlier permission.
1. Summary and Conclusion
1.1. A CLOPUD certificate (s.192 Town and Country Planning Act 1990 (TCPA90)) should be refused for works that would amount to a breach of planning control. Although the proposed works in respect of which a CLOPUD is sought may only be internal works within a building, a planning permission requires the development of that building to be undertaken in accordance with the approved plans. This includes the plans that show the internal layout of the development. Failure to undertake the development in accordance with the approved internal layout is a breach of condition and therefore a breach of planning control. The development must be completed in accordance with the approved plans before the statutory right to undertake internal works which don't amount to development can be relied upon.
2. Law
2.1. Internal works are not "development", but such works can only be carried out on a building that already exists
S.55(1) TCPA90 states as follows:
"…"development," means the carrying out of building, engineering, mining or other operations in, on, over or under land, or the making of any material change in the use of any buildings or other land."
S.55(2) identifies that internal works are not "development":
"(2) The following operations or uses of land shall not be taken for the purposes of this Act to involve development of the land—
(a) the carrying out for the maintenance, improvement or other alteration of any building of works which—
(i) affect only the interior of the building, or
(ii) do not materially affect the external appearance of the building, […]"

Works that are not "development" do not require planning permission, and are not permitted development, but are instead lawful as a matter of statute.
It is to be noted that s.55(2) refers to "the building"; it is clear that "the" is a reference to a building that already exists; it is this building to which the right to undertake interior works applies. The right cannot therefore apply to a building that does not yet exist (albeit such a proposed building may have planning permission). Whilst a CLOPUD application could be made in respect of proposed internal works to an existing building, it cannot therefore be made in respect of internal works to a building that does not yet exist.
Any CLOPUD application made before a planning permission has been implemented in respect of internal works to a building that does not exist would therefore have to be refused.
2.2 Plans conditions
S.57 TCPA90 provides as follows:
"planning permission is required for the carrying out of any development of land."
Where planning permission has been granted for development it is usual for local planning authorities (LPAs) to include a plans condition requiring the development to be undertaken in accordance with the approved plans. A series of plans are then normally set out on the face of the decision notice. These conditions are drafted as "one time compliance" conditions, and have no on-going effect, that is to say, the developer can discharge the condition by developing in accordance with the approved plans, but once the development is complete the condition is discharged and the developer is free to use the statutory right under s.55(2) to carry out internal works. If a LPA requires on-going compliance with a plans condition, or wants to prevent certain internal works being undertaken in reliance on s.55(2), then additional words, or an additional condition would be required on the permission, for example, a condition to prevent amalgamation or sub-division of units.
2.3 Enforcement
Failure to comply with a condition on a planning permission is a breach of planning control. Such a breach can be restrained or enforced against in a number of different ways, including the service of a breach of condition notice (s.187A TCPA90). Failure to build out a planning permission in accordance with the approved plans in respect of which compliance is required pursuant to a plans condition is therefore a breach of condition and a breach of planning control.
If a developer wishes to make amendments to the approved plans, perhaps to change the internal layout, then a variation of the planning permission is required. The usual way of effecting such changes would be to swap out the approved plans with revised plans by varying the plan references secured by the plans condition. This can be achieved either as a non-material amendment pursuant to s.96A TCPA90, or pursuant to s.73 TCPA90 if the changes proposed are material.
Since the developer cannot discharge the plans condition (which will usually relate to the whole development) before the works to which the plans relate are complete, it stands to reason that internal works that don't comply with the approved plans cannot be lawful if these are undertaken before the development as a whole is complete. If the development is partially complete then the plans condition will not have been discharged and any CLOPUD application made at this stage would have to be refused. Of course, this does not prevent the LPA from informally indicating that the proposed works are likely to be considered acceptable, and suggesting that an application is made to vary the plan references as discussed above.
Once the development is complete, at which point the plans condition is discharged, then the developer can rely on s.55(2) and lawfully carry out internal works (provided that these are not prevented by another mechanism e.g. a condition, a s.106 agreement, or because the property is a listed building). At the point of completion of the development, the plans condition is discharged, the developer can make a CLOPUD application, and the LPA are able to lawfully grant the certificate sought in relation to internal works.
2.4 Next steps
LPAs should seek clarity from developers if CLOPUD applications are not sufficiently clear as to the stage of development reached, and therefore whether proposed internal works would be lawful or not. From a developer's perspective, there is a balance to be struck, either they can undertake abortive works and complete their build in accordance with the approved plans, and then lawfully undertake internal works; or they can seek consent to a variation of the plans to a changed internal layout before or during construction, and complete the development in accordance with the revised plans. Unless a LPA is unlikely to grant consent for the proposed plan variations then usually there is advantage in varying the consent rather than waiting until the development is complete before undertaking internal works. From a funders perspective, having a paper trail that confirms the internal layout is approved, and the development for which funding is sought has been constructed as approved is infinitely more desirable than identifying that an internal layout is not in accordance with the approved layout, trying to establish if the internal works were undertaken lawfully, and perhaps requiring insurance to be placed if there is a lack of certainty.

Contact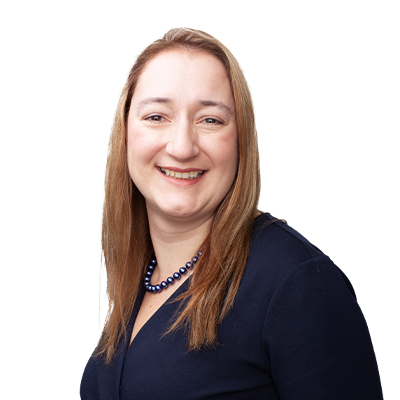 Head of Planning; Partner