---
The ELTIF 2.0 Regulation was published on 20 March 2023
Luxembourg | Publication | March 2023
The ELTIF 2.0 Regulation, amending current ELTIF Regulation (EU) 2015/760, was published in the EU's Official Journal on 20 March 2023 (ELTIF 2). Please see L_2023080EN.01000101.xml (europa.eu).
ELTIF 2 will enter into force on 9 April 2023 and will apply from 10 January 2024.
ELTIFs, which are currently authorized must comply with the ELTIF 2 regime by 11 January 2029, unless they are not raising additional capital.
New ELTIFs authorized before 10 January 2024 may choose to be established under the ELTIF 2 regime.
The ELTIF 2 regime brings new attractive possibilities for this investment product, such as:
Clarified and simplified scope of eligible assets and investments, portfolio composition and diversification requirements;
Better alignment with other applicable regulations; and
Dual regime with varying levels of restrictions and constraints depending on the qualification of the targeted investors.
Please contact us for additional information on the topic.

Contacts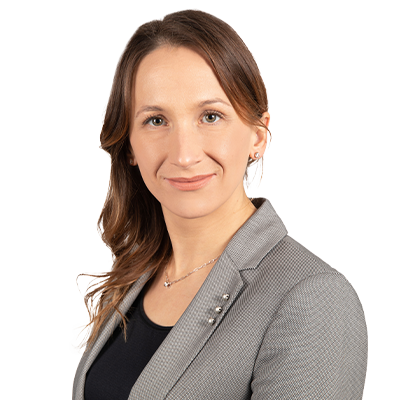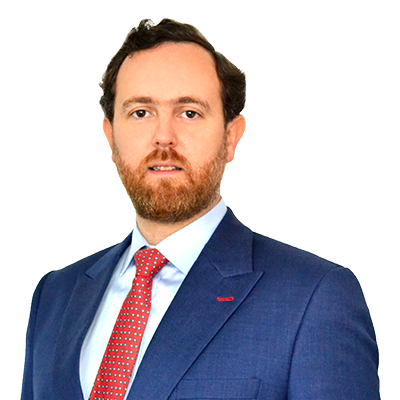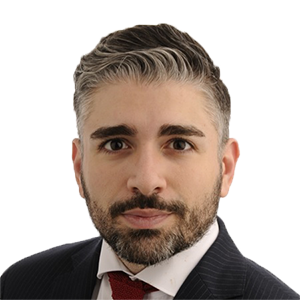 Publication
Iraq and Turkey both claim victory in the Iraq-Turkey Pipeline arbitration but the future of Kurdistan's oil and gas sector remains unclear
In a long-awaited decision, the Tribunal in a Paris-seated ICC arbitration has ordered the Republic of Turkey (Turkey) to pay the Republic of Iraq (Iraq) approximately USD 1.5bn and to suspend the loading and export of crude oil from Kurdistan transported through the Iraq-Turkey Pipeline (ITP).