---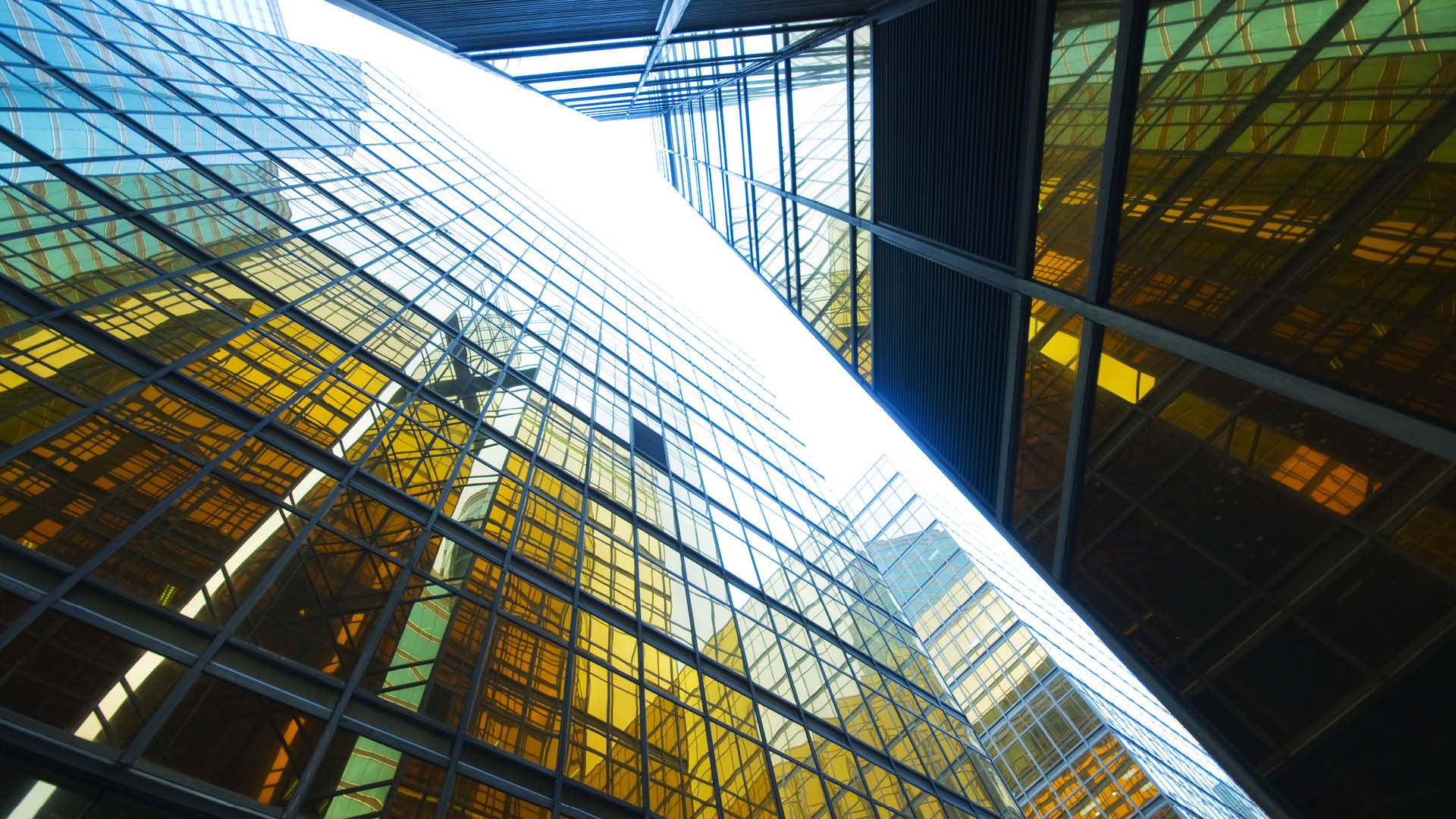 Case review: Peregrine Aviation Bravo Limited & Ors v Laudamotion GMBH & Anr [2023] EWHC 48 (Comm)
Global | Publication | February 2023
Overview
In one of the many COVID-19 related cases passing through the English courts, Austrian airline, Laudamotion GMBH (Lauda) and Ryanair successfully resisted claims brought by Peregrine & Others (Aercap) for damages arising out of the termination of four A320 lease agreements. Aercap instituted proceedings against Lauda by reason of an alleged Event of Default and Lauda's failure to take delivery of an aircraft. On January 17, 2023, Mr Justice Henshaw concluded that Aercap had not been entitled to terminate the leases and so had no entitlement to damages, on the basis that:
There was no insolvency Event of Default;
Lauda did not wrongfully fail to take delivery of the first aircraft; and
As no Events of Default occurred, Aercap was not entitled to terminate the leases of the remaining three aircraft on the basis of a cross default.
In July 2019, Lauda had agreed to lease four Airbus A320 aircraft from Aercap. Each lease was for five years and Lauda's obligations under the lease of the first aircraft were guaranteed by Ryanair. There were also five pre-existing leases entered into in 2018 between Lauda and Aercap Ireland Capital Designated Activity Company (AICDAC).
The first aircraft (MSN 3361) had a target date for delivery of March 20, 2020. However, by mid-March 2020, the impact of COVID-19 was being felt. With the vast majority of fleets, and in some cases entire fleets, being grounded, unsurprisingly, Lauda no longer had a need for these aircraft.
On March 18, 2020, Lauda wrote to Aercap advising that it was Lauda's intention to defer the leases of the four aircraft until at least June 2020. There was no contractual right to do this but as was common in this period, discussions ensued and a Global Amendment Agreement was then drafted by Aercap and sent to Lauda on April 15, 2020, amending the Scheduled Delivery Dates to June 2020, although this was never in fact signed. In the meantime, Aercap sought to proceed with the a technical redelivery of the 2019 aircraft from Flynas (the previous lessee).
However, on April 20, 2020, Lauda then advised Aercap that they would be reducing monthly payments of rent on the 2018 aircraft and that it could not accept delivery of the four 2019 aircraft.
This was rejected by Aercap, noting that a failure to pay rent or accept delivery would amount to an Event of Default, and on May 1, 2020 Aercap sent notice by email to Lauda designating May 7, 2020 as the Scheduled Delivery Date for MSN 3361. A hard copy was also delivered by courier on May 5, 2020.
Aercap then tendered MSN 3361 for delivery on May 7, 2020, but Lauda refused to take delivery claiming a breach by Aercap of Article 3.2 of the Lease Agreement (which required Aercap to notify Lauda of the date on which delivery is expected, consult in respect of that date and provide reasonable notice of that date). Lauda also alleged
that certain conditions set out in Exhibit B of the Lease Agreements (which must be complied with before Delivery can occur) were not satisfied. On May 15, 2020, Aercap terminated the lease in respect of MSN 3361 and the other three leases on the basis of the cross-default provisions.
The entitlement to terminate the MSN3361
Insolvency Event of Default
Article 24.2(n) included the usual insolvency Event of Default wording namely:
"24.2 Events of Default. The occurrence of any of the following will constitute an Event of Default and material repudiatory breach of this Lease by LESSEE…
(n) Insolvency. LESSEE or Guarantor… (ii) suspends or threatens in writing to suspend payment with respect to all or any of its debts or other payment obligations or a moratorium is declared in respect of all or any of LESSEE's or Guarantor's debts or other payment obligations…"
Aercap argued that Lauda's letters of March 18, 2020 and April 20, 2020 "threaten[ed] in writing to suspend payment with respect to all of any of [Lauda's] debts or other payment obligations" in breach of Article 24.2(n), which if occurring before delivery provided Aercap the right to terminate each of the leases on the ground of an Event of Default.
The Judge considered the "natural and ordinary meaning of the words used" and concluded that Article 24.2(n) should not be broadly construed and should only be applied where there was "a clear and unequivocal suspension of payments or threat to suspend payments". Despite the fact that Lauda had expressly said that they would not pay the rent (or would unilaterally reduce the rent) or accept the aircraft, the judge concluded that both the March 18 and the April 20 letter only implied that Lauda would defer the payment of specific contingent liabilities, and was not unequivocal in that at the same time it had indicated a willingness to negotiate. In addition, Aercap's actions after these letters affirmed the leases as they continued discussions regarding modifications to the leases, and purported to tender MSN 3361 in May 2020.
Was Lauda obliged to take MSN 3361 on 7 May 2020
Aercap had also relied on the failure to take delivery of MSN 3361 as a further Event of Default. Lauda asserted that Aercap failed to give reasonable notice and that MSN 3361 was in any event not in a deliverable condition on May 7, 2020.
Article 3.2 – Consultation, notification and reasonable notice
Article 3.2 conferred an obligation on the lessor to notify the lessee of the exact date on which it expected delivery, and required it to do so in a timely manner. It also required the lessor to agree to consult the lessee prior to any determination of the date and to provide reasonable notice.
Despite acknowledging a lack of engagement on the party of Lauda, who was described as a reluctant lessee, the Judge found that it still had a right to be notified and consulted. In this case there was no consultation about the delivery date, and "very short notice" was given. Lauda was left with "virtually no real time" to assess whether the aircraft and its documents were ready for delivery – they should have had notice at least 10 Business Days prior to the Scheduled Delivery Day for inspection of the documents.
The tender of the aircraft on May 7, 2020 was therefore invalid.
Deliverable condition
Lauda also argued that Peregrine had failed to provide certain of the documents required by Exhibit B (which itself makes provision for the physical condition and the aircraft records to be handed over at delivery, and for Lauda to satisfy itself about them) namely:
The Export Certificate of Airworthiness (the ECoA)
CAT.IDE statement; and
EASA compliance letters
Article 6.2 provided:
"If LESSEE is able to demonstrate that at Delivery there are deviations from the condition set forth in Exhibit B which are material or affect the airworthiness of the Aircraft ('Material Deviations'), LESSEE will not be obligated to accept the Aircraft unless LESSOR corrects such Material Deviations at its own cost…"
On Lauda's case, the missing documents amounted to a material deviation and so they were not obligated to accept delivery of the aircraft unless these were corrected by Aercap. While the judge rejected a significant number of other alleged deviations, he agreed that the failure to provide the three documents did amount to a material deviation.
However, he noted that Aercap retained the right to cure the defect by the Final Delivery Date, whereupon Lauda would become obliged to accept delivery. The Judge concluded that on tender of the aircraft the lessee should be provided the opportunity to identify any material deviations, but this should also lead in turn to providing the lessor the opportunity to cure them. Lauda had, in this instance, sufficiently identified the material deviations by way of a letter on 7 May 2020, for Aercap to assess the complaint made and take the opportunity to cure. If they had done so by the Final Delivery Date, Lauda would have been obliged to accept the aircraft.
The termination notice
In view of the above conclusions, the remaining arguments were not relevant to the question of liability. However it is worth noting that Lauda also argued that Aercap was not entitled to bring claims under Article 24.6 (the Lessee's liability for damages, which triggered the lessee's liability for accelerated rent) on the basis of an Event of Default under Article 24.2(n), as it did not expressly make reference to Article 24.2(n) in the termination notice.
While the judge agreed that the notice of termination did not need to specify the specific Event of Default relied upon in order to be effective to terminate, Article 24.6 did require the Event of Default to be specified. This was because it provided that Lauda would indemnify Aercap for expenses incurred "directly as a result" of an Event of Default. As a result Aercap would not be entitled to bring claims under Article 24.6 on the basis of an Event of Default under Article 24.2(n) without having provided prior reference to that clause giving rise to the termination in the termination notice – which they had not.
Claims in respect of the other three aircraft
Given the conclusions that Lauda did not wrongfully fail to accept MSN 3361, and that there was no Event of Default under Article 24.2(n), any issues in respect of the other three aircraft did not arise. The Judge did go on to consider whether in fact the other three aircraft would (or could) have been delivered by May 31, 2020 and June 30, 2020 – but decided ultimately that Aercap had failed to establish that they would (or could) have been.
The case is a useful reminder that care needs to be taken before terminating leases both in relation to the basis for the termination and the form/content of the termination notice.
Contacts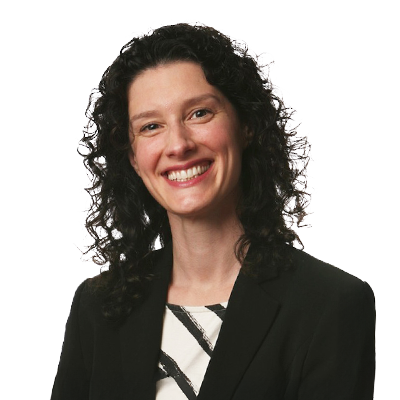 Partner
Email
charlotte.winter@nortonrosefulbright.com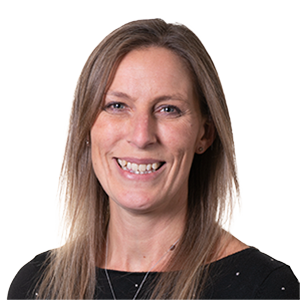 Senior Associate
Email
nicola.fenton@nortonrosefulbright.com