---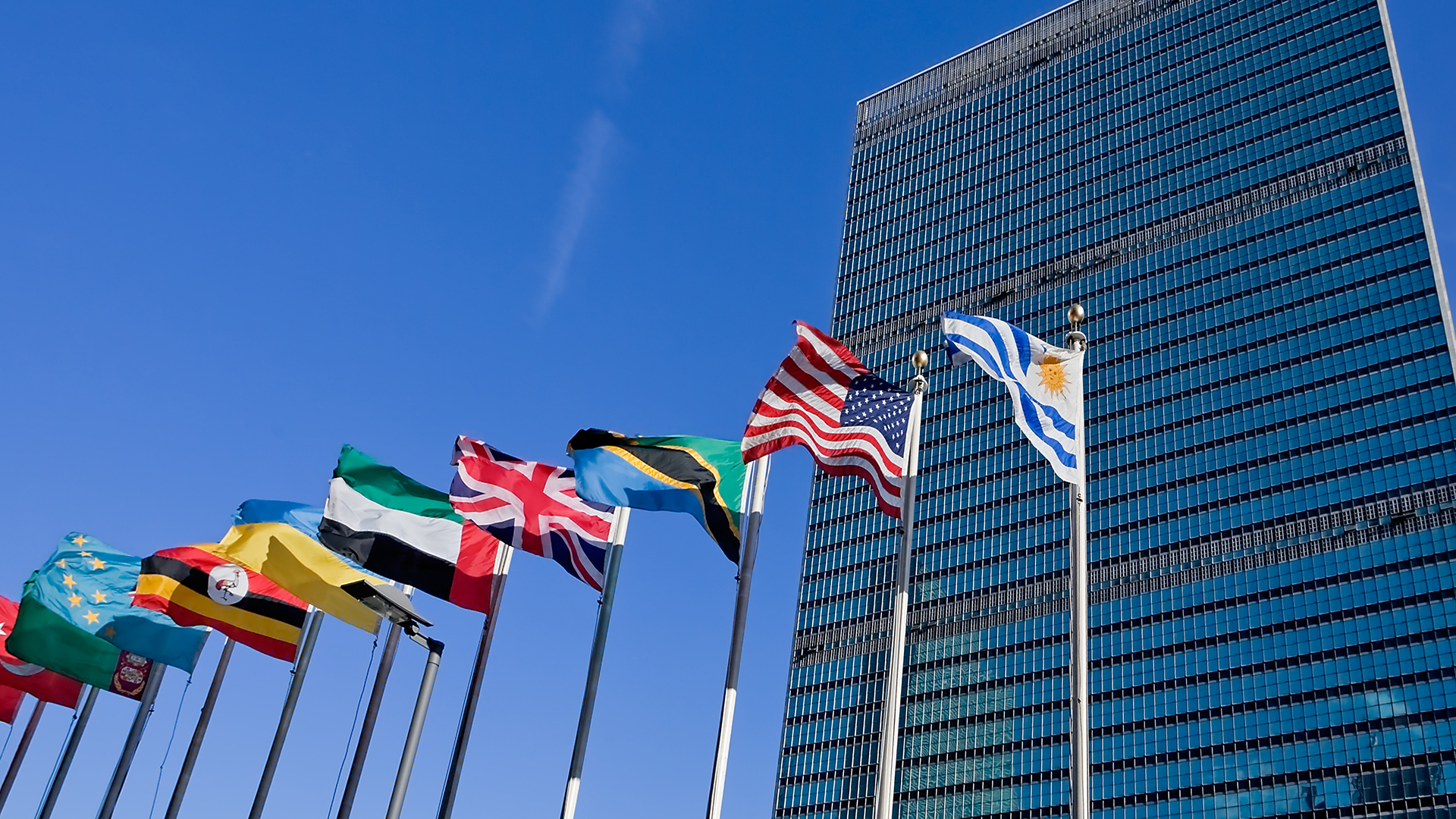 Global | Publication | June 2022
Your global guide to sanctions regimes
International trade and sanctions regimes are complex and the costs of compliance are high. The rules vary from one regime to another and the constantly changing political landscape creates even more challenges to protect your business. The risks of violating sanctions can be severe but businesses who are aware of their key exposures can gain a critical advantage.
Using our knowledge and experience of advising clients on business critical sanctions issues, we have developed a global guide to Sanctions as part of our NRF Institute. The guide can quickly identify if a particular country is subject to certain international trade and sanctions regimes, general embargos, arms embargos and asset freeze regimes enforced by the United States, Australia, Canada, the United Kingdom and the EU, and provides an overview of the specific sanctions in place on individual countries affected by the different regimes.
The sanctions guide is a useful tool for general counsel, in-house legal teams, heads of compliance, heads of risk and other senior executives charged with managing sanctions-related risks.
You can use the guide to
Navigate a map of the globe and choose the jurisdiction/s you wish to read about.
Create and customise your own comparative reports.
Opt to receive email alerts when the laws change in the jurisdictions of your choice.
Our Sanctions guide is available for an annual subscription fee. To find out more and to request access for a one week free trial to determine if the guide can help your business, please contact David Harris, details below.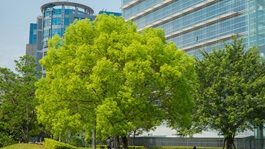 Publication
EU scales up green subsidies: How to benefit from support for clean investments
On March 9, 2023, the European Commission (EC) adopted changes to its State aid framework to support its "Green Deal Industrial Plan for the Net-Zero Age" (the Net Zero Plan) presented in February 2023. The Net Zero Plan is part of the European Green Deal, which aims to make Europe the world's first climate-neutral continent by 2050.