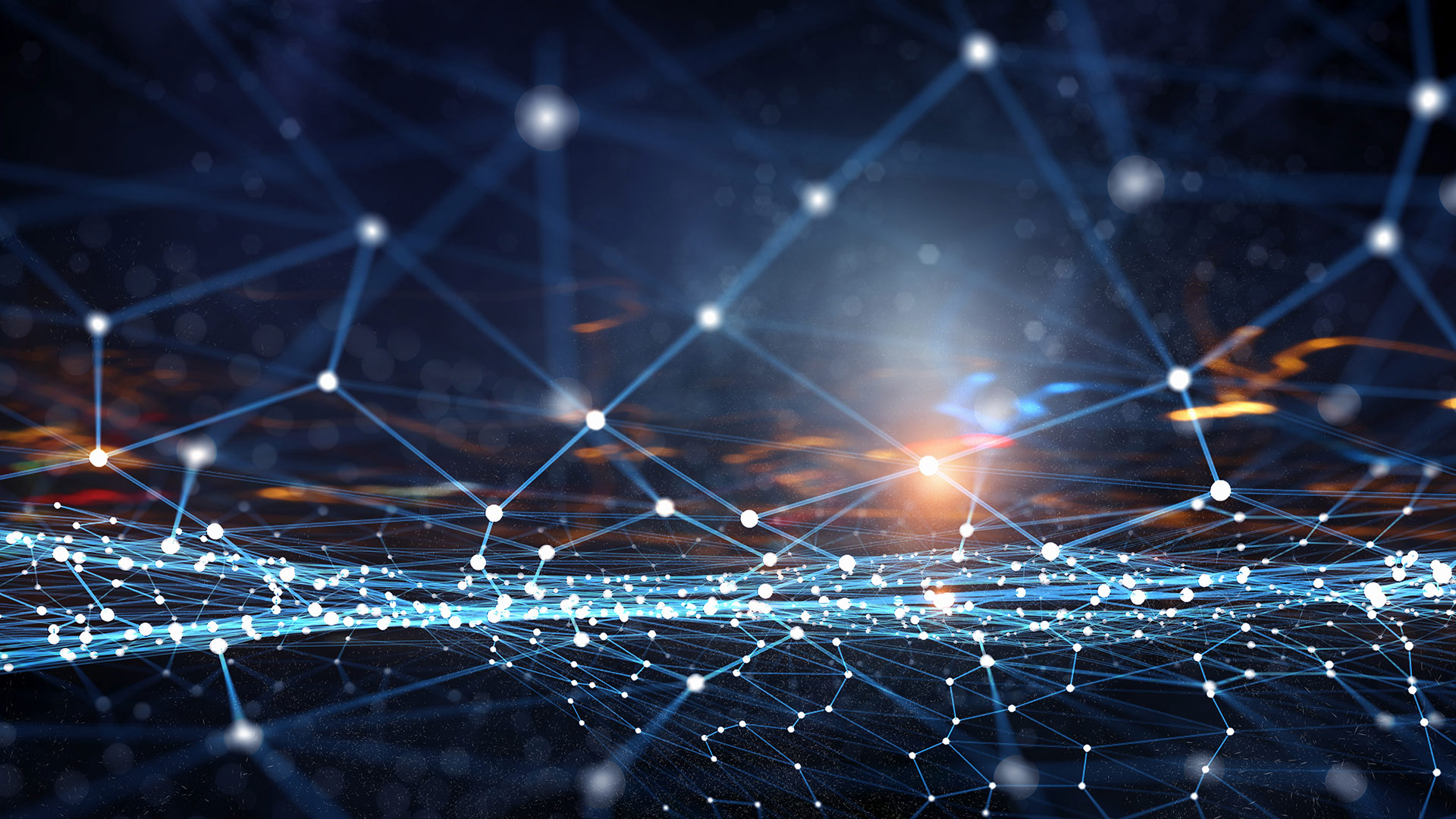 Cost-effective loan review
A major investment bank needed help with analysing and explaining their position across thousands of loans.
The opportunity
Pending an audit by a regulator, a major investment bank was asked to explain their position across a portfolio of 6000+ loans and justify their allocation of tier 1 and tier 2 capital. The bank also wanted to use the opportunity to secure a better understanding of several other elements of their positions, from an internal risk management perspective.
The solution
We designed a process in which a 60 strong team, working from our Newcastle Hub, completed a first sorting and classification of the loans. This was done via an online portal, which gave complete oversight to the project team and the client, as well as enabling interface with AI and other tools to assist in sorting the documents. Special training was designed by senior lawyers in Paris and London, for the Hub team.
The senior lawyers were then responsible for overseeing the review process and for providing the high value analysis of the output to defend the bank's position. The intermediate analysis and treatment of non-English contracts was assigned to banking associates in France, Germany, Poland and South Africa – providing a scalable team, working efficiently through the same portal, and with the inclusion of lower cost areas enabling a competitive blended rate.
Results and benefits
Our client was able to meet the demands of the regulator and gain a better understanding of their risks. Some of the benefits of using our solution included:
a scalable team;
a reduction in email traffic;
greater efficiencies generated by working collaboratively via a bespoke portal; and
a competitive blended rate offered through the use of cost-efficient resources.