---
Norton Rose Fulbright launches technology consulting practice
Global | Press release - Transform | March 2019
Global law firm Norton Rose Fulbright has broadened its offering to clients with the launch of a technology consulting practice.
Computer scientist and professor Peter McBurney has been appointed to lead the new practice, which will provide technical expertise to help clients take full advantage of new and emerging disruptive technologies, such as Artificial Intelligence (AI), Distributed Ledger Technologies (DLT) including blockchain, and cryptocurrencies. The new practice will work with clients across all sectors globally on projects such as the redesign of business processes to adopt new technologies; the evaluation and design of proposed technologies for new business ventures such as new DLT platforms; and the development of AI, DLT and cryptocurrency strategies.
Sean Murphy, Norton Rose Fulbright global head of FinTech, commented:
"We are delighted to work with Peter McBurney who has exceptional technical knowledge that corresponds with our clients' current and future priorities. By combining deep technological expertise with our extensive, multidisciplinary legal and regulatory experience, we can advise on all aspects of technology adoption across all sectors around the world."
Peter McBurney commented:
"Disruptive technologies have an unprecedented impact on information-intensive industries, particularly those subject to heavy regulation such as financial services. The adoption of these technologies is expected to lead to major redesigns of business processes, particularly in sectors relying on inter-company collaboration across a value chain. The firm's new technology consulting practice is dedicated to helping financial institutions, corporations and start-ups develop and implement these new businesses processes."
Peter is a Professor of Computer Science and former head of department in the Department of Information at King's College London. He is a member of the Academic Advisory Council of the FCA, advising on the use of AI and DLT in financial regulation.
Norton Rose Fulbright's Technology Consulting Practice is one of a number of new initiatives created as the firm continues its focus on client value, technology and innovation. These include NRF Transform, the firm's global change and innovation program; The Institute, an exclusive client knowledge site; Regulatory Compliance Consulting, providing risk and compliance advisory services to clients; Risk Advisory, leveraging industry expertise to provide legal and regulatory guidance; NRF Parker, a chatbot powered by artificial intelligence designed and built by Norton Rose Fulbright in-house technology experts.
For further information please contact:
Heledd Phelps Brown, Head of PR, EMEA
Tel +44 20 7444 2890; Mob: +44 77 0297 1352
heledd.phelps-brown@nortonrosefulbright.com
Notes for editors:
Norton Rose Fulbright
Norton Rose Fulbright is a global law firm providing the world's preeminent corporations and financial institutions with a full business law service. The firm has more than 4,000 lawyers and other legal staff based in Europe, the United States, Canada, Latin America, Asia, Australia, Africa and the Middle East.
Recognized for its industry focus, Norton Rose Fulbright is strong across all the key industry sectors: financial institutions; energy; infrastructure, mining and commodities; transport; technology and innovation; and life sciences and healthcare. Through its global risk advisory group, the firm leverages its industry experience with its knowledge of legal, regulatory, compliance and governance issues to provide clients with practical solutions to the legal and regulatory risks facing their businesses.
Norton Rose Fulbright operates in accordance with its global business principles of quality, unity and integrity, aiming to provide the highest possible standard of legal service in each of its offices and to maintain that level of quality at every point of contact.
Norton Rose Fulbright Verein, a Swiss verein, helps coordinate the activities of Norton Rose Fulbright members but does not itself provide legal services to clients. Norton Rose Fulbright has offices in more than 50 cities worldwide, including London, Houston, New York, Toronto, Mexico City, Hong Kong, Sydney and Johannesburg. For more information, see nortonrosefulbright.com/legal-notices.
Contacts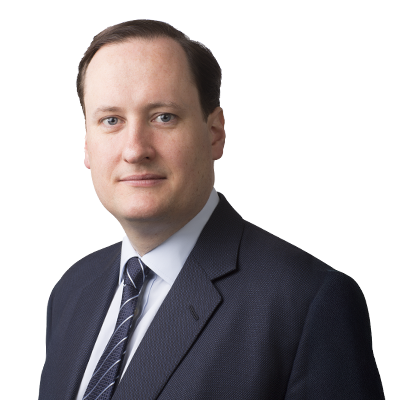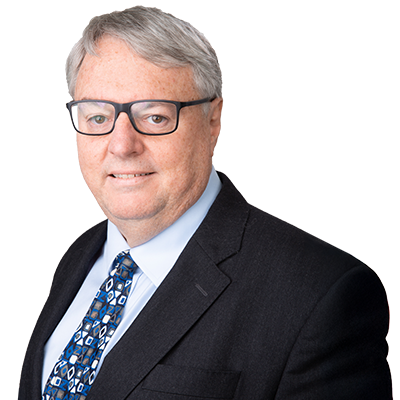 Co-Head of Technology Consulting