---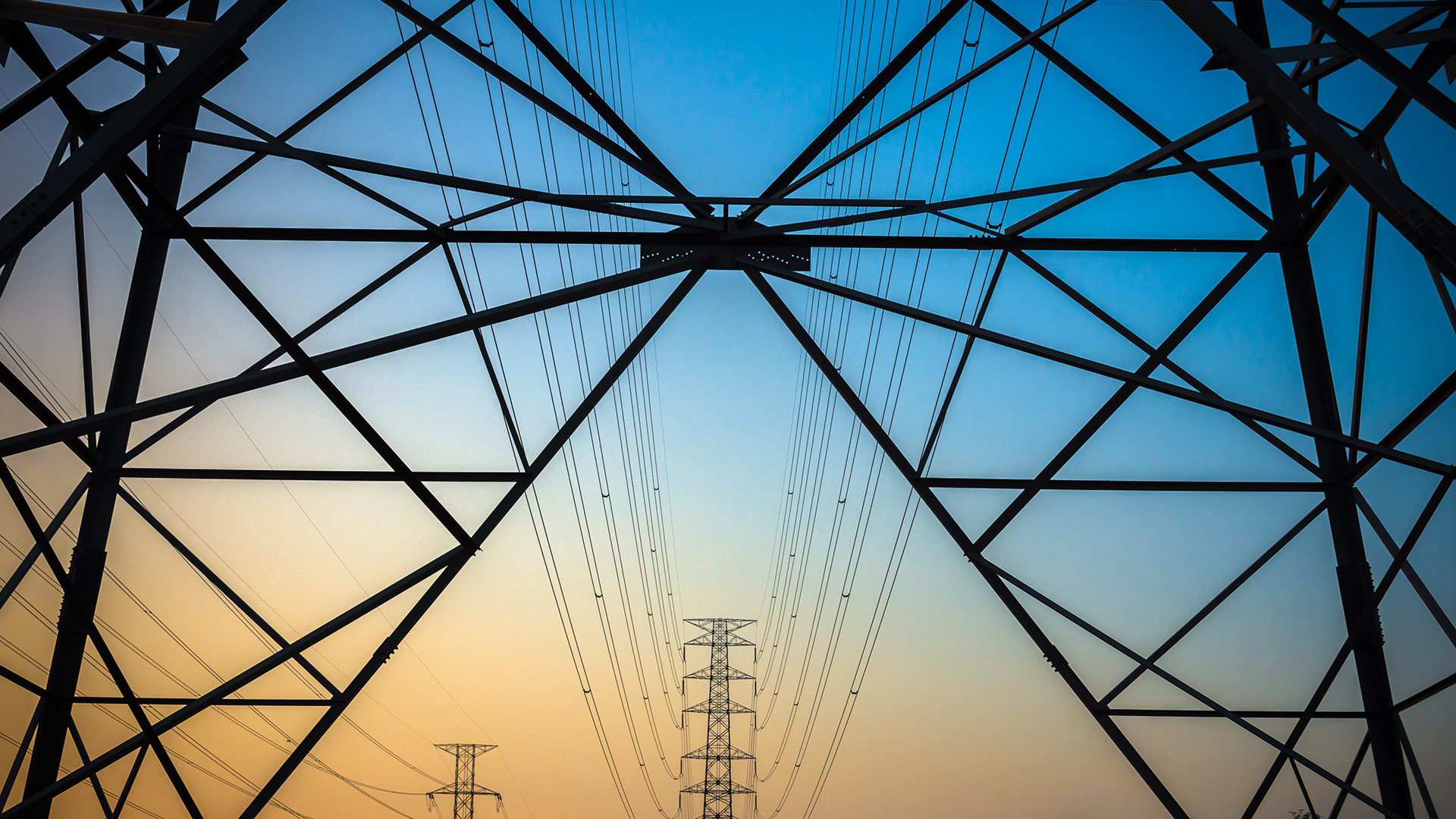 Mexico's Antitrust Agency launches investigation on anti-competitive practices in the power sector
Global | Publication | May 2021
Mexico's antitrust agency, the Federal Economic Competition Commission (COFECE), formally announced that it has launched an investigation into potential vertical anti-competitive practices (prácticas monópolicas relativas) that economic agents in the electricity sector might have incurred in.
The investigation extends to anti-competitive practices potentially affecting and involving power generation, wholesale marketing and supply activities, including "related services and activities" throughout Mexico. Unlike other recent investigations initiated by COFECE's Investigative Authority, this particular investigation was initiated following a complaint (denuncia) filed by an undisclosed party.
According to COFECE's press release, the investigation will focus on determining whether one or more economic agents with substantial power in the relevant market, incurred in vertical anti-competitive practices prohibited by Mexico's Federal Economic Competition Law. These practices include but are not limited to product tying, price fixing and other conducts aimed at hindering the productive process and unduly reducing the market share of other competitors in the market.
COFECE has up to 120 business days as of March 26, 2021 to conduct its investigation. This term may be extended up to four times, and at the conclusion of the probe COFECE will issue a resolution either formally initiating a process against the involved economic agents or dismissing the case.
If COFECE holds that anti-competitive practices in fact occurred, involved parties may face fines of up to 8% of their revenue and will be ordered to cease the anti-competitive practices. These fines would be irrespective of, and in addition to, any criminal or civil liability that the economic agents may face. Any individuals found guilty of participating in the prohibited conducts may also face substantial fines in addition to civil and criminal liability.
COFECE did not name the party or parties under investigation, but was quick to note that this investigation is unrelated to the recent Constitutional Claim (controversia constitucional) that COFECE, as a fully-independent Constitutional Agency, filed to challenge the amendments to the Mexican Electric Industry Law (Ley de la Industria Eléctrica) that ultimately seek to strengthen the position of Mexico's public utility Comisión Federal de Electricidad. You can find some of our previous coverage on this, here and here.
This marks the latest COFECE investigation in the Mexican energy sector. Earlier this year COFECE announced that, after a long-standing investigation, it found evidence of possible horizontal cartel arrangements (i.e., absolute monopolistic practices) in the LP Gas market in Mexico, potentially involving as much as 56 LP Gas suppliers and 34 individuals. We wrote about it
here
and
here
.

Publication
EU Green Deal aviation proposals and UK Decarbonising Transport Plan
As the global aviation industry looks towards post-pandemic recovery and less turbulent skies, it is the topic of decarbonisation that is increasingly top of everyone's agenda. There have been a number of eye-catching announcements around the world in recent weeks, from United Airlines announcing its intention to purchase 100 electric aircraft, an increased focus on the use of sustainable aviation fuel (SAF) from several airlines, and Korean Air utilising the green bond markets.