---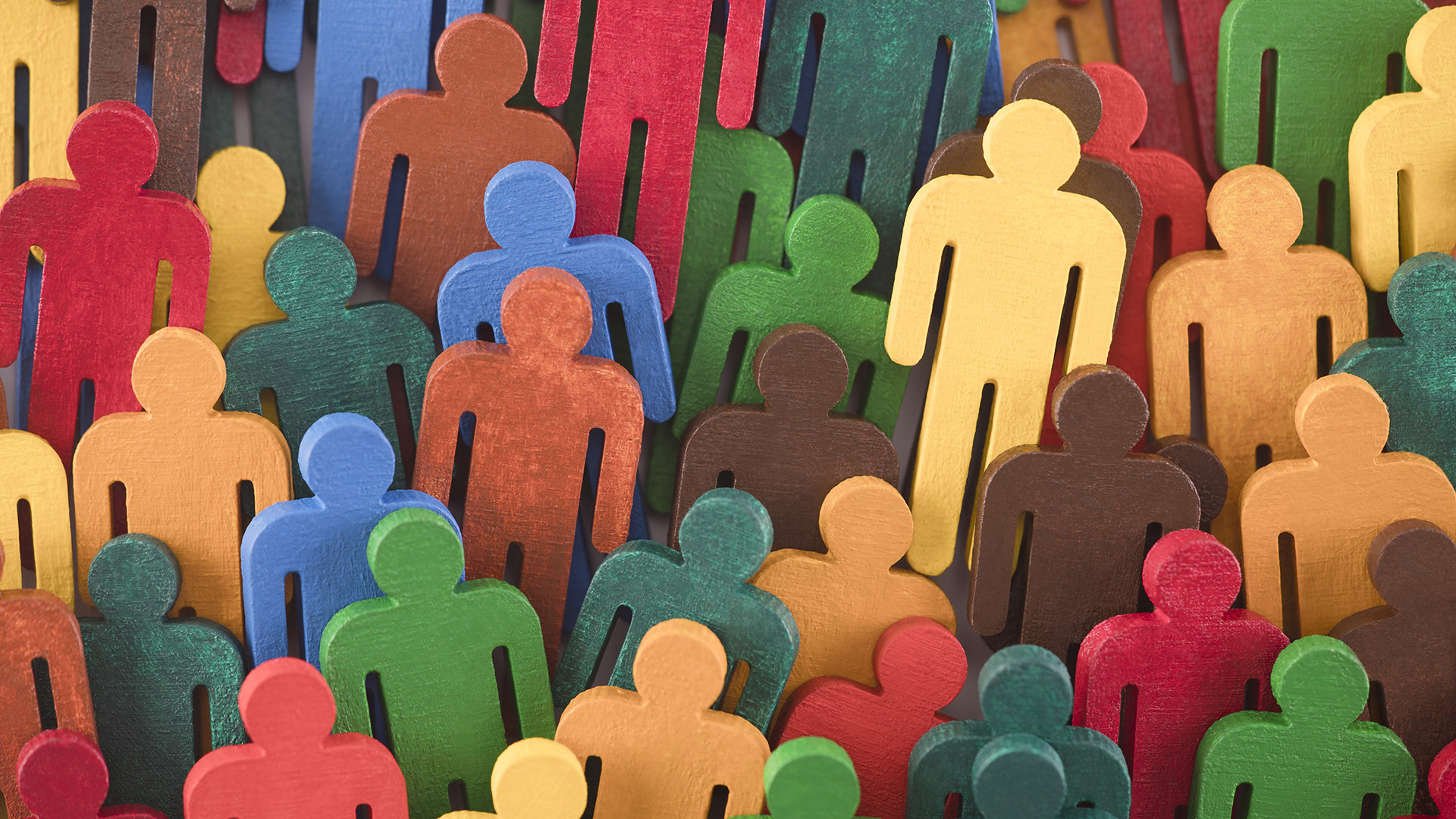 ILO C098 set to become effective in Mexico
Global | Publication | November 2019
Initially approved by the Mexican Senate in September 2018, Convention 098 ("the Convention") of the International Labour Organization (ILO) – on the Right to Organize and Collective Bargaining – is set to formally become fully effective in Mexico on November 23, 2019.
The Convention, one of the so-called ILO fundamental conventions, provides a set of guiding principles on collective bargaining, protection against discrimination based on union affiliation, and rights of employees to organize.
Although some of these principles were previously embodied in the Mexican labor and employment legal framework (that has been historically regarded to be markedly pro-employee), the formal entry into force of the Convention in Mexico supplements a set of amendments to Mexico's Federal Labor Law enacted this past May that, among other things, sought to further regulate and protect Mexican unions. See our publication on these amendments.
The formal entry into force of the Convention marks the latest development in labor and employment regulation in Mexico, following a substantial overhaul in late 2012 and the set of amendments from earlier this year. However, it seems that the changes in the Mexican labor and employment legal framework are set to continue under the new Federal Administration, as a very controversial proposal to further regulate (and in some cases, criminalize) employment subcontracting and outsourcing is being discussed in the Mexican Congress.
Norton Rose Fulbright will closely track new developments and provide further updates as necessary.