---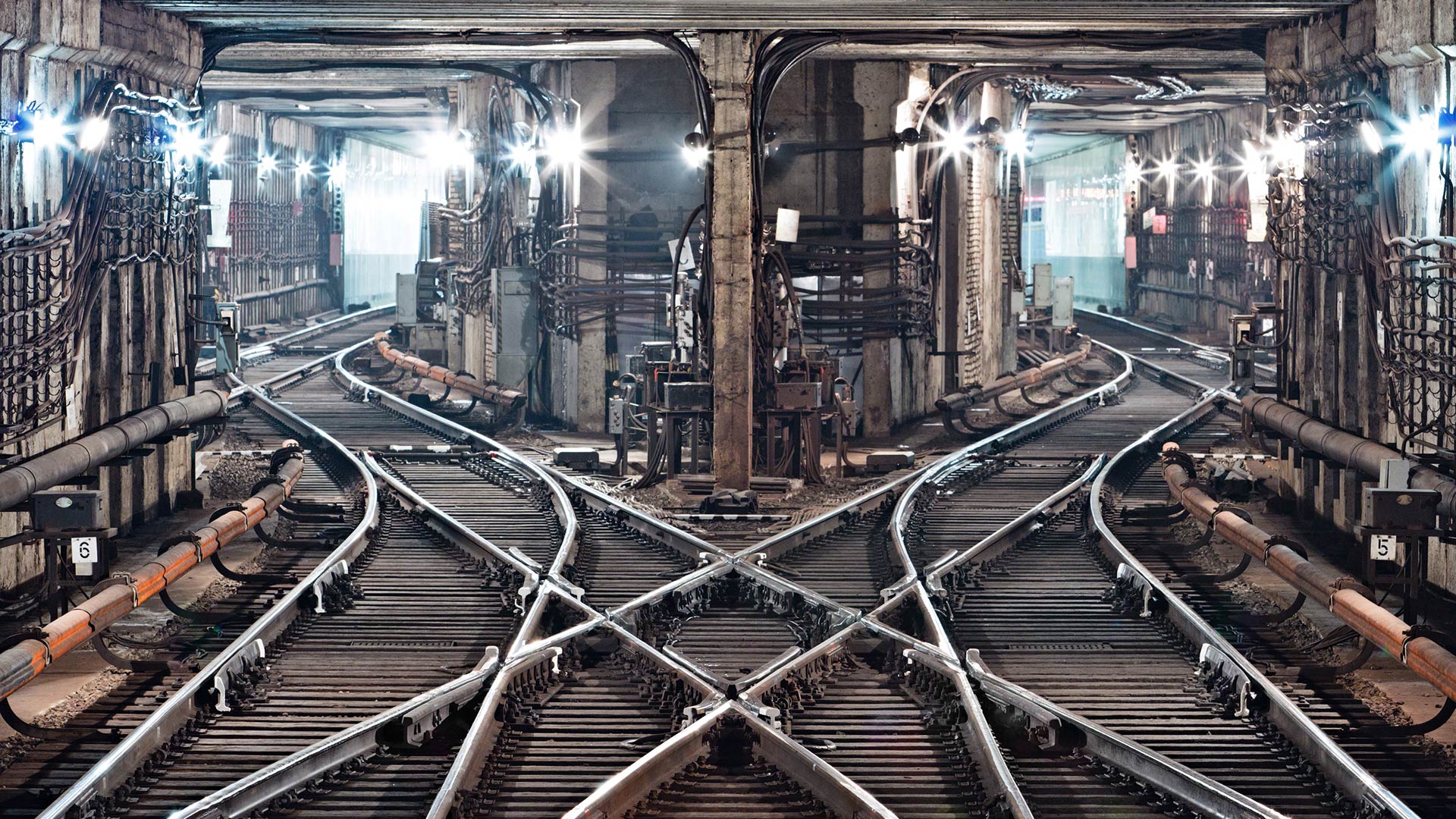 Mexico City subway renovation project launched, public tender announced
Global | Publication | June 2020
Sistema de Transporte Colectivo, a decentralized Mexican Government-entrusted public agency that manages and oversees the subway network in Mexico City, has called an international public tender to award a long-term contract – up to December 31, 2039, for the comprehensive modernization of subway trains, control systems and tracks for Line 1 of Mexico City's subway network (the Project).
The Project includes, but is not limited to: (i) the acquisition of new subway trains and maintenance of the existing ones, (ii) the renovation and improvement of existing subway tracks, and (iii) the implementation of a new subway train operation system.
Full technical, financial and legal requirements for bidders and the Project are outlined in the bidding guidelines that are available for interested parties to review and formally acquire until July 3, 2020.
Other key dates in the process include:
| | |
| --- | --- |
| Site visit registration deadline | July 8, 2020 |
| Site visit | July 9-17, 2020 |
| Question submission deadline | July 24, 2020 |
| Q&A session | July 31, 2020 |
| Submission and opening of proposals | August 31, 2020 |
| Award | September 28, 2020 |
| Contract execution | October 12, 2020 |
The works will be subject to a calendar proposed by the winning bidder, including a schedule of partial closures outlined throughout the bidding guidelines. The first delivery (i.e. the NM16 subway train) is currently scheduled for February 2021.
The Project is estimated to represent approximately MXN 17 billion (USD$762 million). No similar renovation efforts for other lines of the Mexico City subway network have been formally announced.

---