---
Event Details
Webinar
Global
|
June 25, 2020
Organized by the Mexico Sub-chapter of the Association of International Petroleum Negotiators (AIPN) and sponsored by Norton Rose Fulbright, this webinar will address the different investment protection recourses under the United States-Mexico-Canada Agreement (USMCA).
North America is moving toward a new free trade treaty, the USMCA, which will affect companies from all involved jurisdictions. Speakers will discuss the relevant differences between USMCA and NAFTA regarding oil and gas-related investment protection provisions and the recourses that companies may seek for investment protection under the new rules of the USMCA.
Attendees will leave with a better understanding of the applicability criteria of an investment arbitration claim under the USMCA, and the timing and main differences between USMCA and NAFTA.
Moderator
Orlando Pérez Gárate, General Counsel for Trade Negotiations, Ministry of Economy of Mexico
Registration is complimentary for AIPN members and US$5 for non-members. After registering through the AIPN website, webinar login details will be provided via email prior to June 25.
Contact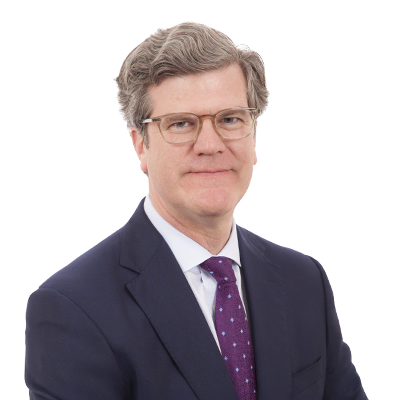 Office Administrative Partner, Houston