---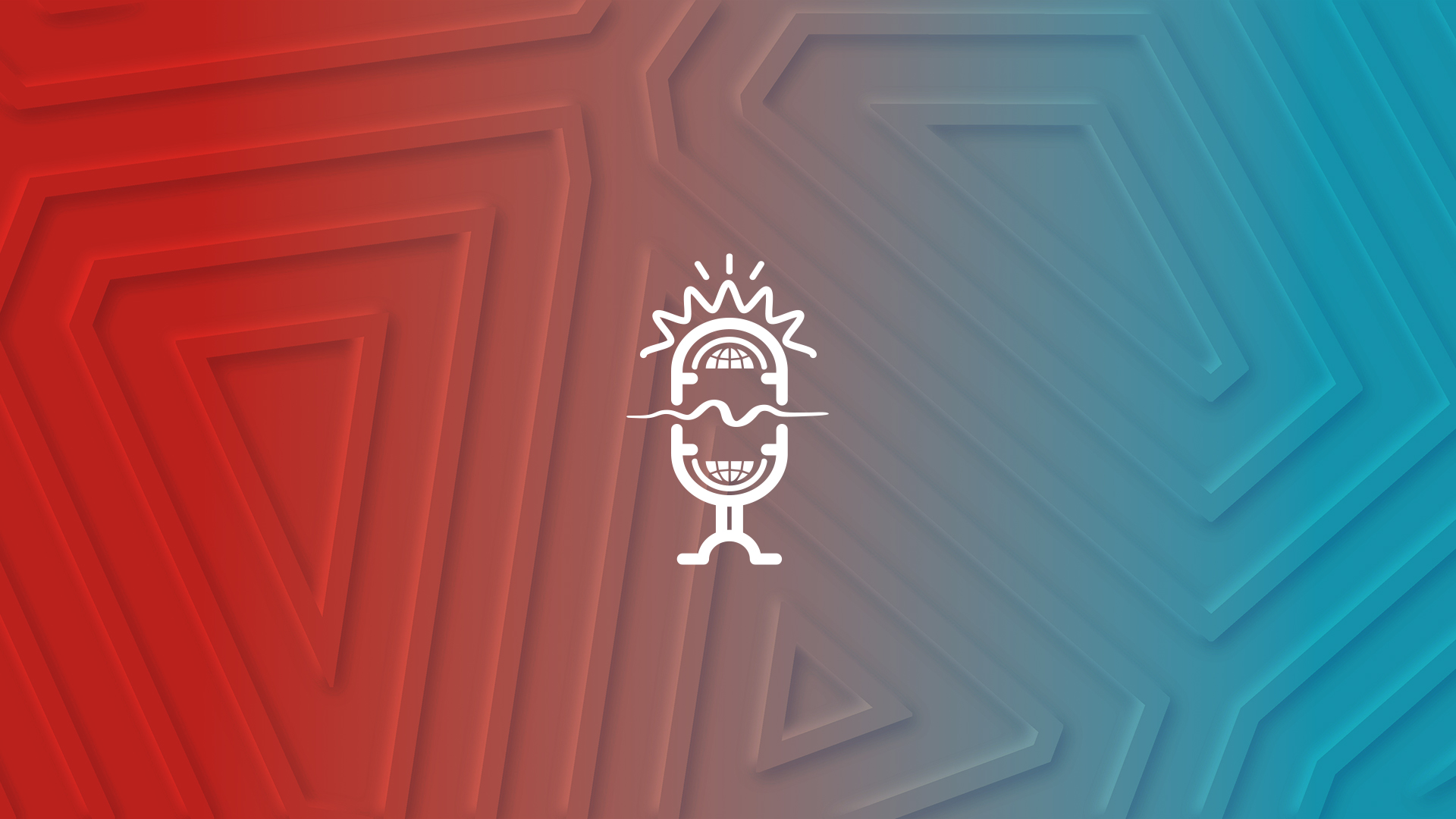 Earth, Wind and Solar
Ep9: Unlocking Carbon Credits
Earth, Wind and Solar episodes
Laura Kiwelu, partner in our London office who works on carbon credit transactions, joins Sarah Devine and Rebecca Abou-Chedid for a conversation about voluntary carbon markets. We explore what drives the growth of carbon markets, who the players are and what types of projects generate voluntary carbon units, allowing the stakeholders to offset their emissions for compliance or voluntary purposes. We also discuss primary and secondary contracting, transaction structuring, pricing considerations and key risk allocation.
Tune in to this episode if you are interested in learning more about the rapidly growing voluntary market for carbon credits.
Subscribe to the Earth, Wind and Solar podcast on Apple Podcasts, Spotify or your preferred podcast app.