---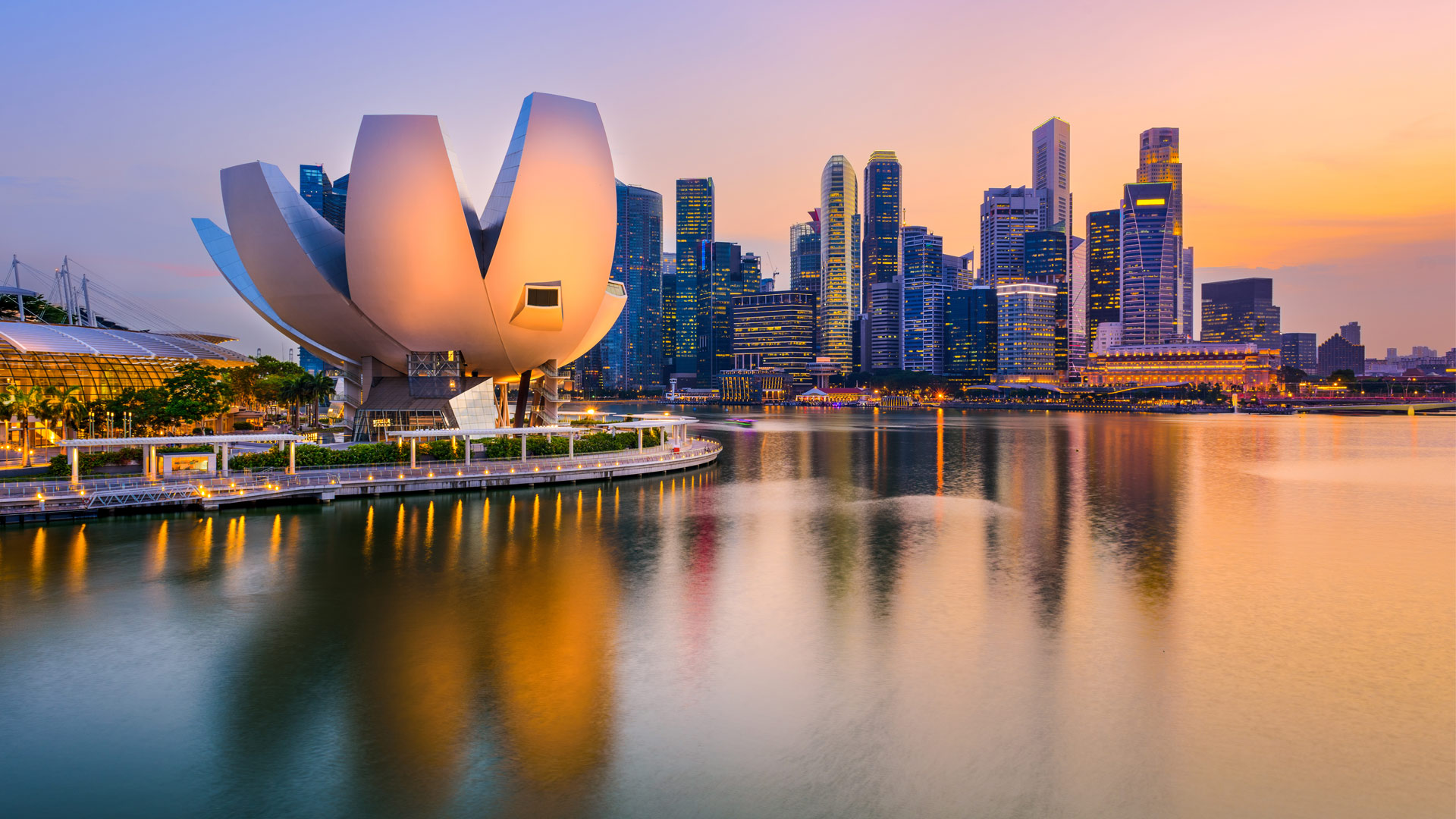 Getting the Deal Through – Anti-Corruption Regulation in Singapore 2019
We have contributed the Singapore chapter of Getting the Deal Through's Anti-Corruption Regulation 2019.
We have provided analysis and insight in key areas of anti-corruption law, practice and regulation for corporate counsel, cross-border legal practitioners, and company directors and officers. The publication follows a unique format to ease comparative analysis across jurisdictions.
Download Anti-corruption Regulation in Singapore
---
Accreditation
Reproduced with permission from Law Business Research Ltd. Getting the Deal Through: Anti-Corruption Regulation 2019, (published in February 2019; contributing editor: Homer E Moyer Jr, Miller & Chevalier Chartered). Further information.
---