---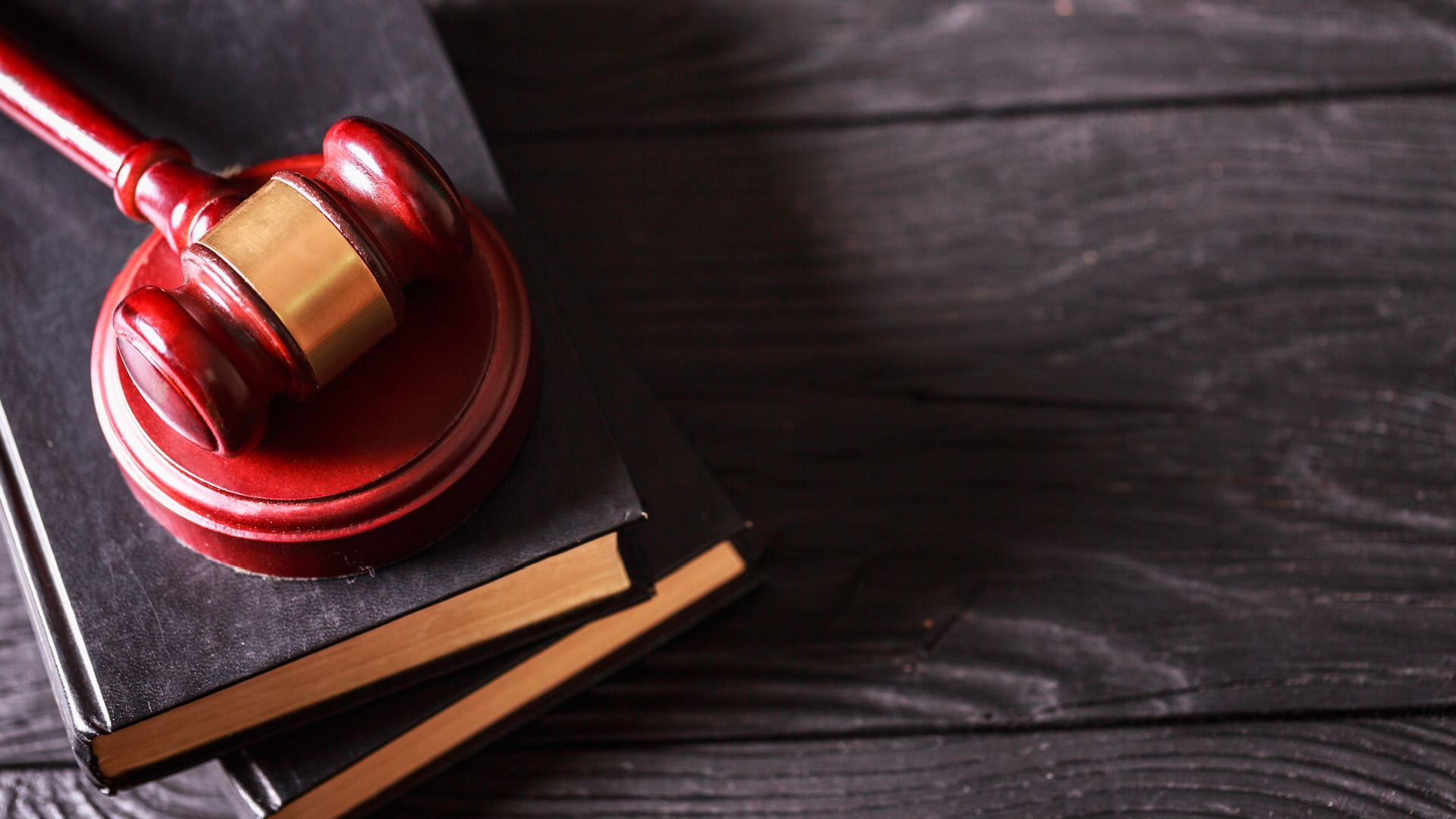 CK Telecoms and 'gap cases': Advocate General recommends setting aside judgement of the General Court, endorses the Commission's approach
United States | Publication | December 2022

Contacts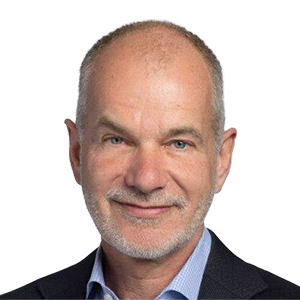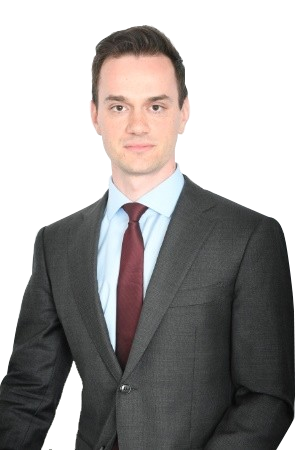 Publication
Updates on the long-awaited amendments to the Antimonopoly Law
In August 2022, the Antimonopoly Law was revised for the first time since the law was enacted in 2007. The revisions are light-touch, leaving the key features of the Antimonopoly Law intact, with only a limited expansion in the scope of the law.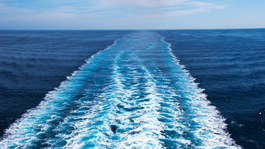 Publication
Women at sea: What you don't see
Nina Varumo is a freelance portrait and documentary photographer based in Stockholm. A recent project of hers Kvinnor till sjöss ('Women at sea') is on ongoing photo series highlighting the working life of female seafarers in order to change the stereotypical image of what and who is a seafarer.