---
The first webinar in this new series, sponsored by NRF Resolve, will focus on disputes with states and state-owned entities, triggers for these disputes and how to mitigate litigation risk.
Preventing and resolving disputes in the energy sector, an industry facing an unprecedented storm at present with the challenges presented by low energy prices, COVID-19 and the energy transition. Mitigating the risk of disputes, coupled with effective, efficient and strategic dispute resolution is key to preserving value in energy investments.
Common risks
Role of the state: issues with contracting with states and state owned entities
Dispute triggers:
Political instability: potential impacts on investor-state contracts and private contracts
Expropriation and state intervention:
Current trends: State responses to COVID-19/low energy prices/energy transition
Risk mitigation
Investment structuring: tools for maximising investment protection
Sovereign immunity: to what extent can a state or SOE waive immunity? Common issues.
Choice of governing law: selecting the right governing law for your project
Methods of dispute resolution: Consideration of local courts v international arbitration v local arbitration. Current trends.
Treaty planning: how to benefit from bilateral and multilateral investment treaty protection and the pros and cons of ICSID.
Speakers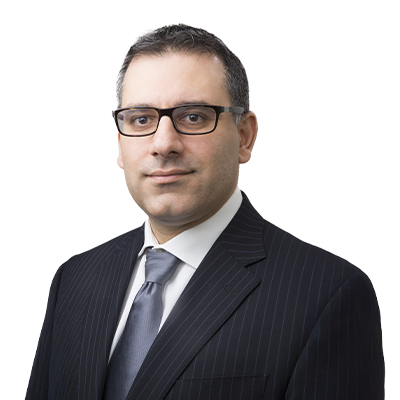 Partner, Norton Rose Fulbright LLP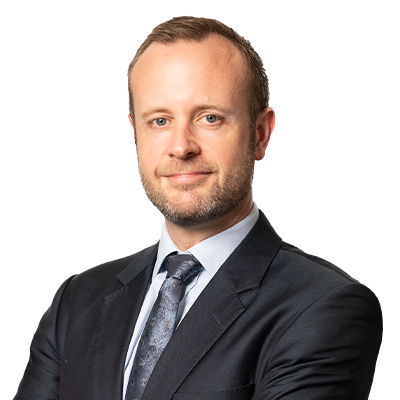 Partner, Norton Rose Fulbright LLP
Senior Associate, Norton Rose Fulbright LLP