---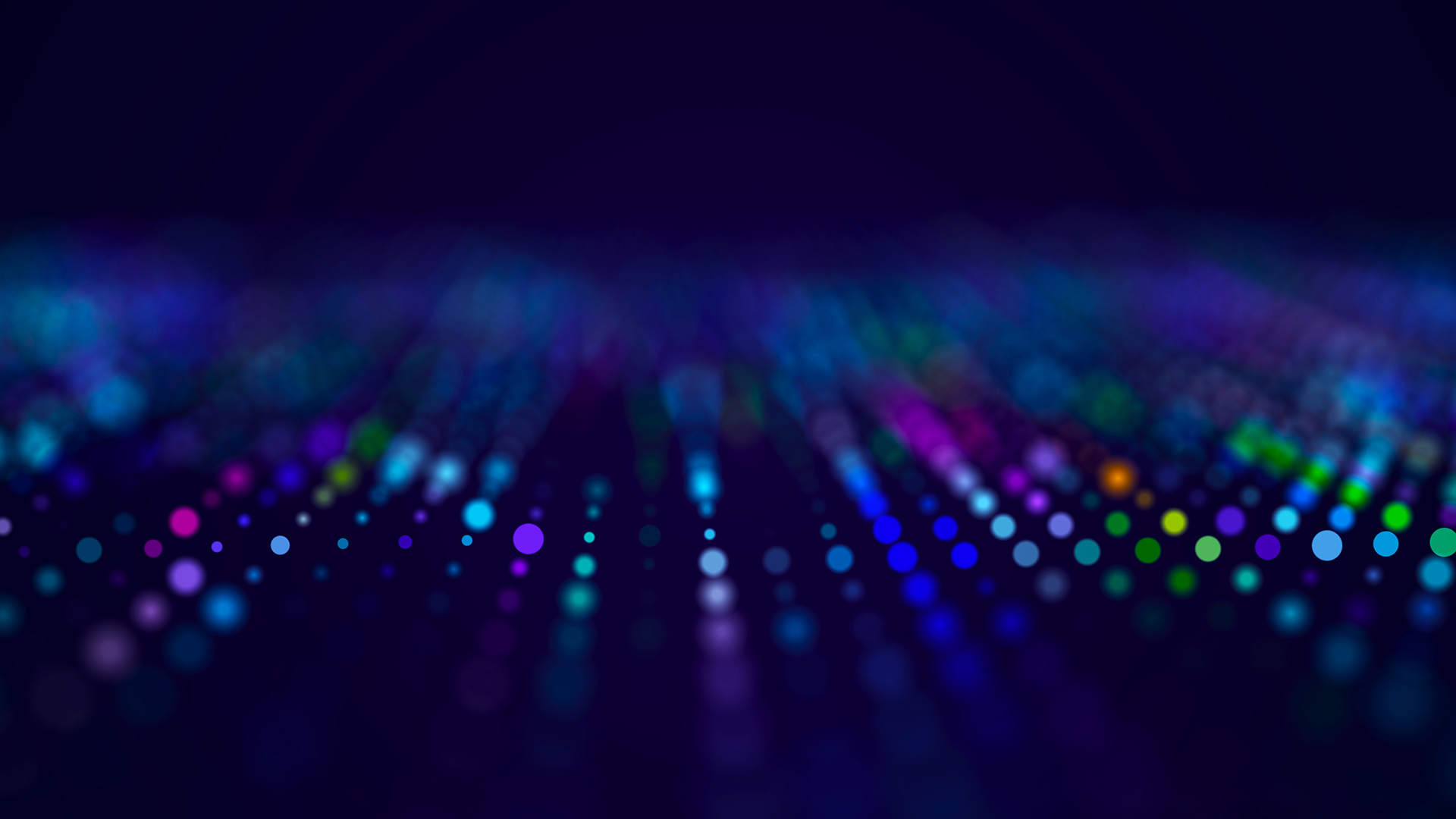 Returning to work after lockdown in Europe: What board directors and senior managers need to know
NRF Boardroom Insights: Navigating the new normal
Event Details
Webinar
Global
|
May 27, 2020
Now that lockdown is being relaxed in many countries around the world, we invite you to a discussion of return to work employment law with experienced lawyers from our European employment team. These are very challenging times for those managing companies and employees are likely to be cautious in their approach to returning to the workplace.
Employers will need to show employees that their workplaces are safe and that employers are respecting and addressing their concerns.
Our panellists will provide board directors and senior managers with practical advice on managing the key challenges faced by companies in bringing employees back to the workplace, with a particular focus on key European markets including France, Italy, the Netherlands and the UK.
Moderator
Maartje Govaert, Partner and Head of European Employment and Labour, Amsterdam
Panellists
Paul Griffin
, Partner and Head of London Employment and Labour, London
Attilio Pavone
, Employment Partner and Managing Partner, Milan
Laure Joncour
, Partner and Head of French Employment and Labour, Paris
Claudia Posluschny
, Counsel, Employment Practice, Munich
View webinars in our series here:
How to limit commercial risks with Force Majeure
Directors' duties and liabilities
Directors' duties and liabilities: European perspectives
Directors' duties and liabilities: duties and liabilities: Asia-Pacific perspectives
Conducting remote investigations
In conversation with the Rt Hon Greg Clark MP – the implications of the Covid-19 pandemic for public policy
Enforcement of global force majeure
Directors' duties and liabilities: Perspectives from the Middle East, Turkey & India
Responding to the pandemic: M&A across Europe