---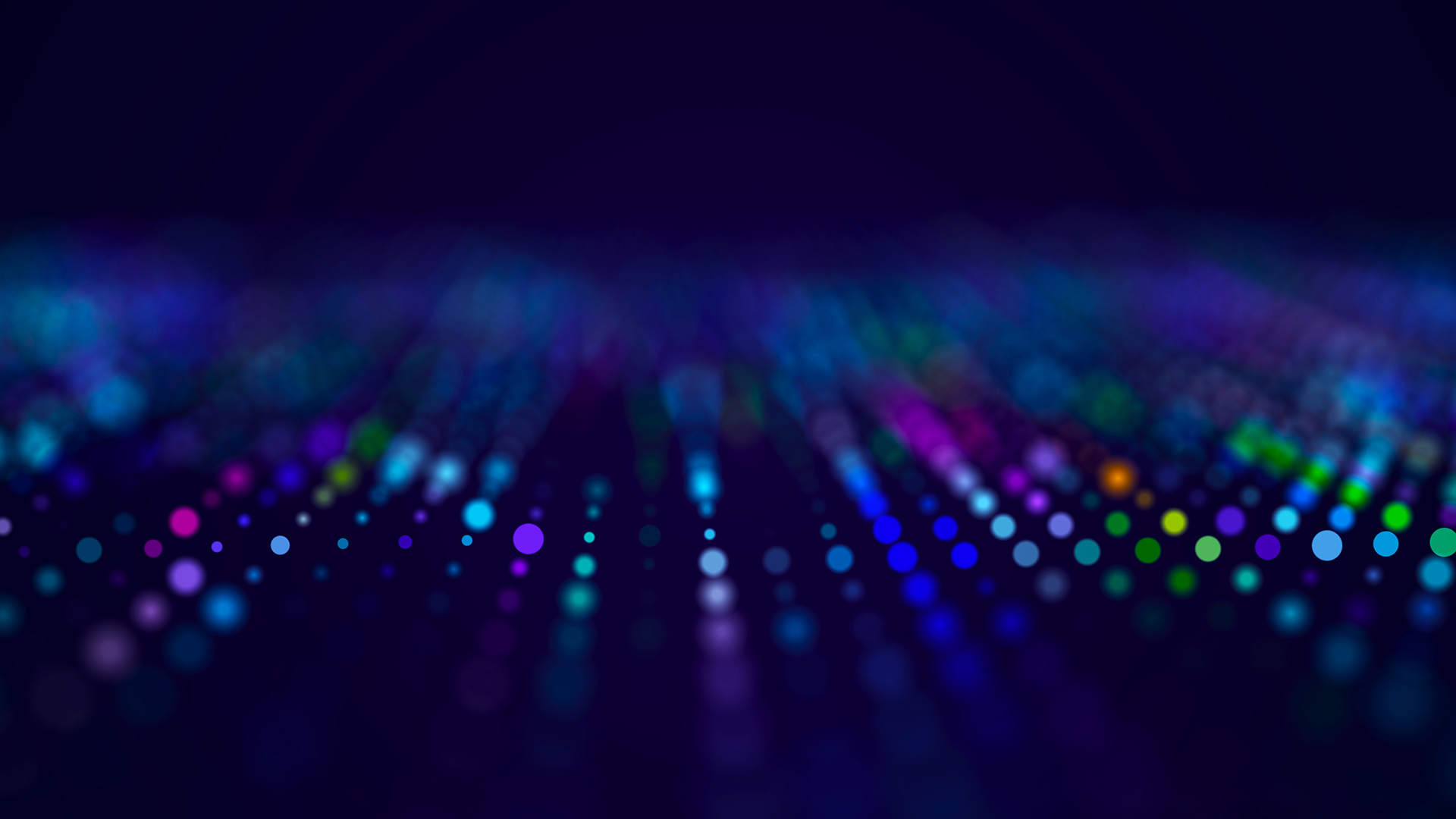 ABC Compliance Programs: What do best practices look like?
NRF Boardroom Insights: Navigating the new normal
Event Details
Webinar
Global
|
June 29, 2020
The June 2020 updates to the US Department of Justice guidance raise the bar for expectations in relation to ABC compliance programs.
Join our webinar with lawyers from Norton Rose Fulbright's global investigations and compliance team, who will discuss:
The emerging expectations in relation to risk-driven ABC compliance programs.
How and when programs will be assessed by regulators and prosecutors; and practical steps to evidence effective implementation of a compliance program.
We will examine how US, UK and French regulators expect risk assessments to determine the design, implementation and ongoing enhancement of compliance programs, and the ways in which data is expected to be used to improve compliance programs and assess their effectiveness.
Moderator:
Ruth Cowley, Partner, Investigations practice (London)
Panellists:
Neil O'May, Partner, Investigations practice (London)
Keith Rosen, Partner, Investigations practice and US Head of Risk Advisory (Washington, DC)
Christian Dargham, Partner, Investigations practice (Paris)
Andrew Reeves, Counsel, Investigations practice (London)
Ilana Sinkin, Senior Associate, Investigations practice (Washington, DC)
NRF Boardroom Insights: Navigating the new normal
NRF Boardroom Insights brings together leading legal practitioners from across the globe to provide practical guidance on some of the important strategic issues that board directors and those managing businesses across Europe, the Middle East and Asia may face in navigating the 'new normal.'