---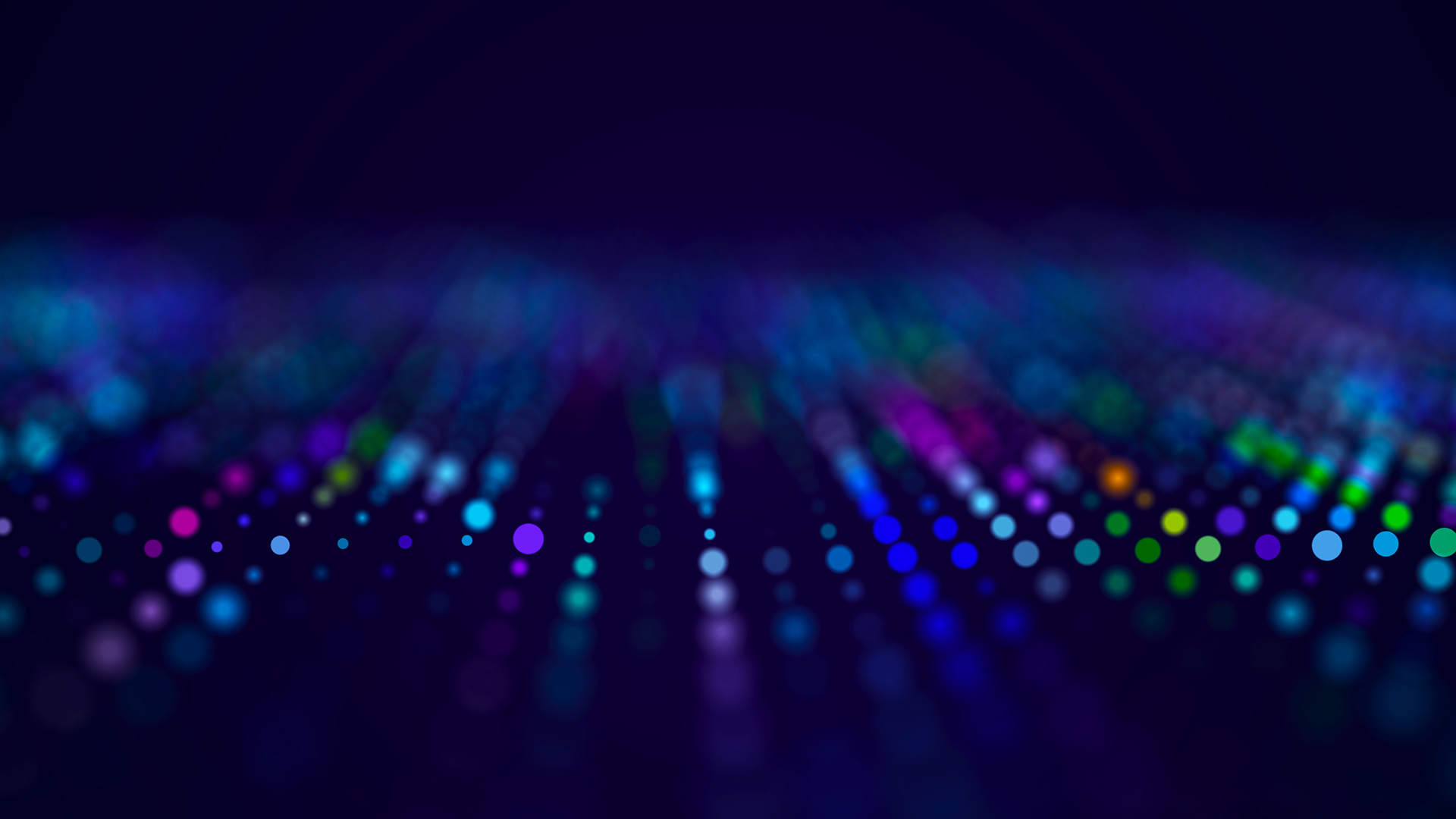 Corporate Criminal Liability: What businesses and senior officers need to know
NRF Boardroom Insights: Navigating the new normal
Event Details
Webinar
Global
|
June 10, 2021
The potential criminal liability of companies and their senior officers is a key concern in the boardroom. Increasingly, jurisdictions around the world are imposing or expanding corporate criminal liability and senior officer liability in a variety of areas. The different approaches that have been taken and the different ways in which liability can arise present a further challenge for companies operating globally.
Please join us on Thursday 10 June at 1pm for the latest webinar in our Boardroom Insights series. In this interactive webinar, members from our global Compliance & Investigations team will discuss the key issues of criminal liability of companies and their senior officers for corruption and financial crime offences in the US, UK, and parts of Europe and Asia, notable recent developments around the world and, importantly, what steps companies and senior officers could and should be taking to mitigate these risks.
NRF Boardroom Insights: Navigating the new normal
NRF Boardroom Insights brings together leading legal experts from across the globe to provide practical guidance on some of the important strategic issues that board directors and those managing businesses across Europe, the Middle East and Asia may face in navigating the 'new normal'. Access the full programme of Boardroom Insights webinars.