---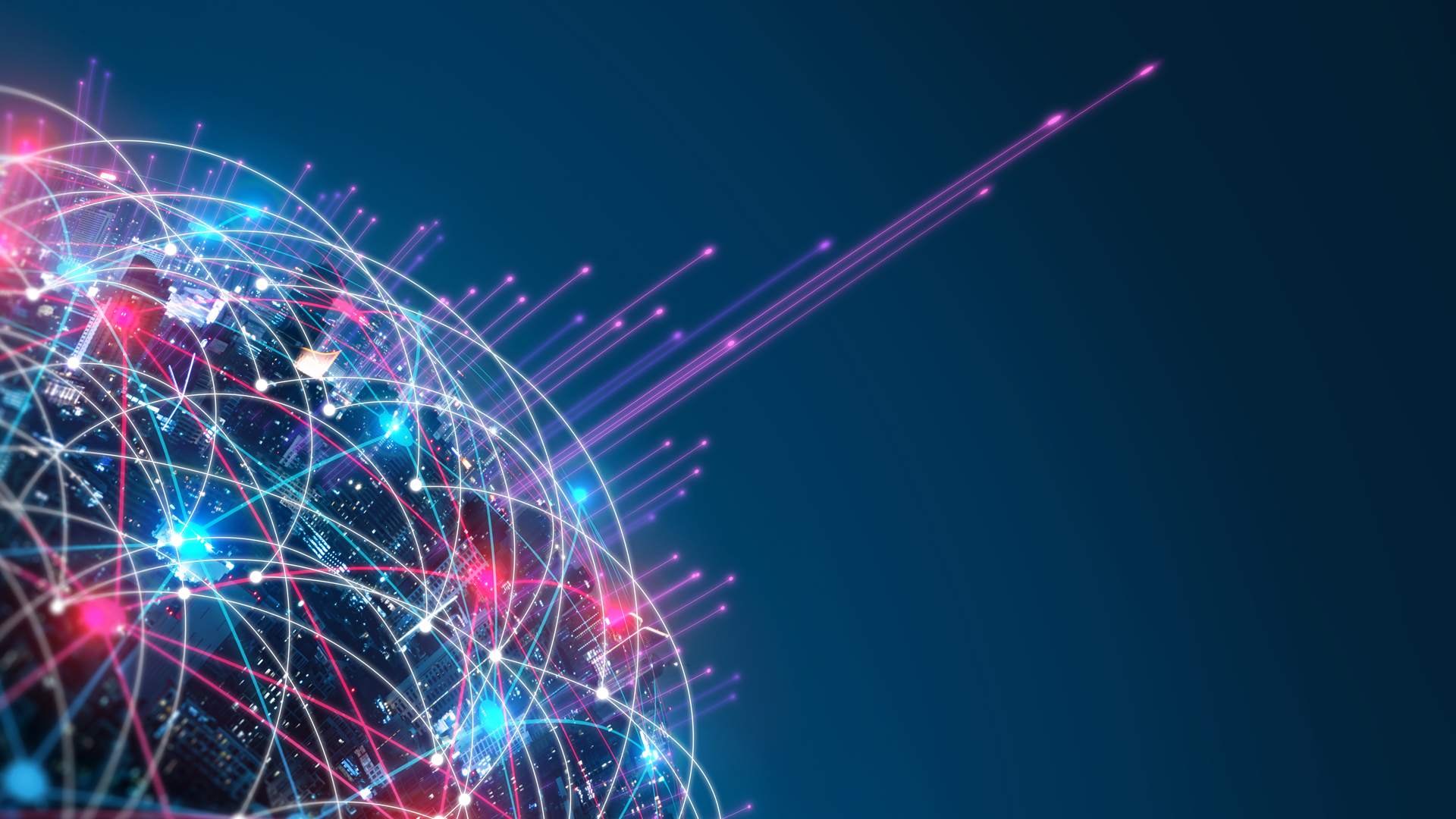 Liability schemes in outsourcing and technology contracts: A global benchmark
Event Details
Global
|
October 13, 2021
A key question customers and suppliers want answered about their outsourcing and technology contracts is whether their liability position is market-standard.
To answer that question, we surveyed outsourcing, professional services, software, cloud and hardware contracts we advised on across the globe (the Americas, APAC, Europe, the Middle East and Africa) between 2016 and 2021.
We invite you to join our global sourcing and technology team who will reveal the key takeaways of the survey in an hour-long webinar, following which we will give you access to the full survey report. You will also have an opportunity to arrange a follow-up meeting with our speakers to discuss the survey findings and how they compare with your business's own contractual liability positions.