---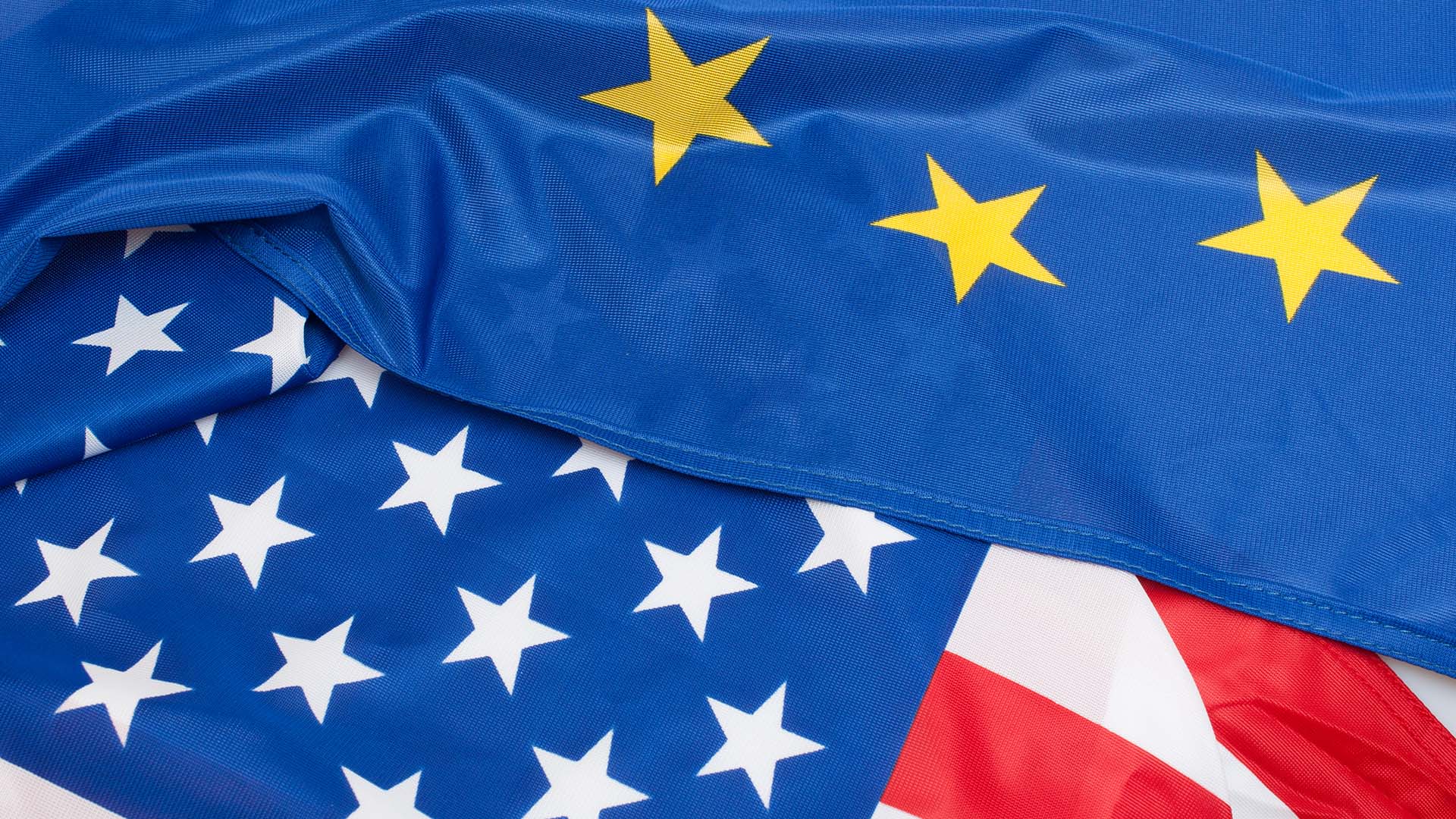 Anti-suit injunctions in global enforcement of standard essential patents
Event Details
Webinar
Global
|
October 07, 2021
There has been an increasing amount of litigation in courts worldwide concerning SEPs and the obligation to license them on fair, reasonable and non-discriminatory (FRAND) terms in recent years. A new wave of litigation is expected with the implementation of the 5G telecommunication standard and the quick advance of IoT technology.
The global nature of many standards is in contrast to the territorial scope of national patents. SEP owners who decide to exploit their patents against unwilling implementers have to enforce them country-by-country. They try to mitigate this problem by applying at a patentee-friendly court for a global determination of the FRAND license, under threat of an injunction in one major country. Implementers have countered this strategy by having the global FRAND license settled by a court which they believe to be favorable, secured with an ASI for all other courts internationally. This has led to a global battle over national jurisdictions. ASIs have been answered by Anti-anti-suit injunctions (AASIs). Disputes have recently climaxed into AAASIs and AAAASIs.
Please join Norton Rose Fulbright's patent litigators from Paris, Munich and Hong-Kong as they shed light on global SEP litigation, and explain the risks that companies using 5G or IoT as well as SEP owners might face with FRAND determination and ASIs.
Continuing education information
This program is eligible for 1 professional practice continuing legal education credit in New York, 1 general CLE credit in Missouri, 1 participatory CLE credit in California and 1 general CLE credit in Texas.