---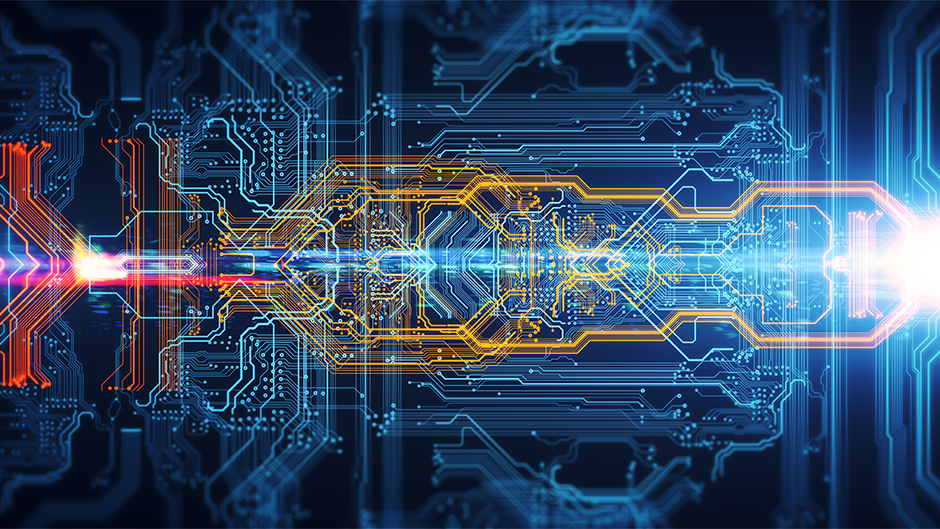 Norton Rose Fulbright named Cyber Law Firm of the Year
Global | Press release - Recognition | September 26, 2018
Global law firm Norton Rose Fulbright has been named Cyber Law Firm of the Year at the Insider's Cyber Ranking Awards 2018. The awards are based on votes by clients and those in the industry in response to a market-wide survey conducted by the Insurance Insider.
Ffion Flockhart, Global Co-Head of Cyber Risk, Norton Rose Fulbright commented:
"Privacy and cybersecurity risks are increasingly impacting our clients – privacy laws are becoming more stringent and the threat landscape is constantly evolving, with a resulting increase in potential exposure. We are very grateful to have been recognised for our work within this space, reflecting the experience of our dedicated team of lawyers around the global network."
Earlier this year, Norton Rose Fulbright expanded their Global Cyber Risk Group with the addition of three prominent privacy and cybersecurity lawyers: Global Co-Head of Cyber Risk, Chris Cwalina in Washington, DC, Head of Data Protection, Privacy and Cybersecurity Jeewon Serrato in San Francisco and the Head of our Digital Analytics and Technology Assessment Platform, Steven Roosa in New York.
Norton Rose Fulbright has a global group of lawyers representing clients from across industries that operate in many corners of the world, each facing a unique set of data protection, privacy and cybersecurity concerns. Advising clients across the globe provides an unique insight into the challenges faced by global organisations and allows the firm to provide informed and practical advice.
For further information please contact:
Louise Nelson, Senior PR Manager
Tel: +44 (0)20 7444 5086; Mob: +44 (0)7909 684 893
louise.nelson@nortonrosefulbright.com
Kate Farrell, Public Relations Executive
Tel: +44 (0) 20 7444 3724; Mob: +44 (0) 7515 324 290
kate.farrell@nortonrosefulbright.com
Notes for editors:
Norton Rose Fulbright
Norton Rose Fulbright is a global law firm providing the world's preeminent corporations and financial institutions with a full business law service. The firm has more than 4,000 lawyers and other legal staff based in Europe, the United States, Canada, Latin America, Asia, Australia, Africa and the Middle East.
Recognized for its industry focus, Norton Rose Fulbright is strong across all the key industry sectors: financial institutions; energy; infrastructure, mining and commodities; transport; technology and innovation; and life sciences and healthcare. Through its global risk advisory group, the firm leverages its industry experience with its knowledge of legal, regulatory, compliance and governance issues to provide clients with practical solutions to the legal and regulatory risks facing their businesses.
Norton Rose Fulbright operates in accordance with its global business principles of quality, unity and integrity, aiming to provide the highest possible standard of legal service in each of its offices and to maintain that level of quality at every point of contact.
Norton Rose Fulbright Verein, a Swiss verein, helps coordinate the activities of Norton Rose Fulbright members but does not itself provide legal services to clients. Norton Rose Fulbright has offices in more than 50 cities worldwide, including London, Houston, New York, Toronto, Mexico City, Hong Kong, Sydney and Johannesburg. For more information, see nortonrosefulbright.com/legal-notices.
Contacts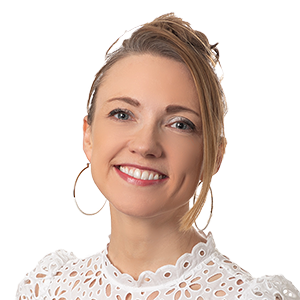 Global Co-Head of Data Protection, Privacy and Cybersecurity; Partner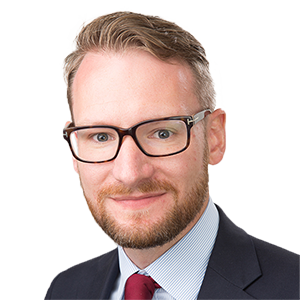 Director, Head of Operations - Data Protection, Privacy and Cybersecurity
Global Co-Head of Data Protection, Privacy and Cybersecurity