Newcastle
A global center for change and innovation
Based away from our other offices, our Newcastle hub gives us space to re-examine how we deliver all work, from first principles. It is a core part of our global change and innovation program, NRF Transform, and promotes a culture of continuous improvement.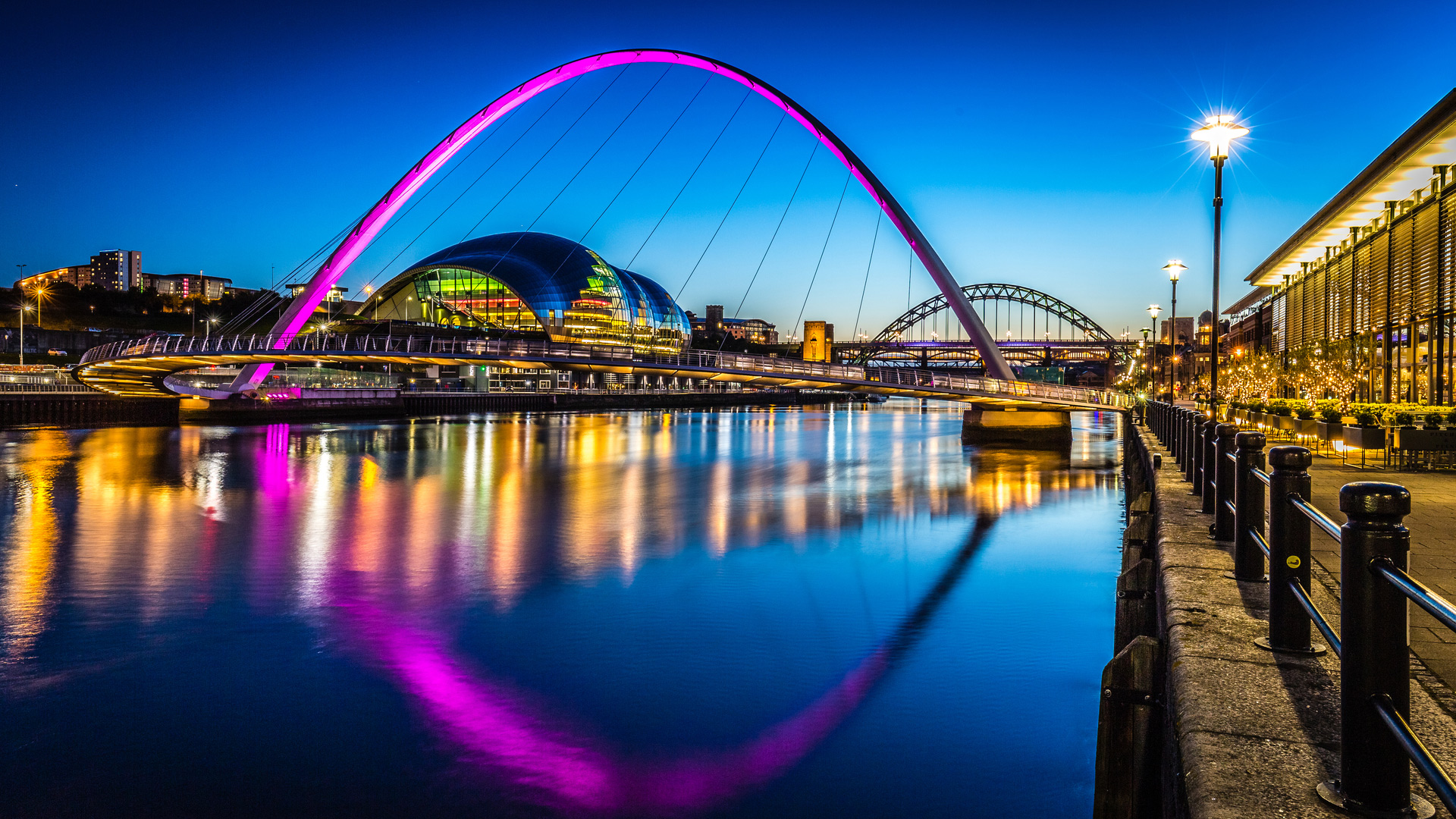 What started in April 2016 as a small group of paralegals working on corporate due diligence now has over 200 permanent staff across 19 teams and 10 departments. These teams are changing the way we deliver legal and business services to our clients both internally and externally and are setting the bar in terms of what is possible in legal service delivery and adjacent services.
The teams include: Legal (qualified lawyers, paralegals and claims experts); Innovation, Design & Technology; Finance; Learning & Development; Knowledge; IT; Compliance; Marketing & Business Development; and Operations & Facilities.
Legal Services Team
The Legal Services Team is staffed principally by lawyers and paralegals, who work in an integrated way with teams across the entire NRF network, allowing the delivery of the scalable, cost-effective resource and quality assurance required to support our global clients effectively.
In both our Newcastle and Houston hubs, work is part of a fully mapped service line, designed around the principles of process, people and technology.
P

rocess: we map out each step required to deliver the work.

People: who has the optimum expertise to input at each step?

Technology: where can we layer in technology to scale up and enhance collaboration and operational visibility, improve quality control, increase efficiency, and gain strategic insights from data analysis?
The Legal Services Team deliver the following (this is a non-exhaustive list):
Aircraft delivery

Bibling

Bundle preparation

Claims management (delivered by our designated Claims Team)

Conditions precedent

24/7 cyber breach response

Data room management

DocuSign

Due diligence

eDiscovery/Disclosure

IP protection

Jurisdictional surveys

Loan portfolio review

Editing

Submissions/Witness statement X referencing

Tender comparisons

Verification
Subscribe and stay up to date with the latest insights