---
Our dedicated global derivatives practice advises leading financial institutions and major corporates on complex transactions across Europe, the United States, Canada, Latin America, Asia, Australia, Africa and the Middle East.
The breadth and depth of our experience ensures that we are at the forefront of new developments and techniques, and our clients benefit from our experience and understanding of the regulatory framework surrounding international derivatives markets.
We advise global investment banks, fund managers, corporates, hedge funds, clearinghouses and derivatives service providers on the entire spectrum of derivatives transactions. Our trade organization clients include the International Swaps and Derivatives Association (ISDA), the European Federation of Energy Traders (EFET), FIA Europe and the International Islamic Financial Market (IIFM).
Contact us
Partner
Email
tassanai.kiratisountorn@nortonrosefulbright.com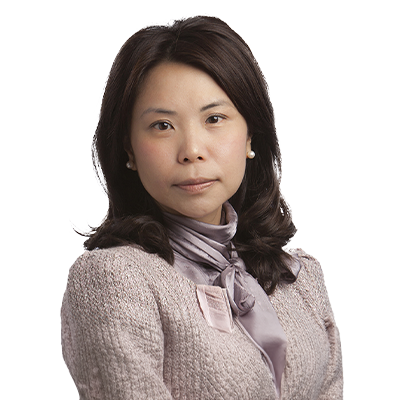 Head of Hong Kong
Email
psyche.tai@nortonrosefulbright.com
Market recognition
Chambers Global, Asia-Pacific Region: Capital Markets: Derivatives and Structured Products
Chambers and Partners, 2023
Chambers Asia-Pacific, Asia-Pacific Region: Capital Markets: Derivatives and Structured Products
Chambers and Partners, 2023
Chambers Global, Asia-Pacific Region: Capital Markets: Derivatives and Structured Products
Chambers and Partners, 2023
Chambers Asia-Pacific, Asia-Pacific Region: Capital Markets: Derivatives and Structured Products
Chambers and Partners, 2023
Contacts
Partner
Email
tassanai.kiratisountorn@nortonrosefulbright.com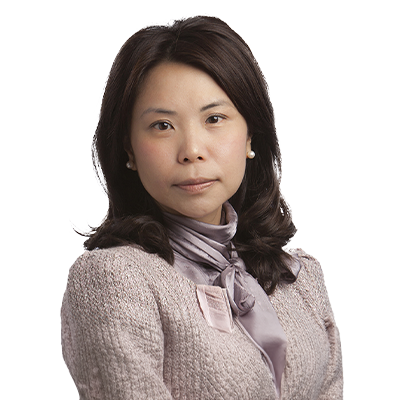 Head of Hong Kong
Email
psyche.tai@nortonrosefulbright.com