---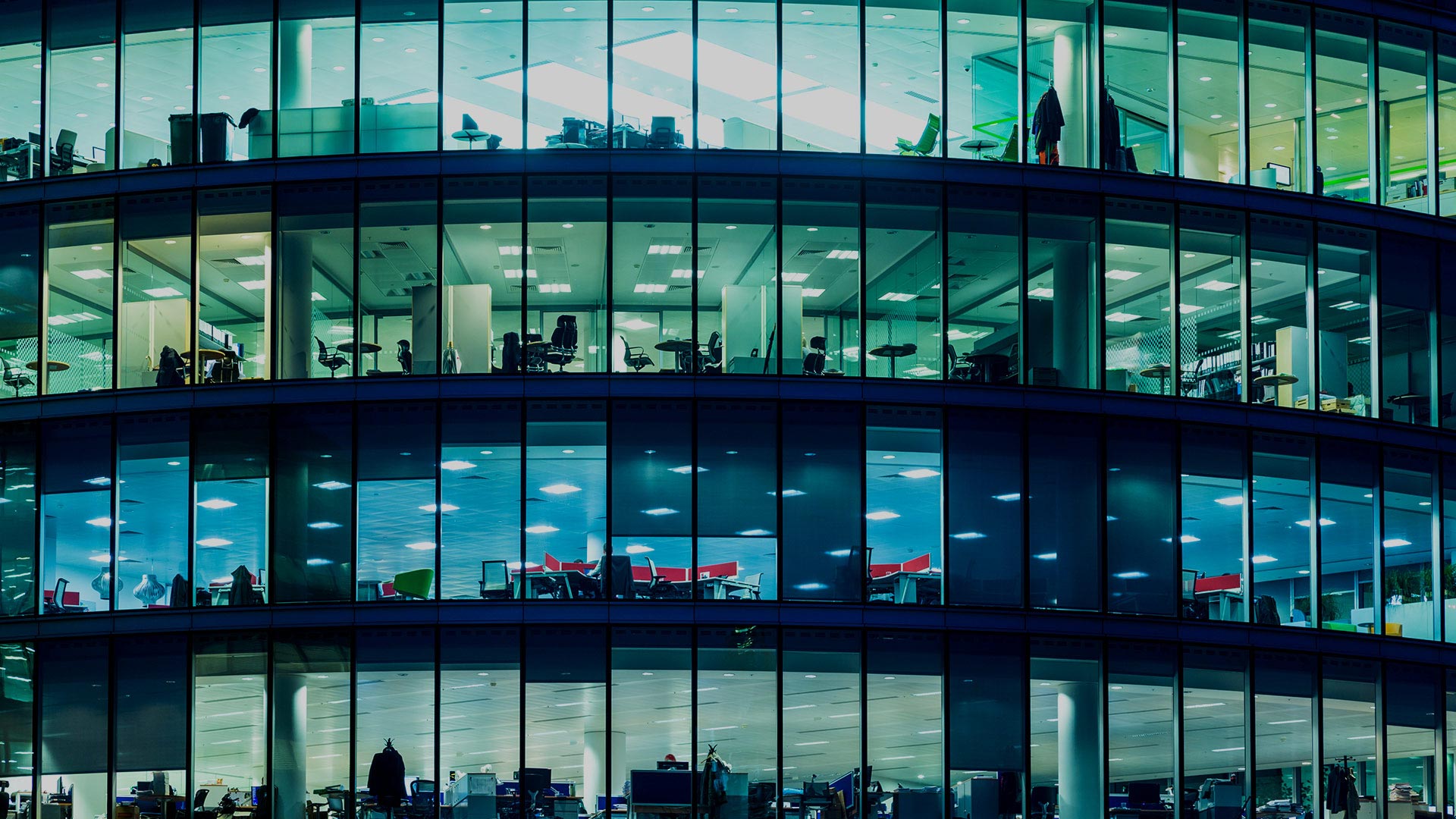 Digitalization, Big Tech and copycat antitrust investigations
Global | Publication | March 2023
Why the growth in Big Tech antitrust investigations?
A noticeable global trend is more antitrust investigations into Big Tech, in particular for suspected infringements of rules that prohibit the abuse of a dominant position or monopolization, as well as privacy concerns. This includes investigations into concerns regarding data and ad tech practices, display advertising and app stores. Not only are the most sophisticated, highest profile enforcers pursuing cases, but also less obvious authorities. And Big Tech are under investigation in all major continents of the world, with cases in the US, EU, UK, China, Japan, South Korea, Taiwan, South Africa, Brazil and Mexico amongst others.
Key in this regard is the crucial importance of Big Tech and digital markets to business and everyday lives – the more significant any potentially problematic conduct/harm, the more likely authorities are to investigate. And once one authority does so there is often a domino effect, triggering cases wherever the conduct applies.
Also relevant is that remedies agreed in one jurisdiction may change behavior elsewhere and potentially even globally – so an authority needs to investigate if it wants a say (e.g. in the UK, Google offered remedies it said would apply globally to settle the CMA's "Privacy Sandbox" browser case).
Helping to increase investigations in Europe is the CMA's post-Brexit freedom to launch UK cases regardless of whether the European Commission is investigating the same conduct. The CMA launched seven investigations into Big Tech in 2021 or 2022, and waited only a week after the Brexit transition period ended on December 31, 2020 to launch its first. UK cases are also driven by CMA frustration at delays in introducing the proposed new UK regulatory regime for digital firms with "strategic market status" (SMS). No longer prepared to wait, the CMA is pursuing antitrust cases. But there is light at the end of the tunnel for the new UK regime – the Digital Markets, Competition and Consumer Bill is imminent.
How will digital regulatory regimes impact enforcement?
A number of jurisdictions are pushing ahead with new digital regulatory regimes intended to tackle concerns regarding Big Tech. Despite increasing antitrust cases, the argument for new regimes is that existing antitrust tools are too slow and not fit for purpose regarding Big Tech.
The EU Digital Markets Act (DMA) applies from May 2, 2023, imposing do's and don'ts on "gatekeeper" platforms to ensure fair and open digital markets (to learn more about the DMA regime, watch our webinar here). The proposed UK regime mentioned above will subject SMS firms (i.e. those with strategic market status) to specific conduct requirements.
In late 2022, in its fifth report of its world-first Digital Platform Services Inquiry, the Australian Competition and Consumer Commission (ACCC) also proposed codes of conduct like the UK. And several countries in Asia are pursuing digital reforms, e.g. South Korea and Japan. Meanwhile, US reforms include Bills to prevent platforms from unfairly competing through self-preferencing. But these have so far struggled to gain sufficient support.
Following their probe into competition and participation in the digital economy, the South African Competition Commission released its provisional Online Markets Inquiry report in mid-2022, which provisionally found anti-competitive behavior in the e-commerce sector, and extended publication of its final report to February 2023 to process stakeholder feedback.
Antitrust investigations into Big Tech should decline once new digital regulatory regimes are in force, with new regulatory levers used instead. However, it may take time for regimes to bed in, and antitrust cases will continue in places without specific digital regimes – including the US – and for new types of conduct not foreseen by digital regulatory regimes.
A number of jurisdictions, notably in Asia, are updating their antitrust rules and policies in parallel to or in lieu of new regulation. The UK is also both strengthening its antitrust regime and introducing a new digital regulatory regime.
The broader implications of digitalization
While there is considerable focus on Big Tech, all sectors are subject to significant technological change. The automotive sector, for instance, is experiencing huge change, including connected cars and use of AI and advanced robotics in automated parking and self-driving cars.
The rise of platforms and e-commerce has also led to more complex distribution models across all sectors, with businesses increasingly selling both directly via their own websites as well as through indirect sales channels. New EU and UK Vertical Block Exemptions (which provide safe harbours from infringing competition law for agreements between parties at different levels of supply if certain criteria are met) came into force in June 2022, with many changes the result of the growth of e-commerce. To learn more about the new Vertical Block Exemptions, see our article here.

Latest antitrust and competition trends