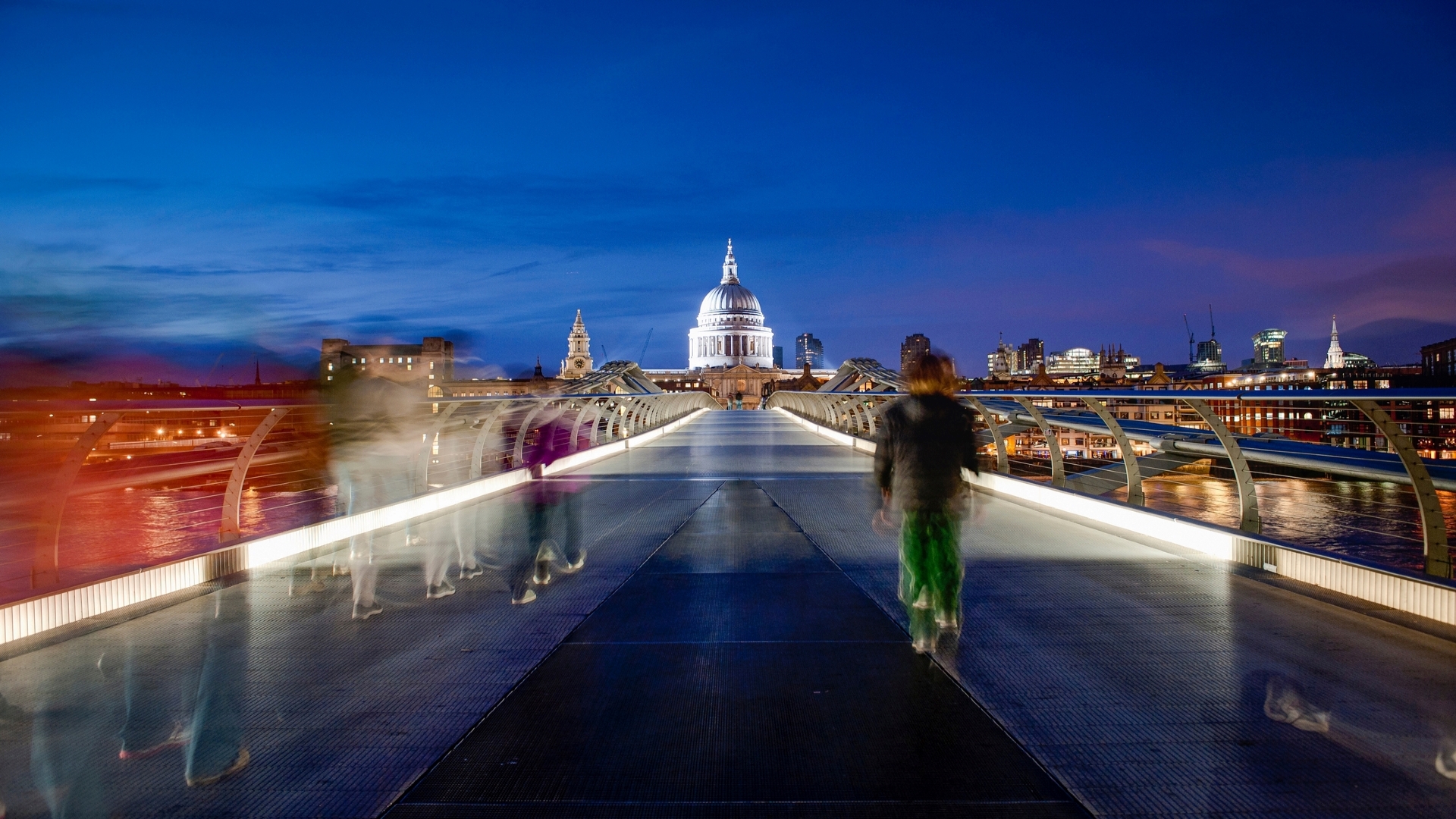 The Rise of Specialist Career Paths in Law Firms
Global | Publication | June 2022
June 29, 2022
Legal operations consultants, Tammy Heydenrych and Tom Evans have contributed to the chapter on Legal operations – Transforming the way legal services are delivered.
The chapter looks at the growth of new areas, such as Legal Operations, within the legal industry, through topics such as: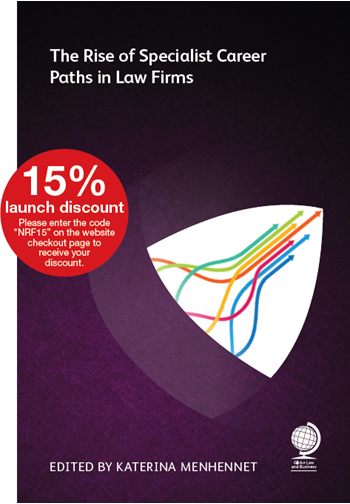 Solving the challenge of legal's value gap
So, what is legal operations?
The growth of legal operations
Legal operations taxonomy
Building your legal operations career
Mindset over skillset
'The Rise of Specialist Career Paths in Law Firms' provides an essential guide to the plethora of career opportunities available in law firms, from risk and compliance to knowledge management, pro bono and business development roles to those in innovation and legal operations.
For more information, or to order using our 15% discount code, NRF15, please visit the
website.
Extract from Chapter 10 | Legal Operations- transforming the way legal services are delivered
Solving the challenge of legal's value gap
A staggering 75 percent of CEOs don't believe that their legal function delivers sufficient value to justify the time and money spent. This clearly signals a stark gap between the value that in-house legal teams (and by extension the law firms that support them) think they deliver to their business customers, and what those business customers perceive that value to be. How then do GCs and law firms close this gap? The first challenge is defining what value means to legal teams and their business customers. Shifting the perception of in-house legal as a cost center to a value provider requires strategic business partnering, relationship building, and the use of data to objectively measure performance and not simply activities.
In an increasingly uncertain and volatile environment where the risks posed to business are becoming more complex, and the potential impact more severe, many legal teams find themselves in "firefighting mode", so busy dealing with day-to-day challenges that longer-term strategic planning and implementation becomes a side-of-desk task. Notwithstanding that 98 percent of GCs acknowledge that transformation is critical to their success, less than a third are implementing strategies to achieve this transformation. Many lawyers therefore seek specialist legal operations support, suggesting that they lack these specialist skills, and/or have limited time, resources, or appetite to formulate appropriate strategies and, critically, to successfully implement those strategies and embed change within their teams. Bridging this gap is the role of legal operations

So what is legal operations?
If you asked ten GCs to define the meaning of legal operations, you would likely get ten different answers. To some, legal operations is synonymous with technology, data, or artificial intelligence. To others it means process improvement and standardization, or external resource management. Broadly speaking, legal operations encompasses everything related to delivery of legal services that is outside of the legal advice itself. To put it another way, traditional legal services focus on the what – namely the advice itself. Legal operations looks at how, why, when, where, and by whom this legal advice is delivered.

In practice, this makes for an incredibly broad legal operations landscape. Legal professionals must navigate a myriad of sub-specialisms, from strategy, resourcing, and financial management to knowledge management, legal design, technology, and data analytics – to name a few! This chapter explores the growth of legal operations, how this has influenced existing and emerging careers in law, and the skills required of those interested in a career in legal operations.
This extract from the chapter 'Legal operations – transforming the way legal services are delivered' by Tammy Heydenrych and Tom Evans is from the title The Rise of Specialist Career Paths in Law Firms, published by Globe Law and Business.
NRF Transform Legal Operations Consulting Process Taxonomy © 2022