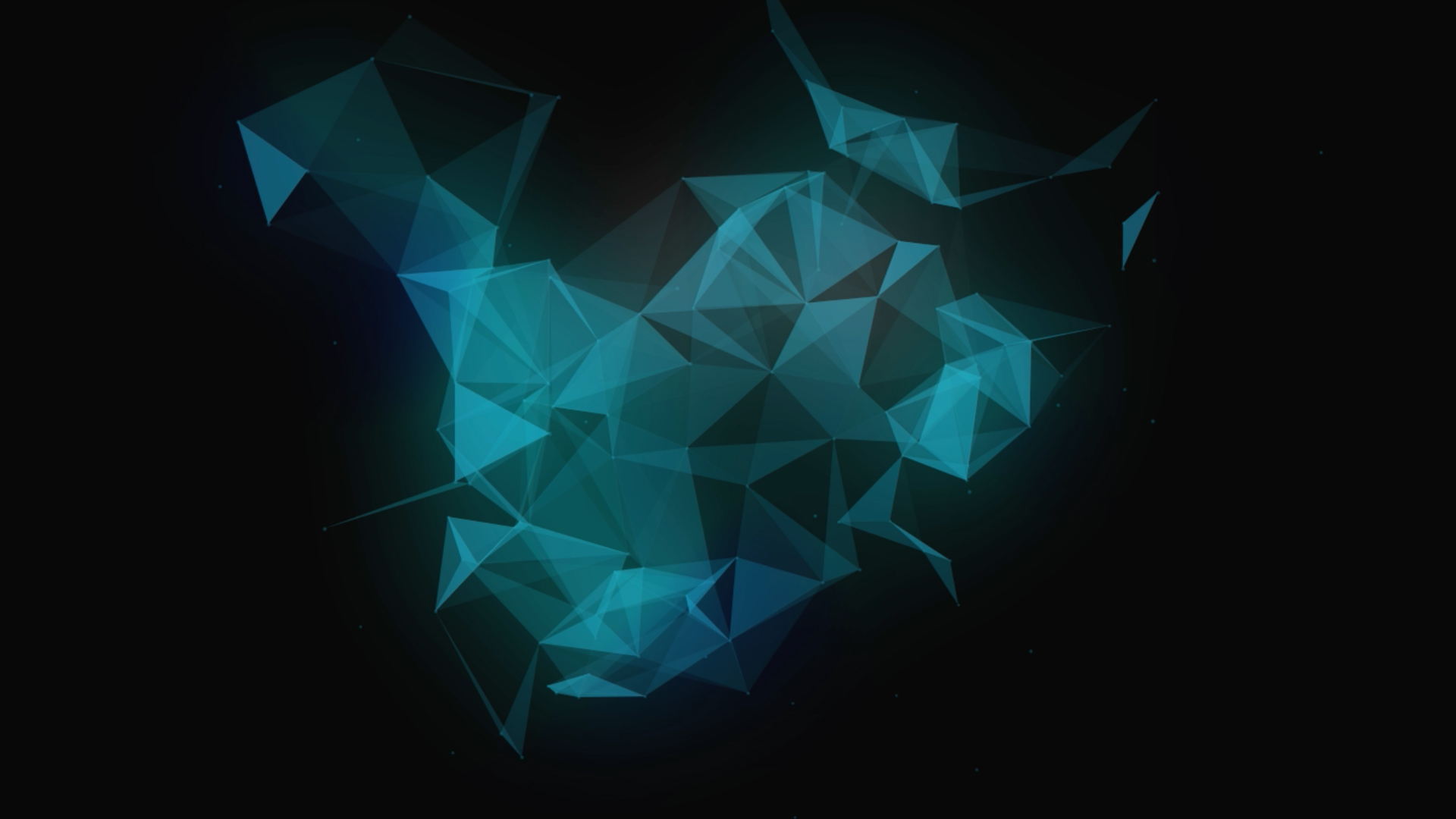 Tammy Heydenrych
Managing Consultant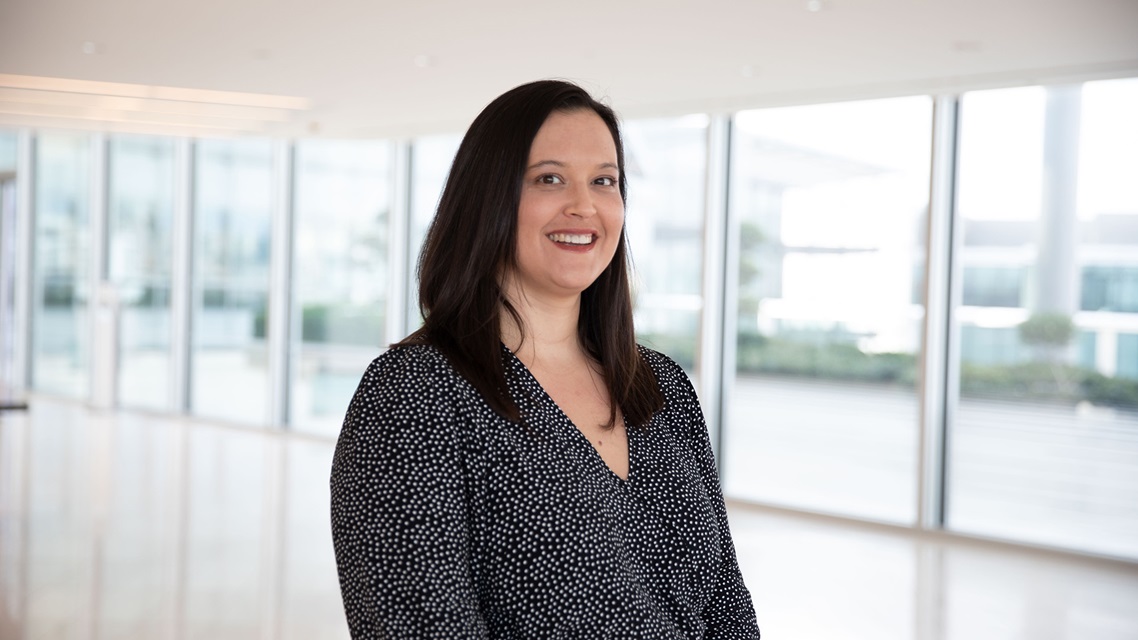 About me
I joined NRF Transform's Legal Operations Consulting team in 2020 as a Legal Operations Consultant, working directly with GCs and in-house legal teams to optimise the delivery of legal services to their organisations. Essentially, we help our clients solve problems and run their legal departments more like a business; providing strategic advice, operational implementation and project management for a broad array of legal operations initiatives.
From
Sunny (and humid!) Durban, South Africa.
Fun fact
I worked on a season of the BBC's Dragons Den, where I conducted legal, financial and operational due diligence on behalf of the Dragons, to help them make informed investment decisions. It was an exciting opportunity to not only see behind the scenes of such a popular show but also to work with a number of start-ups, hear their inspiring stories and be a small part of some of those journeys.
Previously
Prior to joining NRF, I was the Group Company Secretary and Senior Legal Advisor for a global insurer's Southern African operations where I was responsible for delivering a number of strategic projects within both the Legal and Compliance function, and across the wider business. This included mergers and acquisitions, a stock exchange delisting and various business improvement initiatives such as the redesign of the group's corporate governance processes and structures, and the implementation of a contract management solution.
Prior to that, I was a litigation and commercial lawyer practising across areas such as insurance, banking and constitutional law where I had an opportunity to work with various political parties and government departments against the backdrop of South Africa's fascinating and often complex political landscape. Needless to say there was seldom a dull moment!
After 14 years in professional services and corporate roles I took what felt like a somewhat risky career break at the time, to pursue a full time MBA in the UK before working with various start-ups and joining NRF. The MBA was undoubtedly one of the best decisions of my life and a catalyst for both personal and professional growth.
Best part of the job
Hard to pick just one thing! Working on such varied client projects, having an opportunity to help solve interesting problems and without a doubt the collaboration between diverse teams within Transform where I feel like I'm learning something new every day.
Location
London
Team
Legal Operations Consulting
Specialisms
Legal Operations Consulting
Email:
tammy.heydenrych@nortonrosefulbright.com
Tel:
+44 20 7444 2523
Mob:
+44 7395 243200
---
Meet more of our team