---
Worldwide, stringent anti-bribery and corruption laws are prompting businesses to review and strengthen their ethics and compliance policies, practices and procedures. Companies are becoming increasingly aware of the legal, financial and reputational risks of operating in ethically challenging jurisdictions, and of the importance of ensuring they have adequate procedures in place to prevent bribery and corruption.
Our team of professionals has global and local law capability, and is well acquainted with key regulatory regimes such as the US Foreign Corrupt Practices Act, the UK Bribery Act, Canadian Corruption of Foreign Public Officials Act, the South African Prevention and Combating of Corrupt Activities Act and other anti-corruption laws.
A key strength is in investigations, where we combine our deep understanding of international regulation with a "one-step" practical solution to our clients' compliance and investigation needs. Unlike advice provided by non-legal professionals, subject to local law variations the work of our lawyers across our global platform can enjoy the critical protection of concepts of privilege.
We conduct internal investigations and represent corporates, financial institutions and individuals in external investigations, as well as enforcement proceedings brought by a variety of regulatory bodies in South Africa and internationally.
Another strength is our ability to assist clients in assessing and mitigating their risks, and addressing the complex legal issues associated with risk management and investigations. We also offer bespoke guidance on systems and controls to manage risk.
Our approach is comprehensive: we work to fully understand our client's business and environment, and to deliver a holistic approach towards managing legal, reputational and operational risks. Our team works alongside the client and other specialists as necessary.
Our areas of work include
Compliance reviews, including risk assessments and training
Litigation and disputes, including asset recovery
General advisory work
Investigations
Contact us
Chief Executive Officer, South Africa
Email
brent.botha@nortonrosefulbright.com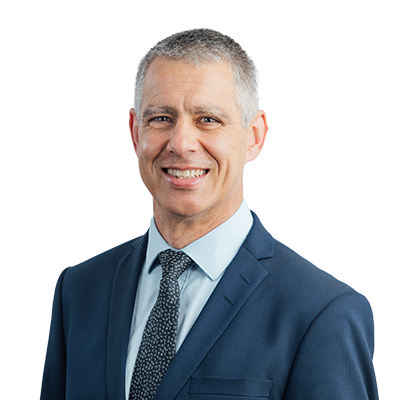 Director
Email
andre.vos@nortonrosefulbright.com
Contacts
Chief Executive Officer, South Africa
Email
brent.botha@nortonrosefulbright.com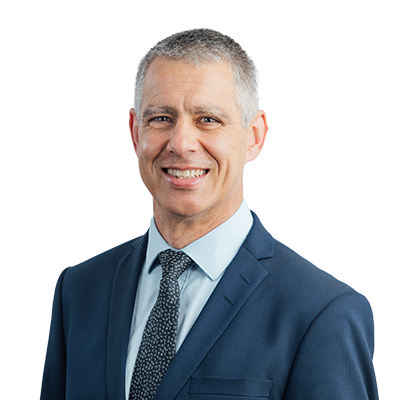 Director
Email
andre.vos@nortonrosefulbright.com