---
In recent years the BEE legal framework has become increasingly sectorized. There are now many industries (in addition to the mining industry which is governed by sector-specific mining law regulations) with sector-specific codes of good practice or charters (sector codes), issued under the Broad-Based Black Economic Empowerment Act 2013. Each of the sector codes have their own particularities and unique targets which entities in those industries should endeavor to achieve in order to score maximum points for BEE when measured in terms of the relevant sector code.
Our team works with numerous foreign and local clients, including a range of financial institutions and mining companies. Our BEE lawyers understand that businesses seeking legal advice of the highest quality require practitioners with specific industry, national and international technical legal experience, as well as regulatory and structuring understanding and commercial awareness.
Our BEE lawyers create innovative structuring solutions for clients to ensure an optimal result for existing shareholders and the maximum points being awarded for BEE ownership. Our team also develops BEE strategies which align with the commercial reality and goals of our clients, taking into account what is commercially pragmatic in their industry and practical and achievable for the client and ensuring that they protect their investment and global brand.
Contacts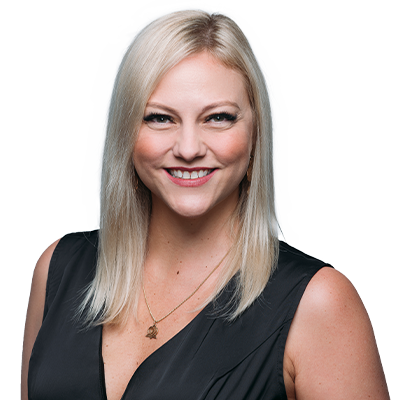 Director
Email
amber.kardamilakis@nortonrosefulbright.com