---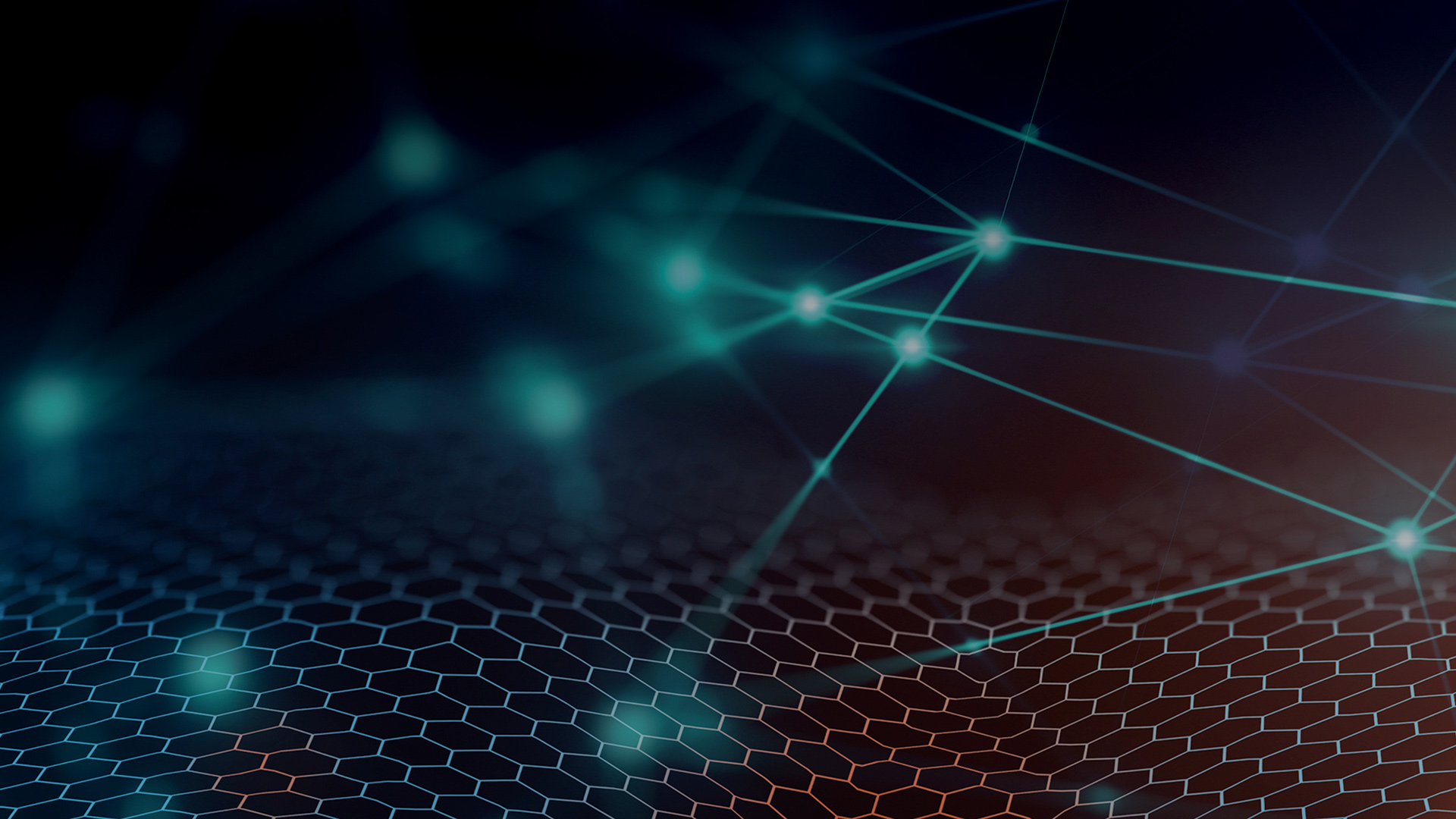 2020 Litigation Trends Survey
United States | 出版物 | February 10, 2021
Fieldwork for Norton Rose Fulbright's 2020 Litigation Trends Survey was conducted in December 2020, providing up-to-date insights on key US disputes trends across a tumultuous year and a look ahead into 2021. Highlights include:
Almost half of corporations have experienced some change in dispute volume from COVID-19, with significant impacts on resourcing
Driven largely by commercial and labor disputes, 31 percent of corporations reported an increase in disputes as a direct result of COVID-19, while 12 percent reported experiencing a decrease. In 2021 this will lead to more pressure than ever for in-house teams. Nearly 70 percent of respondents reported increasing workloads for their teams, while 18 percent said they have a mandate to increase in-house team sizes. With many courts remaining shuttered, the one-third of corporations who saw their disputes backlog grow will face even greater strain as they seek to clear an excess of active cases.
Greater workloads are compounded by budget pressures for many respondents, with approximately half reporting increased pressure to reduce legal spend despite high demand for both in-house and external counsel. Simultaneously, more work may be heading in-house, with many reporting a decrease in proportion of budget allocated to external counsel.
Research indicates that this rise in workloads is likely to continue, with 7 percent of respondents foreseeing a decrease in disputes next year as a result of COVID-19, compared to 45 percent expecting an increase.
Despite increasing resource pressure, few corporations have turned to early settlements
Respondents seeking to generate advantage from pursuing early settlements represent a minority: 22 percent of defendants and 14 percent of plaintiffs reported an increase in the use of early settlements. The number accessing litigation funding was also low, with around one in ten existing users increasing their use of litigation funding above normal levels. Despite being in the minority, those reporting the greatest change in litigation volume as a result of COVID-19 are more likely to have drawn on early settlement and litigation funding for dispute resolution.
COVID-19 is likely to dominate attention in 2021, but other disputes types still feature more prominently on the risk map, with cyber security and data protection remaining of high concern
Pandemic impacts aside, disputes are generally predicted to rise year-on-year in 2021, with increased contract/commercial disputes and labor issues cited most often as the top three areas of concern. In addition, areas such as insurance and regulatory are set to grow as a proportion of disputes in 2021.
Around a quarter of those who identified contract/commercial disputes as the most common also identified them as the most concerning. From a risk perspective, cyber security and data protection disputes are by far the most concerning relative to volume, with antitrust and regulatory investigations also showing up as areas of real concern.
Exposure to emerging dispute sources is growing—notably cyber and discrimination/social justice and, to a lesser degree, ESG/environmental
Cyber security/data protection disputes have emerged as a key trend over the last several years and 2020 was no exception, with 44 percent of respondents feeling more exposed than they did twelve months prior. Respondents report past attacks that have disrupted operations, with others sensing that their company size or industry make them targets. The sheer scale of the potential impact and the penalties in force in certain jurisdictions have ensured this remains among the most concerning types of disputes.
With the pandemic dominating conversation, it is important to recognize other trends which have continued to grow in prevalence. A third of organizations now feel more exposed to disputes concerning discrimination and social justice, and a fifth are more exposed to ESG/Environmental disputes. Awareness of some of the potential drivers of discrimination disputes does, however, appear to be quite high and around half of respondents are either taking action now or have recognized that more needs to be done around diverse recruitment policies and educating the wider business on the legal implications of discrimination. These measures are also emerging in the selection of outside counsel. Fielding a diverse and inclusive team is considered a favorable selection criterion by most when instructing outside counsel, with one in ten deeming it to be an essential prerequisite to qualify for selection.
Most in-house counsel expect some elements of dispute activity to continue remotely post-pandemic
Three quarters of our respondents had engaged in some kind of dispute activity in a remote setting during 2020 and most expect elements of virtual activity to continue post-pandemic. It is fair to say that opinions are polarized on this topic. Vocal minorities on one side predict a drastic shift to remote disputes, driven by reduced travel costs and other efficiencies, as comfort/confidence grows in new ways of working. On the other side, some advocate a complete return to the old normal, where parties can look each other in the eye, operate at their most persuasive, and remove existing concerns about monitoring jurors or deponents. Most sit somewhere in the middle and seek a blended approach that recognizes clear time/cost savings in areas such as depositions, while acknowledging the benefits of face-to-face interaction.
In 2020, the volume and types of disputes, along with approaches to resolution and virtual activities all shifted. The outside environment has overridden business-as-usual and the future remains uncertain, with heightened activity expected to continue into 2021. Organizations will need to find ways to make their constrained budgets go further and would be wise to embed as much preventative activity as possible.

出版物
Risks for closed M&A deals and unpredictable timeframes – Navigating German FDI control
In the European Union (EU), 18 Member States currently have screening mechanisms to review transactions involving foreign direct investments compared to only 11 in 2019, reflecting the increased focus on transactions that raise national security and other public interest concerns.