---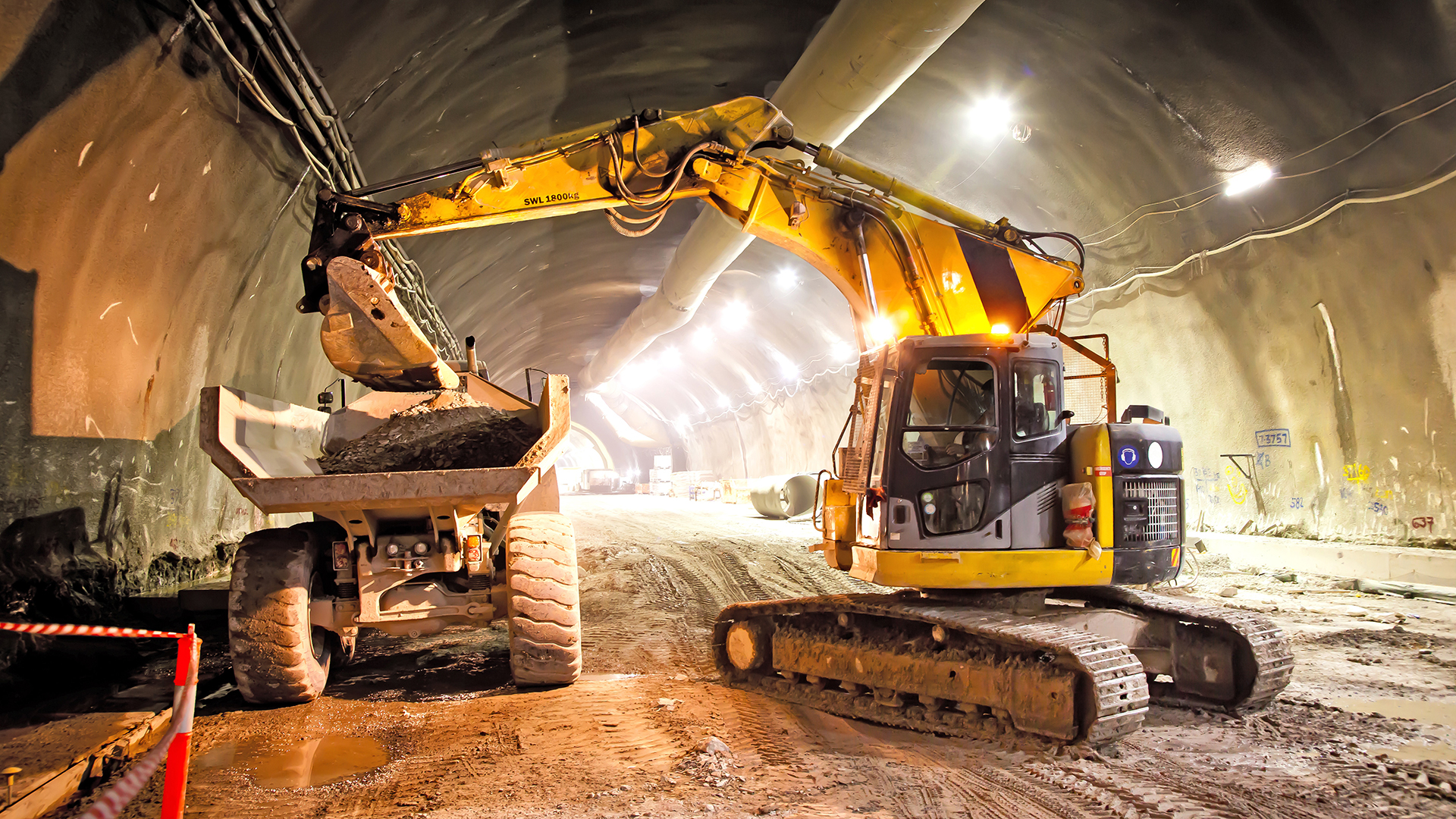 COVID-19 force majeure notices for US construction: What's the value of a general notice?
United States | Publication | 三月 2020
Parties should cautiously utilize "general notices" of force majeure in construction contracts. These general notices may not constitute satisfactory notice pursuant to the applicable contract, and may negatively impact future arguments that a force majeure event occurred.
Soon after the COVID-19 (coronavirus) outbreak in China, the resulting slowdown in steel, cladding materials and other construction products sourced from China gradually began to distress US construction procurement and scheduling. However, US government authorities' "stay at home" orders resulting from the spread of the virus to US citizens caused immediate, widespread concern regarding project schedules, delays, labor shortages, and ultimately, potential force majeure claims.
Owners, developers, contractors, subcontractors, design-professionals, lenders and others should carefully review their project agreements and otherwise evaluate force majeure provisions and applicable law to ensure appropriate adherence. Further, all parties should consider the appropriateness of issuing force majeure notices, the timeliness of such notices and the substantive and legal impact of the notice.
Despite the immediate (and understandable) desire to notify other contract parties regarding potential force majeure events to preserve potential claims and prevent arguments that delayed notice prejudiced the other contract party, premature notices may not always satisfy the notice requirements in the contract and could negatively affect future arguments regarding whether a force majeure event actually occurred. For example, the following force majeure provision provides that Contractor must submit notice to Owner within ten (10) days from the occurrence of the delay:
"the time within which construction of the Improvements must be Completed shall be extended for a period of time equal to the period of any delay directly affecting construction which is caused by fire, earthquake, hurricane or other acts of God, strike, lockout, acts of public enemy, riot, insurrection, or governmental regulation of the sale or transportation of materials, supplies or labor…provided, however, that Contractor shall furnish Owner with written notice reasonably satisfactory to Owner evidencing any such delay within ten (10) days from the occurrence of any such delay."
Many of the current COVID-19 government-imposed shutdowns, workforce reductions and "stay at home" orders may not immediately constitute "the occurrence of any such delay," however, the project will likely eventually suffer delays because of COVID-19 and the associated government orders. Under contracts with similar language, conservative contractors and owners may wish to issue a general notice informing the other party of the potential delay as a "placeholder" to prevent later arguments that the eventual notice fell outside of the ten (10) day time limit.
Such general notice would typically set forth that a force majeure event may have occurred or may be occurring and that a delay may result. However, these general notices may fail to meet the requirements of the contractual provisions for notice because 1) an actual delay has yet to occur; and 2) the notice may lack detail to properly put the other party on notice of the observed delay (see above requiring a notice "reasonably satisfactory to Owner" to satisfy the notice requirement; this typically refers to details regarding the event and resulting delay). Moreover, the contract will likely require a more specific notice with more details regarding the effect of the delay and the specifics of the force majeure event claimed.
In addition to failing to satisfy contractual notice requirements, a premature general notice intended as a placeholder further harms the party providing the notice to the extent the notice asserts or cements the party's position when the party may wish to assert a contrary position later. In this regard, an early general notice might take a position regarding whether a force majeure event occurred before the party knows if acknowledging the occurrence of a force majeure event benefits the notifying party. For example, in the above referenced contract, if Contractor issues a general notice of potential delays resulting from a force majeure event before experiencing an actual delay in the project schedule, and the contract otherwise provides that Owner may suspend the work due to a force majeure event without compensating Contractor for any delays caused by the suspension, Contractor may wish to argue that a force majeure event did not occur and Owner wrongfully suspended the work without compensation to Contractor.
All in all, providing a general notice may not negatively affect the party's position, especially when the party knows the other party cannot use the acknowledgement of a force majeure as a weapon to enforce other provisions of the contract at a later date. However, parties should always know that a more detailed notice will better preserve claims and a more detailed notice may, in fact, be required to prevent waiver arguments. In these turbulent and daily evolving times, paying attention to detail of contract provisions has never been more important. Never assume that any provision in a construction contract is "boilerplate" or "one size fits all" as most contract provisions in the industry, especially force majeure provisions, contain various nuances affecting the parties' rights.
Our construction lawyers negotiate contracts and resolve complex construction issues for clients through unparalleled, international knowledge and experience in the energy, infrastructure, commercial construction and real estate sectors, coupled with an extensively deep bench in construction disputes. We routinely counsel owner, developer and sponsor clients throughout all aspects of the construction process to avoid disputes when possible, manage risk and recover damages necessary to maintain profitable projects.
Our lawyers know construction. We stand alongside our clients conducting critical path delay and liquidated damages analysis, reviewing change order and extra work claims, assessing design professional errors, mitigating defects, evaluating performance guaranty damages and documenting all types of hurdles, pitfalls and unexpected project anomalies.

---