Lauren Spangler
Senior Manager, Head of Pricing and Legal Project Management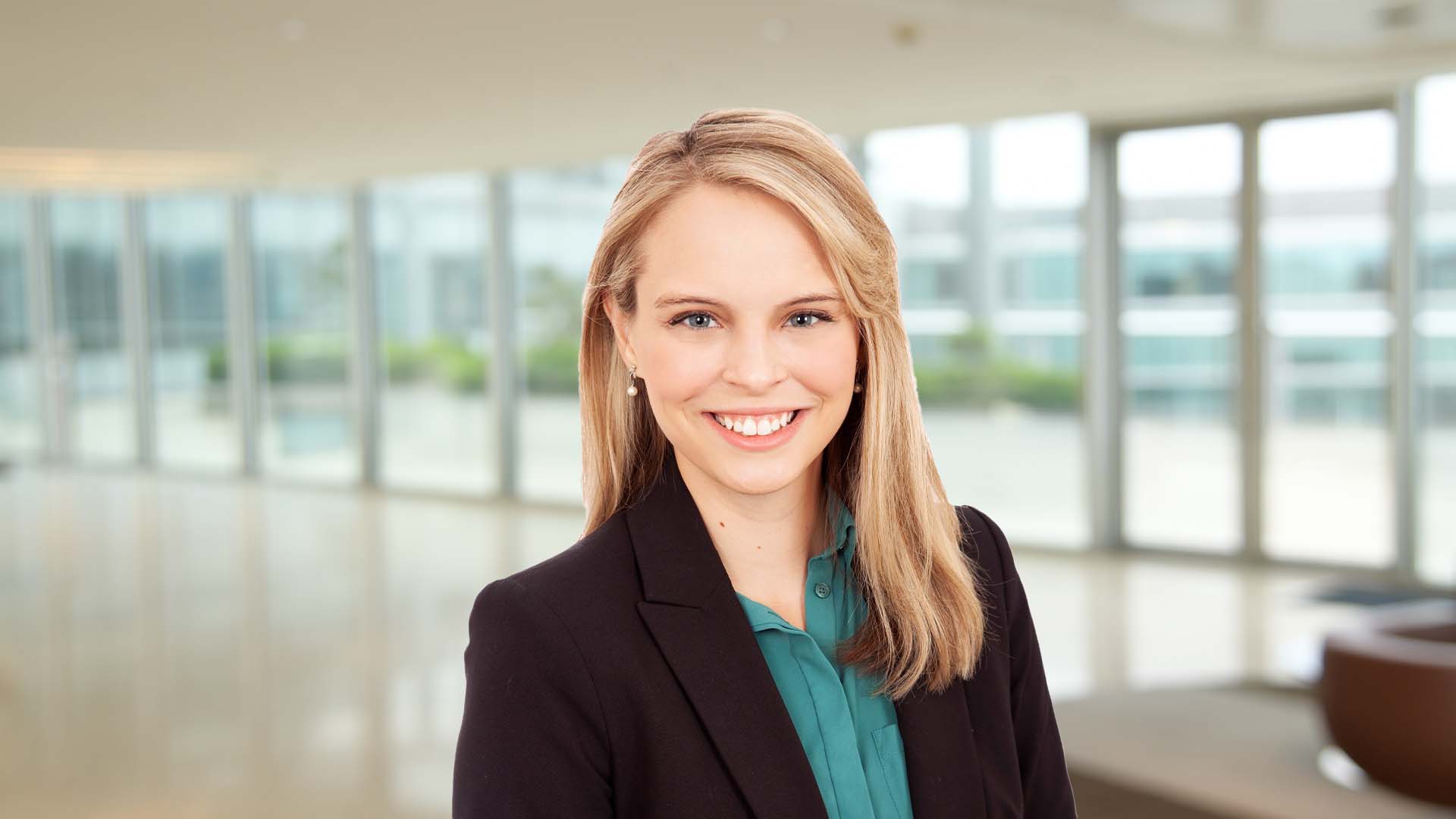 About me
I lead the US Pricing and Legal Project Management teams. This unique setup allows me to have a foot in each world, guaranteeing a smooth transition from the Pricing stage to active matter management. Our Pricing team assists with creating thorough budget options and innovative fee arrangements, while our Legal Project Management team assists with sourcing and developing solutions that promote efficiency, transparency and predictability.
From
All over. Growing up, my family moved over a dozen times. I currently reside in Houston, Texas.
Fun fact
My family lived in Japan for almost 5 years. We frequently drove to the mountains to picnic by the streams. One time, my family was stranded on a remote mountain road due to two flat tires. We waited hours for some campers to drive by. Somehow, using limited Japanese/English and hand signals, we were able convince them to give us a ride down the mountain. They dropped us off at a small restaurant. The owners fed us and called us a cab to get to the local train station. We rode in our swim attire and had to sneak our dog on the train. The other passengers stared in disbelief. I'm thankful for the kindness of strangers – otherwise, I'm convinced we'd still be on that mountain!
Previously
Most of my career has been at NRF. I started as a Project Assistant and transitioned into LPM and Pricing.
Best part of the job
Every day is different and presents new challenges. I really enjoy working with a global team to develop the best solutions for our attorneys and clients.
See also
Milan Kocybala | Kane Lawrence | Christy Bentz | Trish Dimas