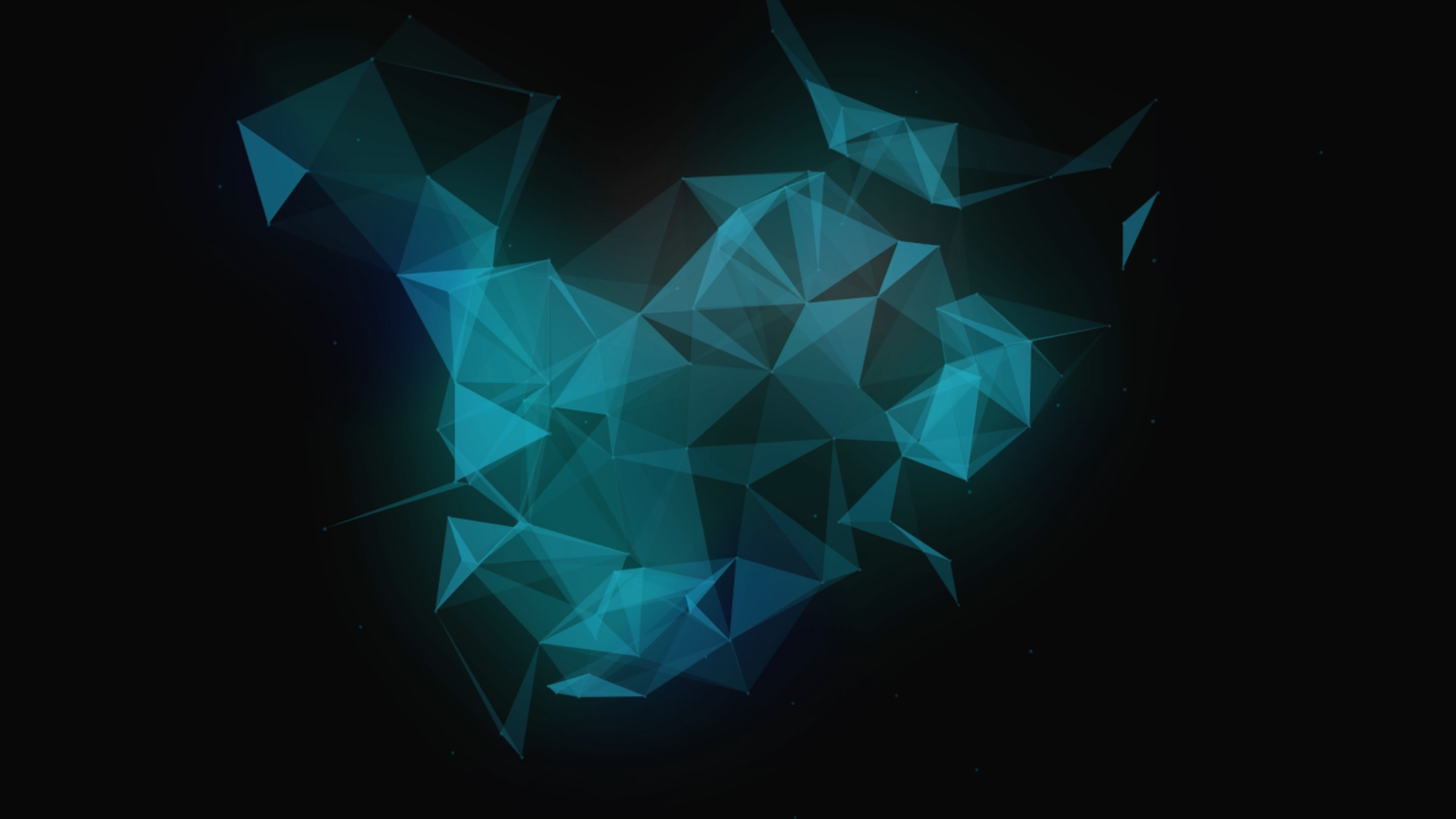 The know-how you expect. The solutions you need.
What NRF Transform does
Core Law | Optimised delivery of legal advice
New Law | Products and consultancy, supported by legal understanding
Core Law
Specialists, tools and techniques that deliver the most efficient and effective service, as part of NRF's core legal offering.
New Law | Products
Integrated solutions, centered on leading legal know-how, enhanced by technology, defined processes, and specialist teams.
New Law | Consultancy
Consultancy covering legal operations and technology, strategy and implementation, and managed services.

How we are helping our clients