---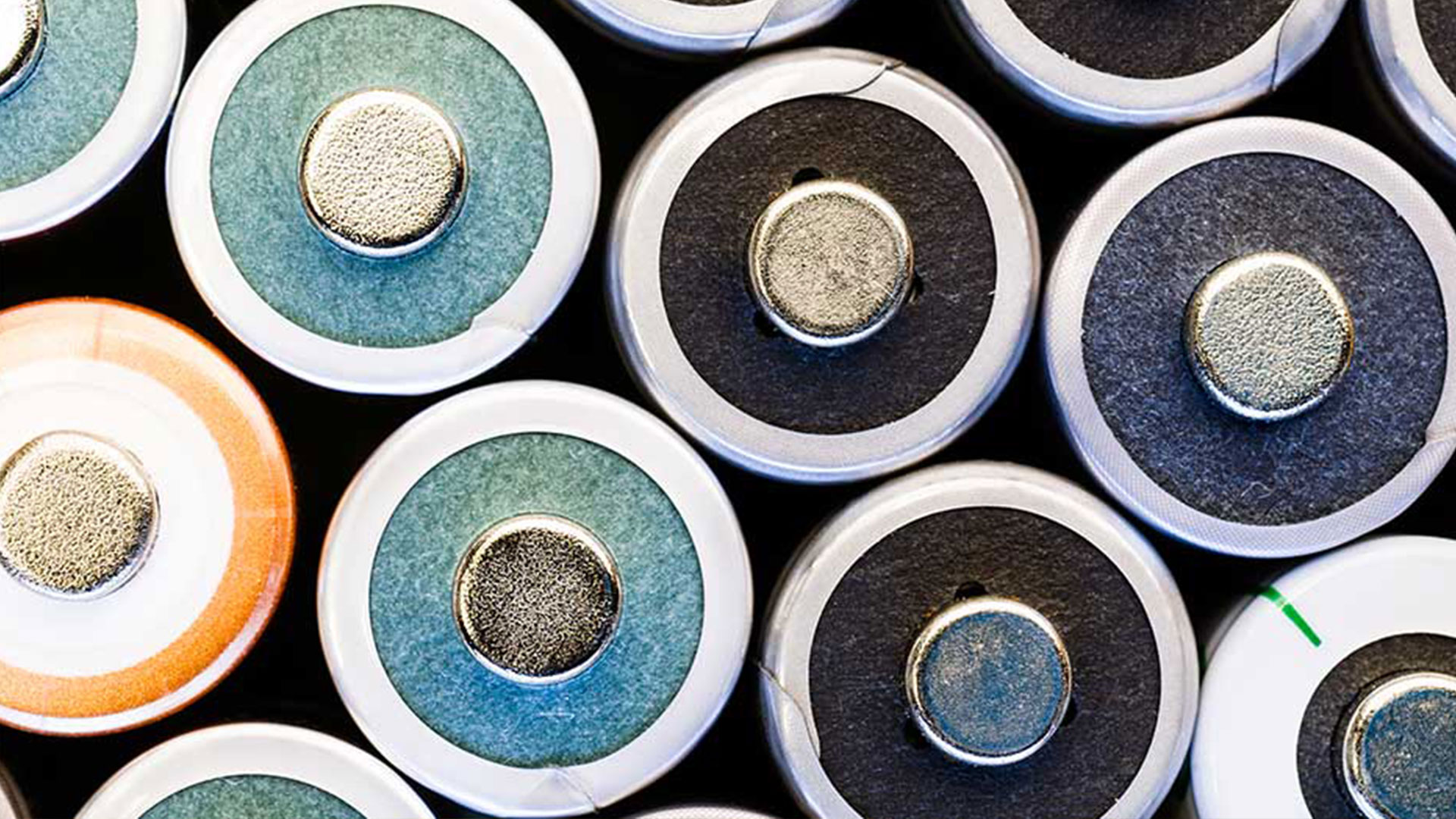 Global | Publikation | Juni 2020
The energy storage industry is not a completely new industry and there have been short-lived booms before. The difference now is that developments are not being led solely by the suppliers, inventors and VC investors, but by the buyers and users. Large energy companies and retailers are supporting the roll-out of energy storage systems and governments are looking to the industry to support decarbonisation, and the integration of variable renewable generation. A report from Global Market Insights predicts the sector will grow at a compound annual growth rate of more than 6 per cent over the coming years, with the global energy storage systems market forecast reaching US$500bn by 2025.
The materials available on this page highlight market trends and new developments, alongside some of the regulatory considerations and trends we believe energy companies, developers, investors and financiers should take into account in assessing energy storage projects.
Energy storage updaters
Articles
Project profiles
Useful links

---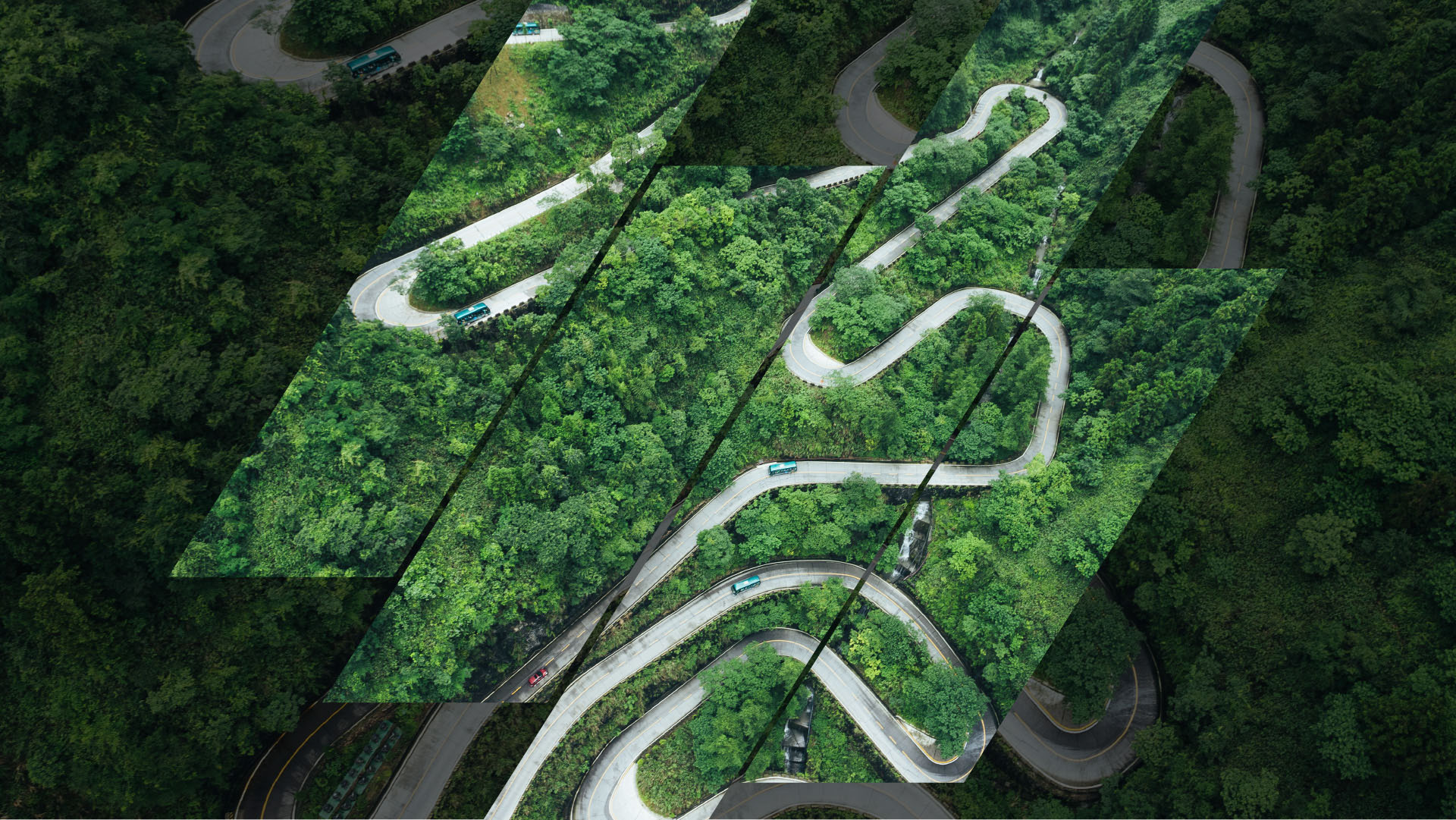 Publikation
Energy transition: A monthly newsletter in association with Petroleum Economist
The energy transition is firmly underway. While global demand for energy continues to rise, increasing pressure from governments, investors, and consumers to support the decarbonisation of the industry has spearheaded radical change.