---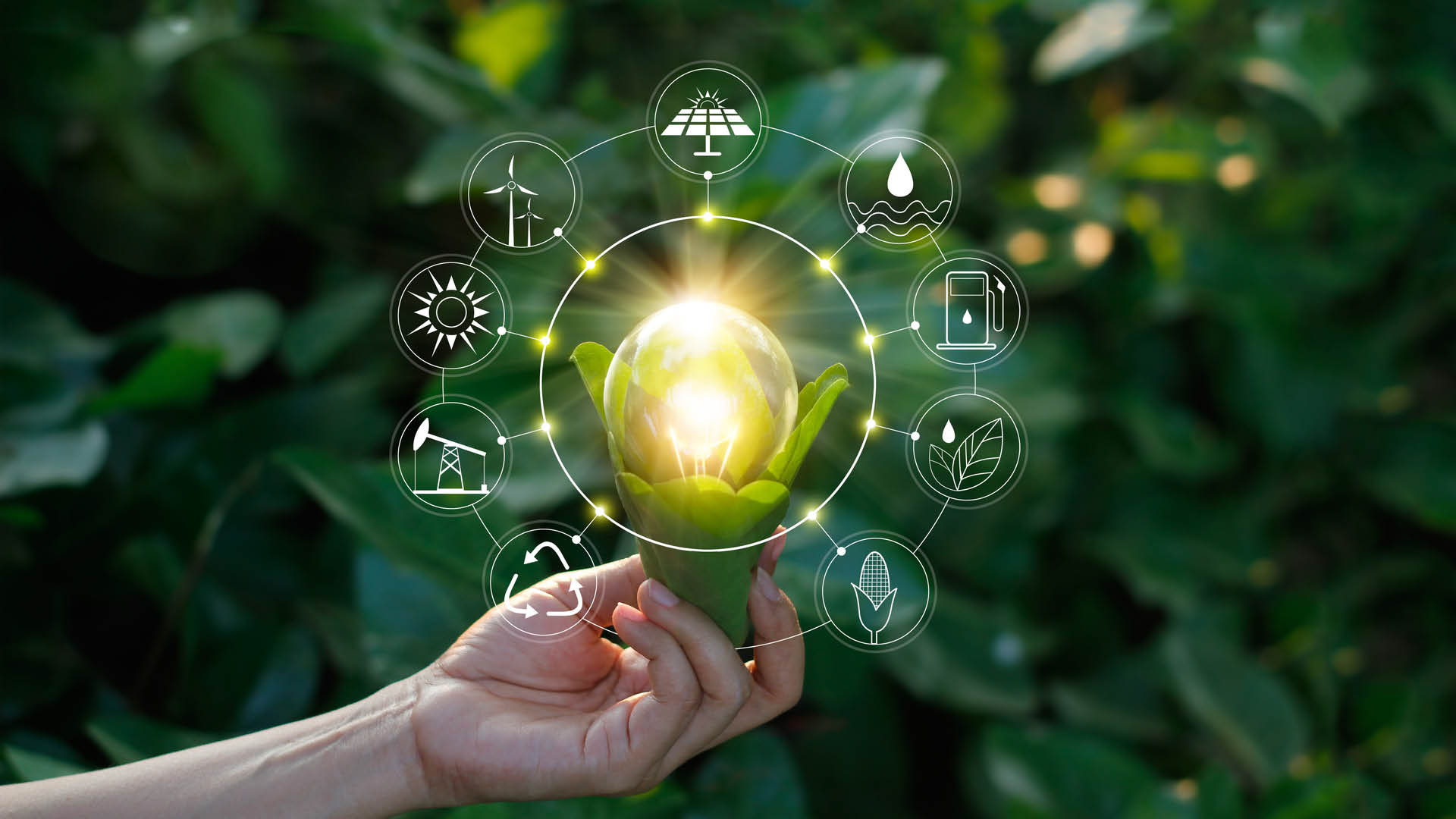 Event Details
Webinar
Deutschland
|
04. März 2021
Wir laden Sie herzlich zum 12. Renewables Day ein, der dieses Jahr erstmalig als Webinar stattfindet, und freuen uns auf folgende Vorträge:
Trends im erneuerbaren Energiesektor nach Covid – Ergebnisse unserer Expertenbefragung
Dr. Klaus Bader – Head of Energy Europe, Norton Rose Fulbright LLP
Jan Bewarder – Vorstand, REM Capital AG
David Krüger – Leiter Infrastructure M&A, Deloitte GmbH
Die Bankability von PPAs
Nils Driemeyer – Global Head of Energy, Infrastructure & International Finance, REM CAPITAL AG
Maria Starke – Geschäftsführerin, fundingport GmbH
Benötigen Investoren in erneuerbare Energie ein neues Betriebssystem in PPA Märkten?
Michael Waldner – CEO & Co-Founder, Pexapark Ltd.
Indoor Farming als neues Energy Infra Asset?
Henner Schwarz – CEO, &ever GmbH
Sie werden die Möglichkeit haben, während des Webinars Fragen an die Referenten zu stellen.
Bitte melden Sie sich über den Button "Anmeldung" an, um die Zugangsdaten zum Webinar zu erhalten. Das Webinar wird als "Zoom Meeting" stattfinden. Hier finden Sie die technischen Voraussetzungen um am Webinar teilzunehmen.