---
International sanctions regimes are complex and often respond to volatile political landscapes. Our global sanctions and controls lawyers are well-positioned to help clients adapt to these fast-evolving domestic, regional and international frameworks.
The new reality of cooperation between international regulators in different jurisdictions requires businesses to adopt a coordinated, global approach. Failure to comply with sanctions regimes in one jurisdiction can result in the imposition of significant civil and criminal sanctions, including draconian fines and even imprisonment for individuals.
Our global capabilities in sanctions and controls law mean that we can offer companies, financial institutions and senior executives a 'one-stop' global service covering multi-jurisdictional trade controls and sanctions regimes (including UN, US, EU, Australian, Canadian and UK) as well as embargoes and export controls, counter-measures and anti-boycott regulations.
Our lawyers advise clients on specific transactions, assisting them in designing and implementing global compliance programs, helping them obtain licenses and permits, managing relationships with regulators, defending enforcement actions and handling related civil and criminal litigation.
Contact us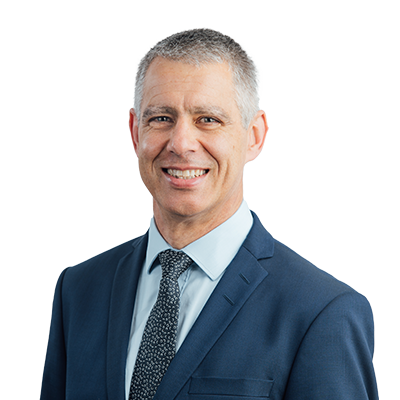 Director
Email
andre.vos@nortonrosefulbright.com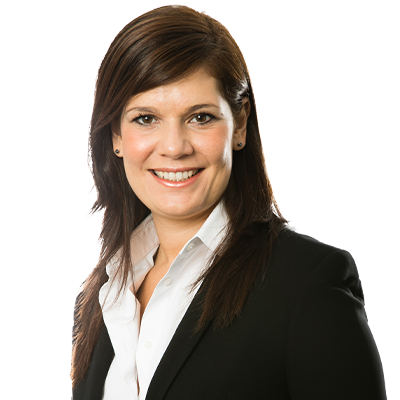 Head of Antitrust and Competition, South Africa; Director
Email
marianne.wagener@nortonrosefulbright.com
Contacts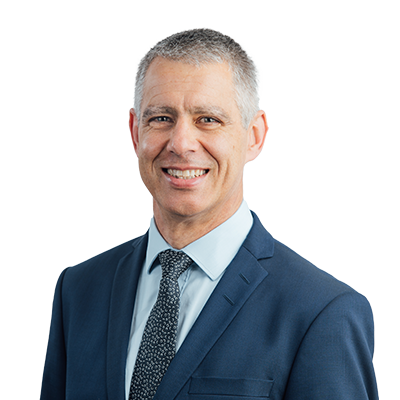 Director
Email
andre.vos@nortonrosefulbright.com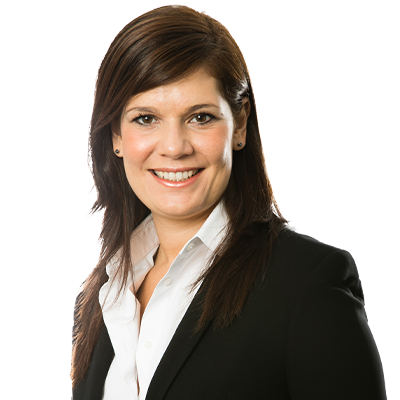 Head of Antitrust and Competition, South Africa; Director
Email
marianne.wagener@nortonrosefulbright.com