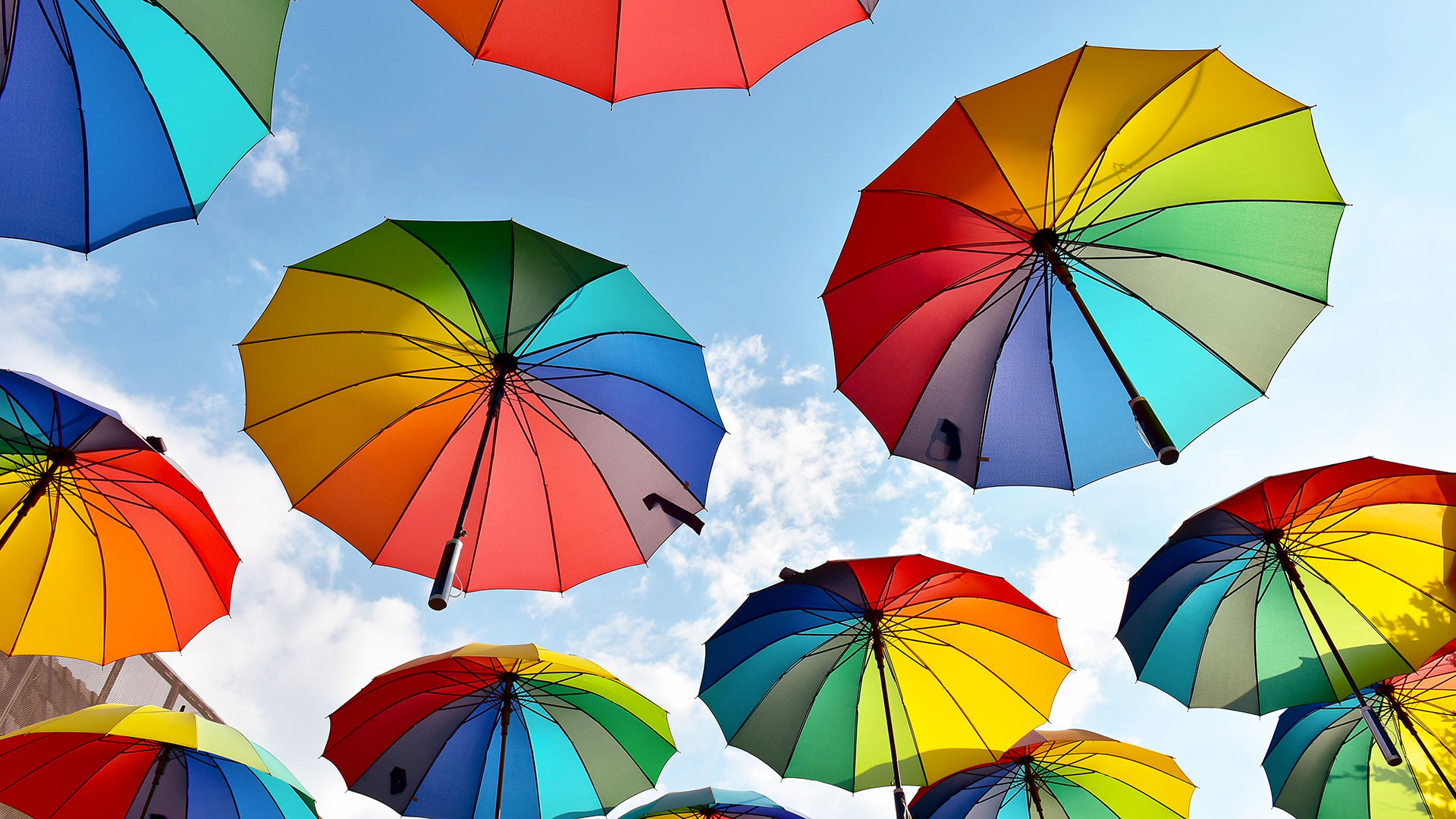 Diversity and inclusion is a critical business issue at Norton Rose Fulbright in Australia.

We value difference and appreciate the variety of perspectives that this brings to our business. We know that if our people are able to be themselves at work, they are more engaged and productive.

We aim to create an inclusive environment where every individual knows they can bring their whole self to work.

Our diversity and inclusion strategy focuses on the following key areas:
Gender diversity
We aim to increase the number of senior females and to position Norton Rose Fulbright as the employer of choice for women in legal services in Australia. Today, we have over 30% female partners and over 40% female representation on our Australian Partnership Council (Board).

Wayne Spanner, managing partner of Norton Rose Fulbright in Australia, signed up as an ambassador to a Workplace Gender Equality Agency (WGEA) initiative to support gender pay equality. He was among the first 32 chief executives to do so in 2014.
In 2019, we were named for the sixth year in a row as an Employer of Choice for Gender Equality by WGEA.
LGBTI Inclusion
We strive to create an inclusive environment for lesbian, gay, bisexual, transgender and intersex (LGBTI) identifying staff, once that embraces everyone and instills a sense of belonging for all. We have an established Pride Network and we are proud to be an official member of Pride in Diversity, Australia's first and only not-for-profit workplace program designed specifically to assist employers with all aspects of LGBTI inclusion. In 2018 we were again named a silver employer in the Australian Workplace Equality Index (AWEI).
Cultural diversity
We aim to attract, promote and retain a culturally and linguistically diverse workforce to match our business strategy.

In March 2017, Norton Rose Fulbright signed the Cultural Diversity Initiative. This important initiative, supported by several other large law firms, involves a commitment to researching and reporting on cultural diversity at different levels of the business.
National diversity and inclusion committee
Diversity and inclusion initiatives at Norton Rose Fulbright Australia are overseen by a national diversity and inclusion committee. Committee members are partners who represent the needs of staff in each practice group and office.

We also have a Global Diversity and Advisory Council (GDIAC), whose members include the Global Chief Executive, Global Chief Operating Officers, Managing Partners, Global Practice Group Leaders and Global Directors of the firm and reports to our Global Executive Committee.
Flexible work
We recognise that our people have responsibilities outside of work and that providing flexible work arrangements can assist in achieving an appropriate balance between a fulfilling career and personal commitments.
Family and those with caring responsibilities
We want to ensure that people can balance their family commitments with work responsibilities and have meaningful careers. We offer various support mechanisms for those starting a family such as a comprehensive pre-parental leave program and return to work individual coaching for mums and dads.
Learn more