---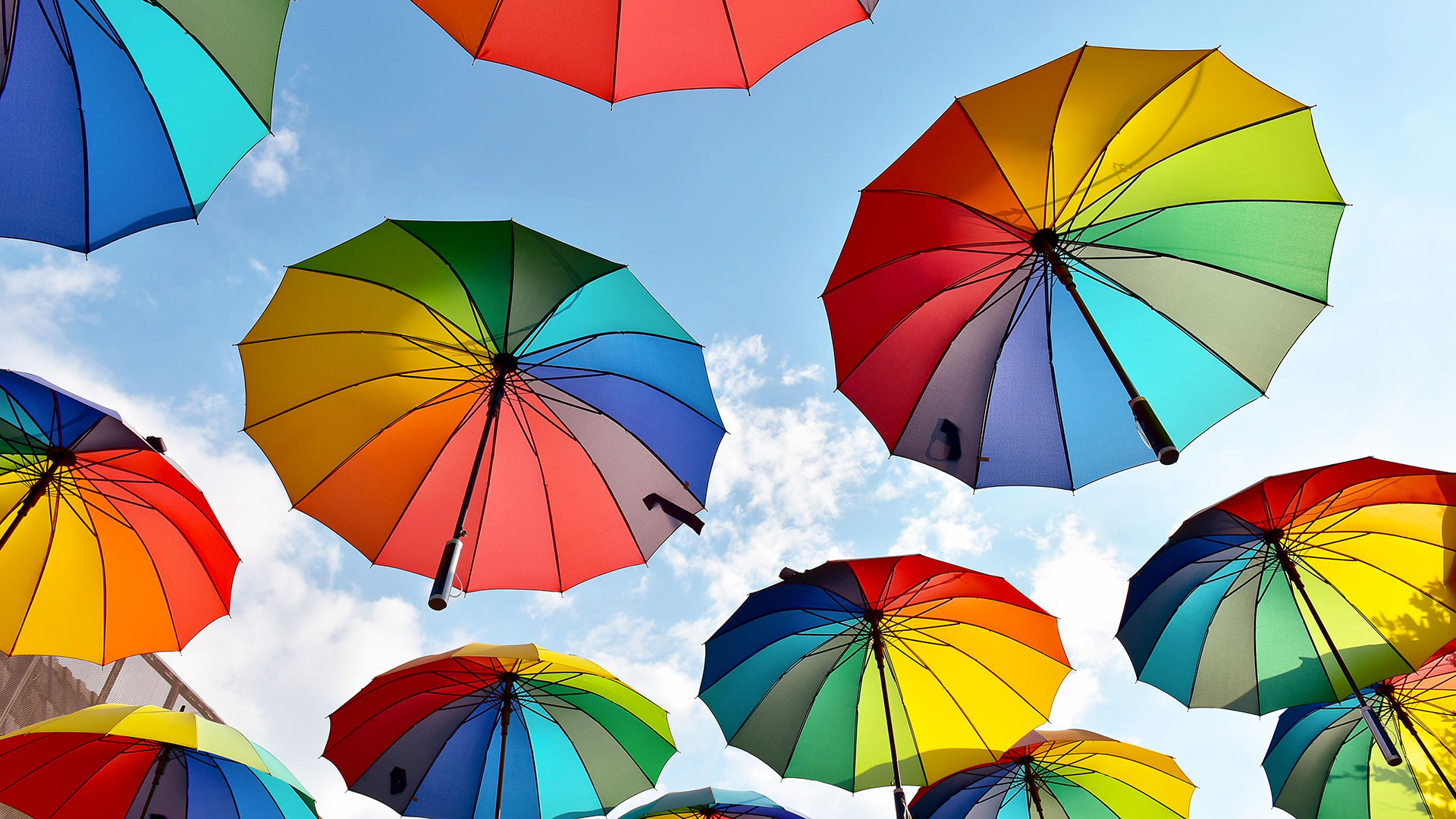 Diversity and inclusion is a critical business issue at Norton Rose Fulbright in Australia.

We value difference and appreciate the variety of perspectives that this brings to our business. We know that if our people are able to be themselves at work, they are more engaged and productive.

We aim to create an inclusive environment where every individual knows they can bring their whole self to work.

Our diversity and inclusion strategy focuses on the following key areas:
Gender diversity
We aim to increase the number of senior females and to position Norton Rose Fulbright as the employer of choice for women in legal services in Australia. In 2020, our firm announced a new global aspirational 40:40:20 gender diversity target. That target is for a minimum of 40 per cent women, a minimum of 40 per cent men, and 20 per cent flexibility to be truly inclusive.
We are also proud to have hit our previous target of 35% female partners in Australia by 2020, along with having 40% female representation on our Australian Partnership Committee, or our Board equivalent.

Wayne Spanner, former managing partner of Norton Rose Fulbright in Australia, signed up as an ambassador to a Workplace Gender Equality Agency (WGEA) initiative to support gender pay equality. He was among the first 32 chief executives to do so in 2014.
In 2020, we were named for the seventh year in a row as an Employer of Choice for Gender Equality by WGEA.
Flexible work
We recognise that our people have responsibilities outside of work and that providing flexible work arrangements can assist in achieving an appropriate balance between a fulfilling career and personal commitments. We have our formal flexible work arrangements that allow for regular part time or remote working. In addition we have agile working for those wanting to create ad-hoc and irregular flexible work practise into their day to day work schedule.
Family and those with caring responsibilities
We want to ensure that our people can balance their family commitments with work responsibilities and have meaningful and brilliant careers. We have a generous parental leave policy which is gender neutral and inclusive for all types of parents – same sex couples, parents through surrogacy and adoption, for kinship and foster care parent arrangements also. We offer 18 weeks of paid parental leave to all primary carers without a qualifying period (post probation) and for secondary carers we offer 4 weeks of paid leave. We offer flexibility in how the parental leave provisions can be used, in one or two periods or flexibly, over a 24 month period. Families come in all shapes and sizes and we have designed our policies to be as flexible and as inclusive as possible.
In addition, we offer various support mechanisms for those starting or growing their family. We have partnered with Parents At Work to offer a comprehensive pre-parental leave program and return to work coaching for all parents and carers.
LGBTIQ+ Inclusion
We strive to create an inclusive culture for lesbian, gay, bisexual, transgender and intersex (LGBTIQ+) identifying staff, one that embraces everyone and instils a sense of belonging for all. We have an established Pride Network and we are proud to be an official member of Pride in Diversity, Australia's first and only not-for-profit workplace program designed specifically to assist employers with all aspects of LGBTIQ+ inclusion. In 2019 we were again named a silver employer in the Australian Workplace Equality Index (AWEI).
Cultural diversity
We aim to attract, promote and retain a culturally and linguistically diverse workforce to match our business strategy.

In March 2017, Norton Rose Fulbright signed the Cultural Diversity Initiative. This important initiative, supported by several other large law firms, involves a commitment to researching and reporting on cultural diversity at different levels of the business.
National diversity and inclusion committee
Diversity and inclusion initiatives at Norton Rose Fulbright Australia are overseen by a national diversity and inclusion committee. Committee members are partners who represent the needs of staff in each practice group and office.

We also have a Global Diversity and Advisory Council (GDIAC), whose members include the Global Chief Executive, Global Chief Operating Officers, Managing Partners, Global Practice Group Leaders and Global Directors of the firm and reports to our Global Executive Committee. This shows the importance of diversity and inclusion at Norton Rose Fulbright.
Learn more