---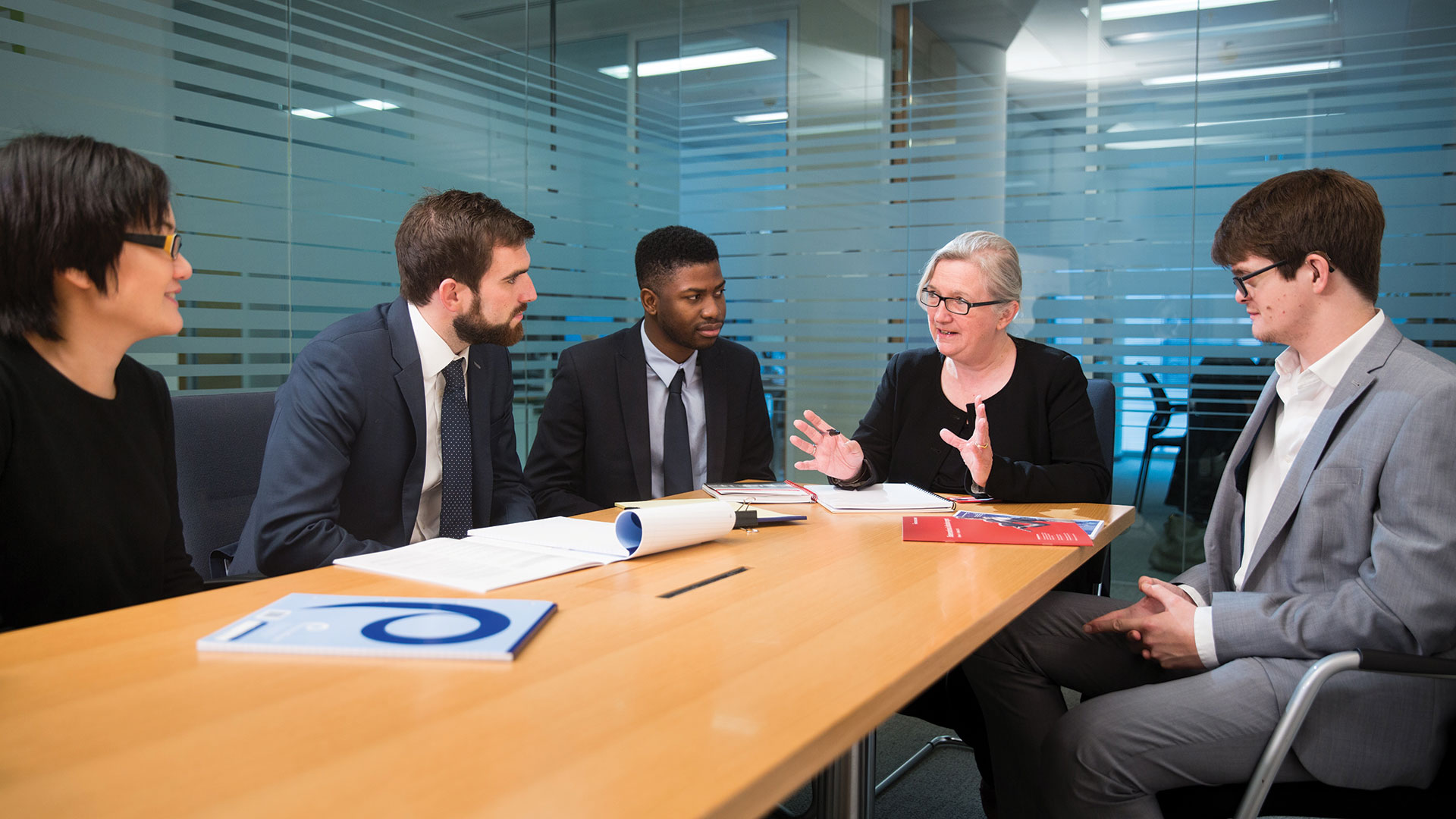 The global understanding of diversity and inclusion is continuously shifting and expanding. As a united entity with our clients, our firm is committed to creating a diverse and inclusive workforce around the globe. Our whole firm benefits when we build relationships across all cultures and attract and retain the best talent to offer to our clients.
With more than 7000 people worldwide, we benefit from the diversity of perspectives and experiences they bring to the firm. We have five streams of focus under the broader diversity and inclusion umbrella including: being disability confident, creating a more culturally diverse workforce, the provision of benefits and support for people with caring responsibilities, building an LGBTI inclusive culture, designing more innovative flexible work practices as well as ensuring we work towards our important gender diversity targets.
We actively promote a culture of respect and encourage everyone to be curious about difference.
(D&I) Employee Networks
We have well-established employee resources groups in Australia to help foster a culture that allows people to be themselves at work.
Office based Diversity & Inclusion (D&I) Committees – each office has a local D&I Committee made up of interested partners and staff who provide inspiration for events and initiatives locally based around the various D&I pillars
Flex-ability – the network supports flexible workers and their managers and promotes a more agile working environment within the firm
Pride – aims to create a more inclusive and accepting environment for LGBTI individuals and is our largest and most active Network
Global Inclusion Month
Our global firm annually dedicates the month of October to celebrate our diverse and inclusive culture. The Global Inclusion Month theme is Thinking Differently Together. We host events throughout October to unite people from all backgrounds, cultures, experiences, and ways of thinking.
Perspectives
Our global internal blog, Perspectives, is a way for everyone to join the diversity and inclusion dialogue by offering insights, opinions and experiences, and taking part in discussion and debate.
We welcome comments and posts from everyone, from event write-ups, to thoughts and reflections, to photographs and videos, and everything in-between. Since launching Perspectives, we have published more than 200 blog posts from people sharing their own experiences across topics such as 'Black history month', 'Being a donor' and 'My mental health journey'.