---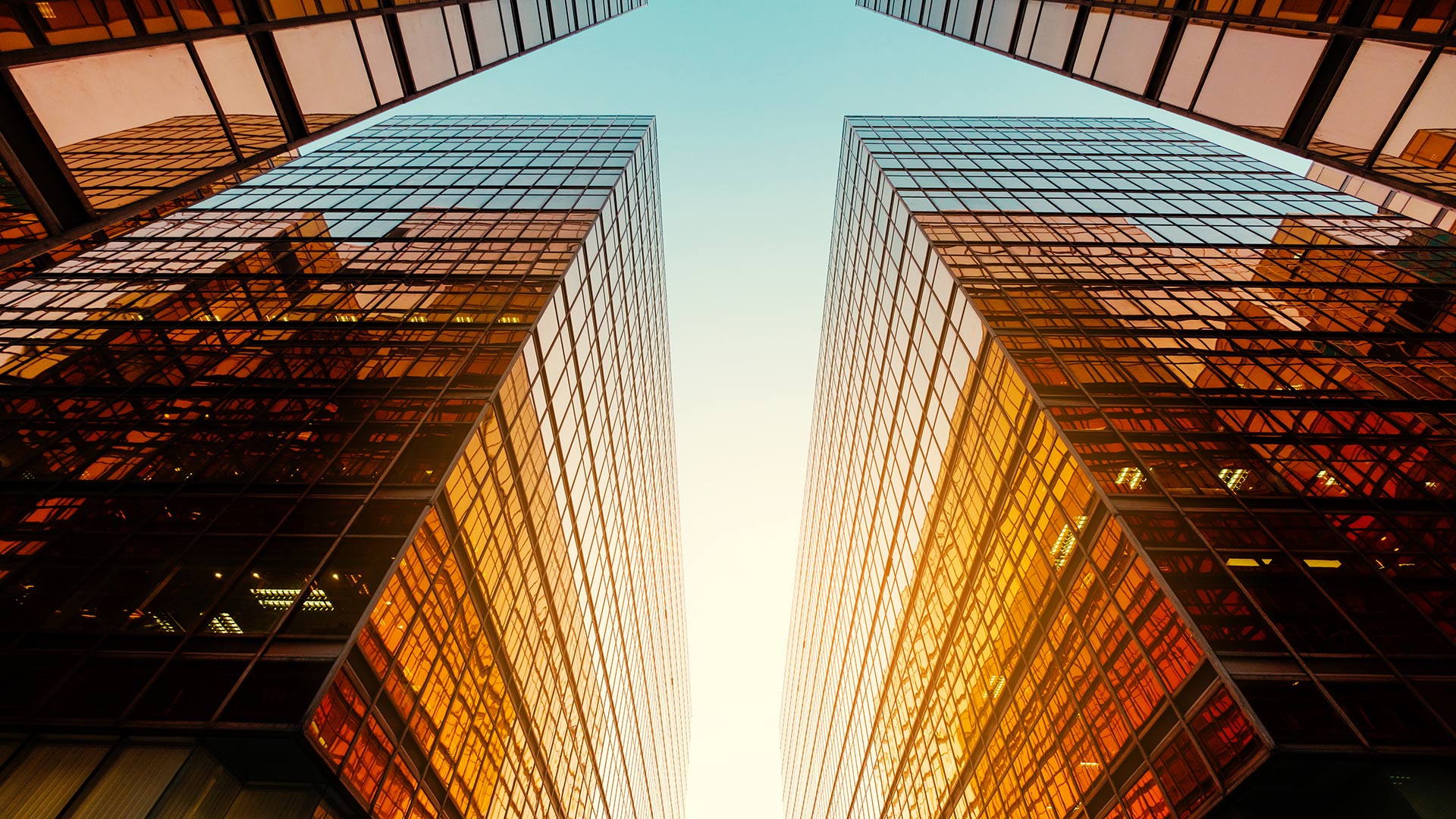 Getting the deal done: Managing technology assets and IP rights in Vas and distressed sales
Event Details
On-demand webinar
Australia
|
1 CPD point
We are seeing an increase in the number of distressed entities with businesses involving specialised technology assets and intellectual property rights. How do insolvency practitioners best secure and unlock the value of these assets?
What terminology is it important to know when dealing with these assets and rights?
How do you effectively deal with cloud providers and other technology suppliers?
Join us as we examine these topics, including:
Need to know terminology, including XaaS, software escrow, cloud escrow
Differences between trademarks, patents, copyright and other IP rights
How to best assess IP rights?
What if the assets or rights are incomplete?
What are purchasers looking for in this area?
Practical issues in transferring ownership of technology assets and IP rights
Cross border issues
Find out more about our Tech and Privacy, Intellectual Property and Financial Restructuring & Insolvency practices.