---
Event Details
On-demand webinar
Australia
|
0.5 CPD point
Partners Martin Osborne and David Cross discuss:
Annualised wage clauses and how they've changed;
The implications of the changes in industry;
Alternatives to annualised wage clauses; and
Advice on what employers should be doing.
This webinar was recorded on 3 April 2020.
Register
To access this on-demand webinar, please complete the form on this page.
Browse all the latest employment updates on our Critical Issues in Employment Law hub page here.
Contacts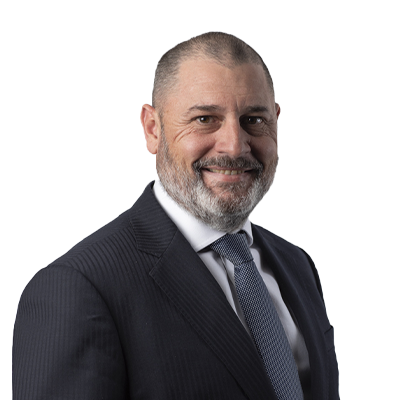 Head of Brisbane; Partner