---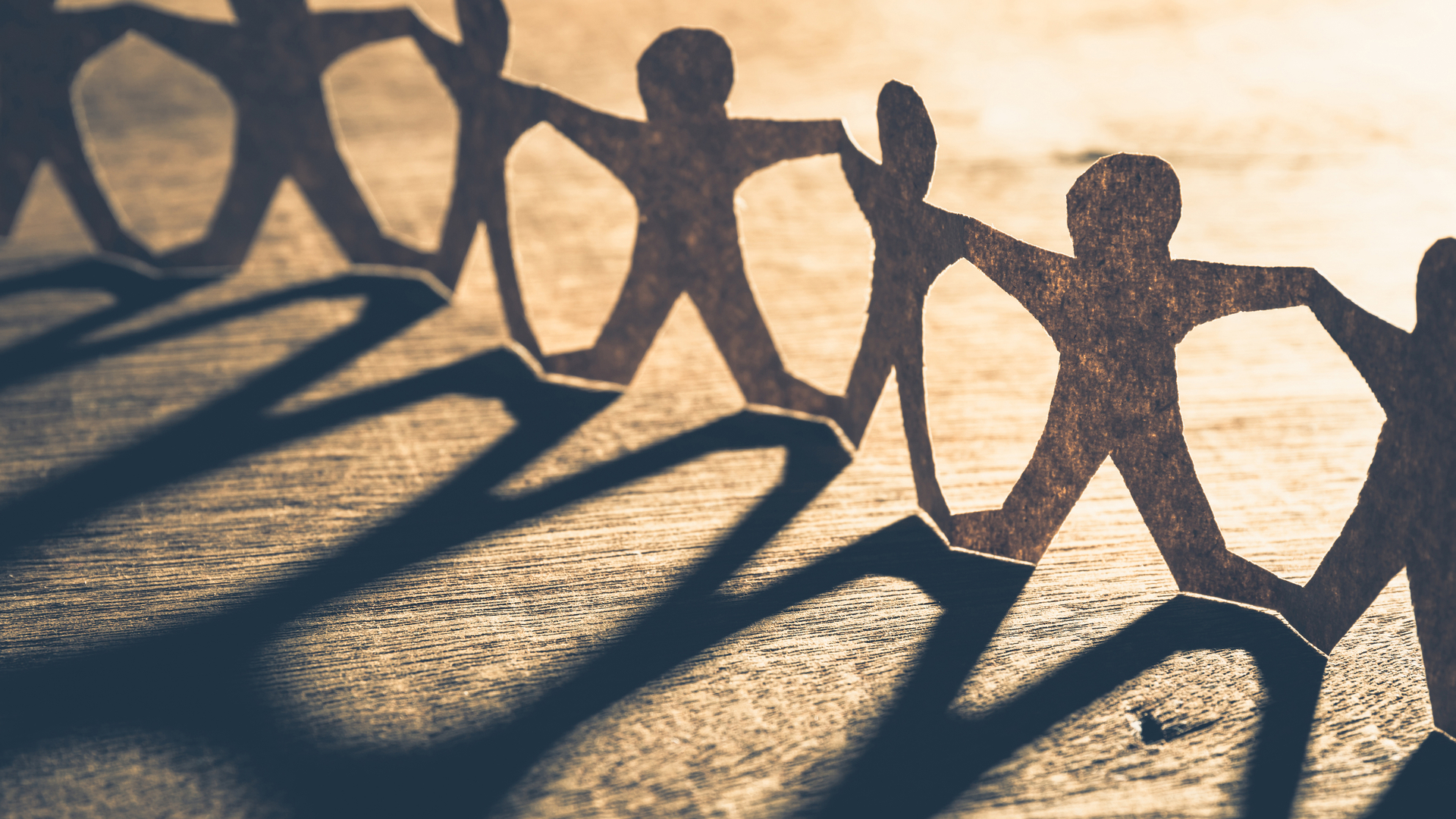 Modern Slavery Reporting | your questions answered
The first Modern Slavery reports are due in the coming months, is your business ready?
Event Details
On-demand webinar
Australia
|
1 CPD point
Join our team led by Abigail McGregor and special guest David Brightling, Assistant Secretary, Modern Slavery & Human Trafficking Branch at the Australian Border Force, as we take you through the following topics to keep you on track for your reporting:
Life and business as we know has changed dramatically over the last few months due to COVID-19, we look at its impact on Modern Slavery reporting and risk.
Updates on reporting deadlines and the reporting criteria. What is the Australian Border Force expecting in the first round of reporting? What trends are we seeing?
Global updates – what's happening in the rest of the world?
How to undertake a modern slavery risk assessment. We will help clarify what is required when conducting a risk assessment.
How do you judge the effectiveness of your actions?
Confused about how you report on Modern Slavery in supply chains? We will take you through what is required in your report – how far is enough?
What happens if I'm part of a global corporate group? We will look at what your responsibilities are as part of a global business.
If you have further questions you would like us to address please submit them using the registration form. We would like to address as many questions as we can during the webinar. If we can't address your question during the session we will get back to you after the event.
Presenters
Abigail McGregor, Norton Rose Fulbright Partner
David Brightling, Assistant Secretary, Modern Slavery & Human Trafficking Branch, Australian Border Force
Grace Do, Norton Rose Fulbright Senior Associate