---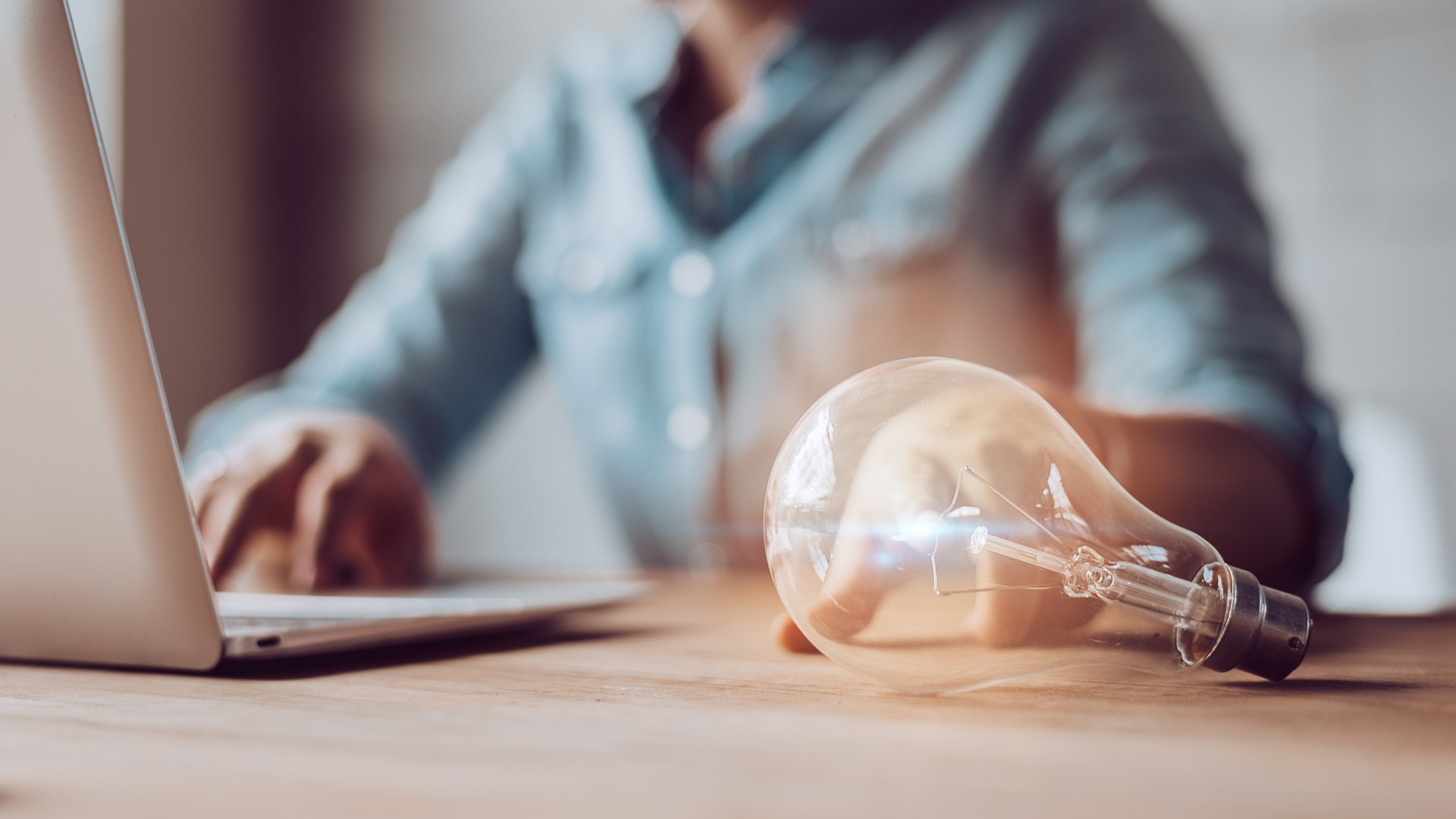 Franchising update: Intellectual property, advertising and marketing considerations
Event Details
On-demand webinar
Australia
|
1 CPD point
Brand and reputation risk are increasingly seen as key issues for chief executives and senior management. As one of the most valuable assets of a franchisor, the protection of brand, reputation, goodwill and intellectual property (IP) of an organisation is critical to the protection of the organisation's value.
Franchisors are generally very good at protecting their trade marks. But many franchisors do not recognise the full extent of their IP assets. A franchisor's IP includes not just trade mark registrations and sometimes patents, but it also includes the manuals, systems, know-how, trade secrets and recipes used in the business. The IP for a franchise business is constantly evolving.
We discuss the key IP assets of franchisors and how to protect that IP, including:
A franchisor's key IP assets – this is often much broader than you may think. It can include business look and feel, brands, logos, websites, slogans, operational systems, know-how, recipes and business methods
How to best protect these IP assets
Practical tips (and some traps) to maintaining franchisor IP assets including when a franchisee leaves the franchise network
IP use on social media
A brief overview of the legal framework governing marketing/advertising in Australia, as failure to recognise the issues can lead to brand and reputation damage.