Grace Spencer
Senior Resource Manager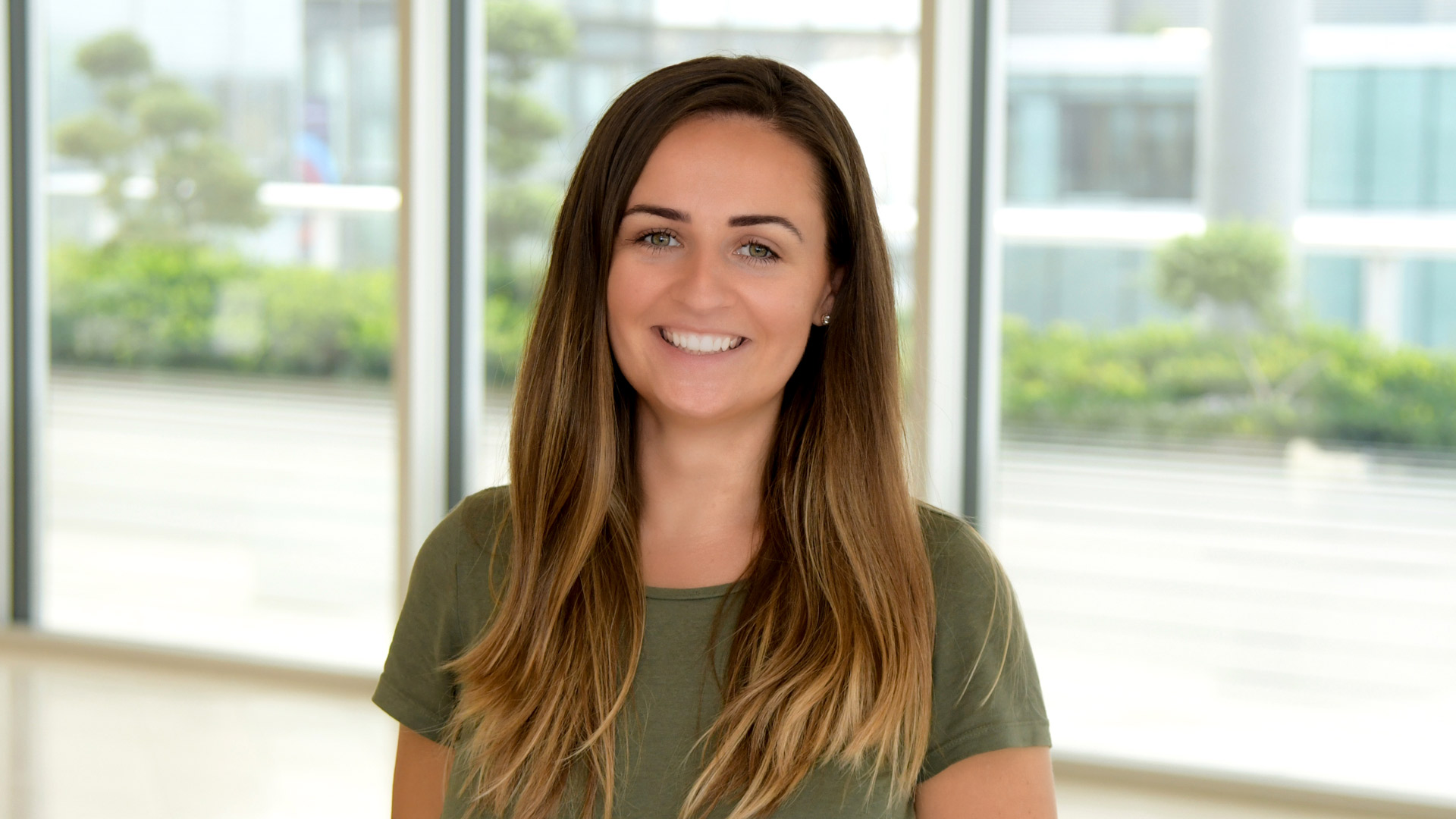 About me
I joined Transform's Resource Management team in 2018 with the role of Resource Manager.
I facilitate work allocation, providing our practice groups with the best staffing options dependent on individual skill set and availability as well as suitable legal tech and processes while considering the commercial drivers. I am motivated by enabling our lawyers to access new opportunities and development in specific areas.
Most recently, I have taken on the management of the Business and Legal Operations Graduate Scheme (BLOG) scheme, working with the individuals on their development and rotations through the Transform teams. I enjoy being involved in early careers and assisting people in accessing opportunities.
From
Essex
Fun fact
I have attended matches at 125 football stadia worldwide.
Previously
NRF Lifer
Best part of the job
Working with such a variety of people across all teams and all offices.
Location
London
Team
Resource Management
Specialisms
Resource Management
People and Culture
Relevant Experience
Contact
Email:
grace.spencer@nortonrosefulbright.com
Tel:
+44 20 7444 2900
---
Meet more of our team