---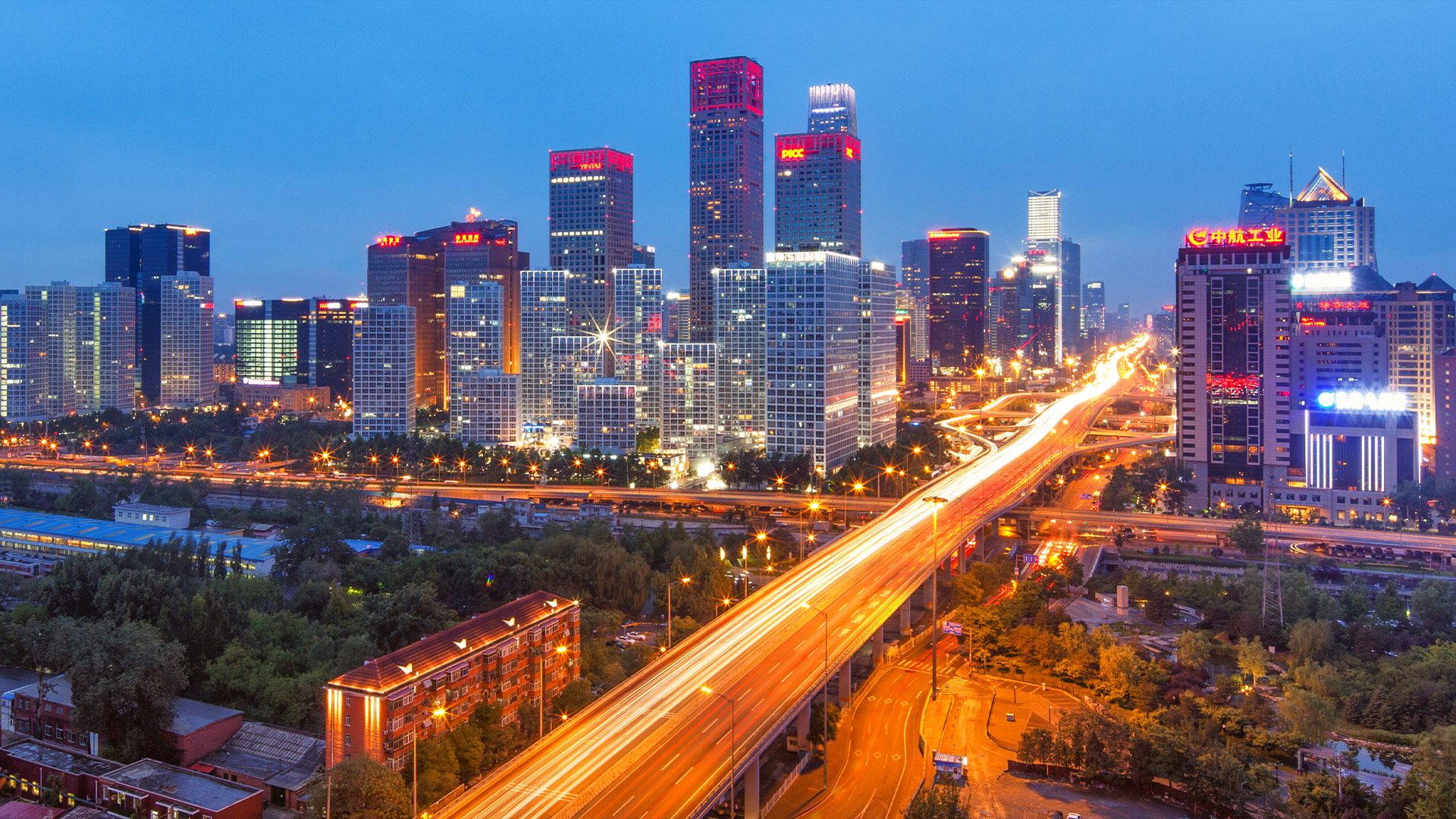 Graduate careers in China
Your career is a timeline of accomplishments. Big steps and little steps that mark how you've grown. First days. First deals. First mistake – and how you learned from it.
So here's your next big step - a first introduction to your future. We're Norton Rose Fulbright; pre-eminent legal advisors to businesses and financial corporations across the world. And we might just be the right law firm to help you progress with purpose.





Our offices in China

We have offices in Beijing and Shanghai, the government and commercial centres of China,respectively. We practice English and New York law, advising local and international financial institutions and corporations on both foreign and domestic investment.

Our internship programme

Apply for our internship programme in China and find out what it's like to work at an international law firm. As an intern, you will participate in training programmes with our lawyers, and will be given the opportunity to get involved in practice and experience different aspects of law.