Alex Fortescue-Webb
Co-Head of Legal Managed Services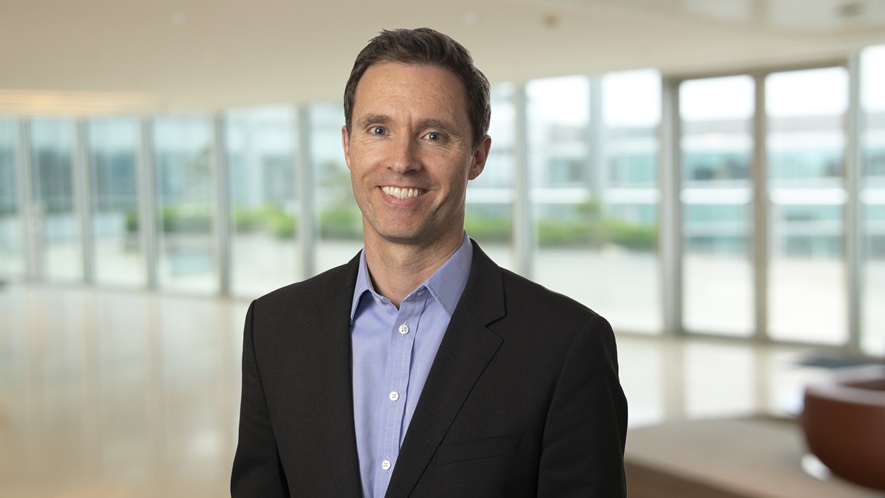 About me
I co-lead the legal managed services capability which we are building out within NRF Transform.
We focus on building sophisticated solutions which integrate the firm's legal expertise, technology and a wide range of non-legal skillsets such as operational design, project management and data science. This enables NRF to support clients with a much broader range of challenges than a traditional law firm.

We provide both "BAU" solutions, where we take on continuing work from clients, such as supplier contracting, and projects, where we use similar approaches and resourcing models to address activities which are once off in nature, such as contractual remediations. In all cases we seek to improve on what could be delivered either internally or by other providers, along the specific dimensions prioritised by the client. These can include speed of delivery, legal accuracy/adherence, contract data availability, cost, end user satisfaction and other metrics.
From
London
Fun fact
Once (briefly) snowboarded with Terje Hakonsen, at the time the best in the world.
Previously
I started my career as a corporate lawyer with a large city firm, focusing mostly on energy work. A mixture of frustration with the way law was then practised, combined with curiosity about how other areas of business addressed comparable challenges, prompted me to pursue an MBA at Insead, followed by several years of strategy consulting at The Boston Consulting Group. Both were formative experiences, giving me a broad range of perspectives and approaches, which I have since applied to technology and service innovation in law.

I led the EMEA Financial Services Practice Group at a leading alternative legal services provider, and was successful there in building some of the early managed services solutions for clients. At the time we were starting to see the potential of more structured service delivery combined with much heavier use of technology in solving the cost/quality trade-off which often made legal services frustrating to procure for clients.

I subsequently spent a period working on similar problems, but with more of a technology emphasis. Initially this was through fin and legal tech start-ups, and then at Thomson Reuters where I was initially focused on identifying and supporting the execution of new business propositions, and then asked to lead the FS portion of their legal managed services arm. The considerable traction gained further evidenced the benefits an integrated approach which combined legal, non-legal, and technology capabilities could provide to clients.

This led to one of the Big Four when they acquired the business in 2019, where I co-led Contract Lifecycle Management services globally and cross-sector, with an emphasis on the EMEIA market.
Best part of the job
Solving client challenges in new ways and helping evolve the practice of law.
See also
Location
London
Team
Legal Managed Services
Specialisms
M&A Lifecycle Support
Commercial Contracting
Regulatory Change
Derivatives Documentation
Lending Documentation
Email:
Alex.Fortescue-Webb@nortonrosefulbright.com
Tel:
+44 20 7444 2798
---
Meet more of our team