Dan Marks
Co-Head of Legal Managed Services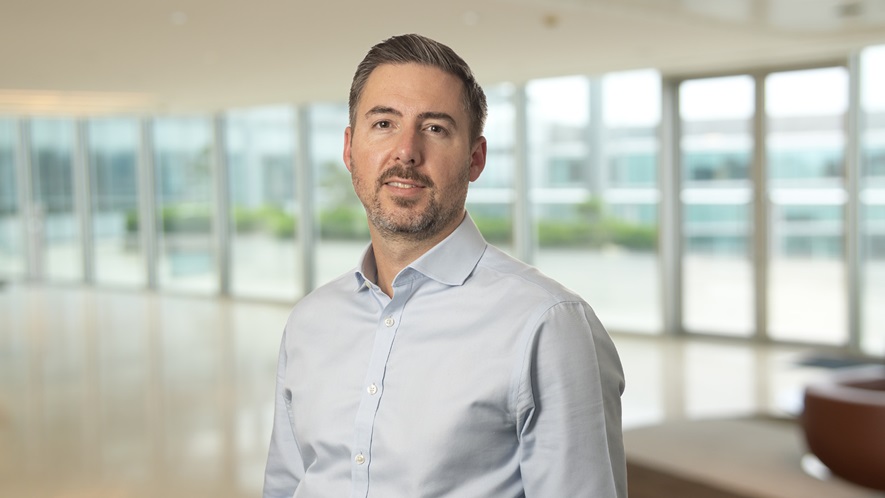 About me
I co-lead the legal managed services capability which we are building out within NRF Transform.
We focus on building sophisticated solutions which integrate the firm's legal expertise, technology and a wide range of non-legal skillsets such as operational design, project management and data science. This enables NRF to support clients with a much broader range of challenges than a traditional law firm.

We provide both "BAU" solutions, where we take on continuing work from clients, such as supplier contracting, and projects, where we use similar approaches and resourcing models to address activities which are once off in nature, such as contractual remediations. In all cases we seek to improve on what could be delivered either internally or by other providers, along the specific dimensions prioritised by the client. These can include speed of delivery, legal accuracy/adherence, contract data availability, cost, end user satisfaction and other metrics.
From
London
Fun fact
My father is in the music industry so as a child I grew up around the likes of Ozzy Osbourne, Bruce Dickinson and Donna Summer – a real eclectic mix!
Previously
I started my career in banking where I spent a decade across various operations and technology roles for a multinational investment bank which culminated in me supporting the bank's response to regulatory reform for its equity cash and derivatives businesses globally, working closely and in collaboration with internal counsel. The experiences and skills I developed in assisting the bank to improve key processes, implement technology for increased automation and improve controls, as well as outsourcing specific operations led me to transition across to professional services.

I joined Thomson Reuters in 2014 to help build out the financial services practice for their legal managed services business, Pangea3. During this time, I worked with some of the largest sell and buy side institutions to design, develop and implement solutions to support both event and regulatory driven projects (including uncleared margin reform, MiFID II and Brexit), as well as business as usual legal processes, with a big focus on derivatives documentation and supplier contracting. Across all propositions there was an equal focus on leveraging more junior legal resource across appropriate tasks, process improvement, technology solutioning and effective data management. The considerable traction gained further evidenced the benefits an integrated approach – which combined legal, non-legal, and technology capabilities – could provide to clients.

This led to a move to a Big Four firm after they acquired the Pangea3 business in mid-2019, where I was an Associate Partner and played a leading role in the firm's legal managed services team in EMEIA for financial services. I co-led our IBOR reform legal proposition and managed our partnership with a magic circle law firm.
Best part of the job
Using my experience to bridge the gap between traditional law and new law services to deliver better, more efficient, more client-friendly, cost-effective results.
See also
Location
London
Team
Legal Managed Services
Specialisms
M&A Lifecycle Support
Commercial Contracting
Regulatory Change
Derivatives Documentation
Lending Documentation
Email:
Dan.Marks@nortonrosefulbright.com
Tel:
+44 20 7444 2797
---
Meet more of our team