---
Regain d'intérêt pour la loi dite de blocage dans les investigations et les contentieux internationaux
Publication | Février 2018
Introduction
Conçue à l'origine comme une excuse légale pour permettre aux entreprises françaises de s'opposer aux demandes intempestives de certaines autorités étrangères, la loi n°68-678 du 26 juillet 1968 connue sous le nom de la « loi de blocage » (ci-après loi de « blocage ») a été à ce jour peu appliquée.
Les entreprises françaises l'ont invoquée, souvent en vain, devant les autorités étrangères. Elles ont ainsi parfois été contraintes de leur communiquer des informations tout en sachant qu'elles venaient potentiellement de commettre une infraction pénale au regard du droit français.
Avec le décret n°2016-66 du 29 janvier 2016 et la loi n°2016-1691 du 9 décembre 2016 (loi Sapin 2), elles peuvent désormais solliciter l'aide des autorités françaises pour les accompagner et leur permettre, dans certaines conditions, d'encadrer la communication d'informations à des autorités étrangères.
---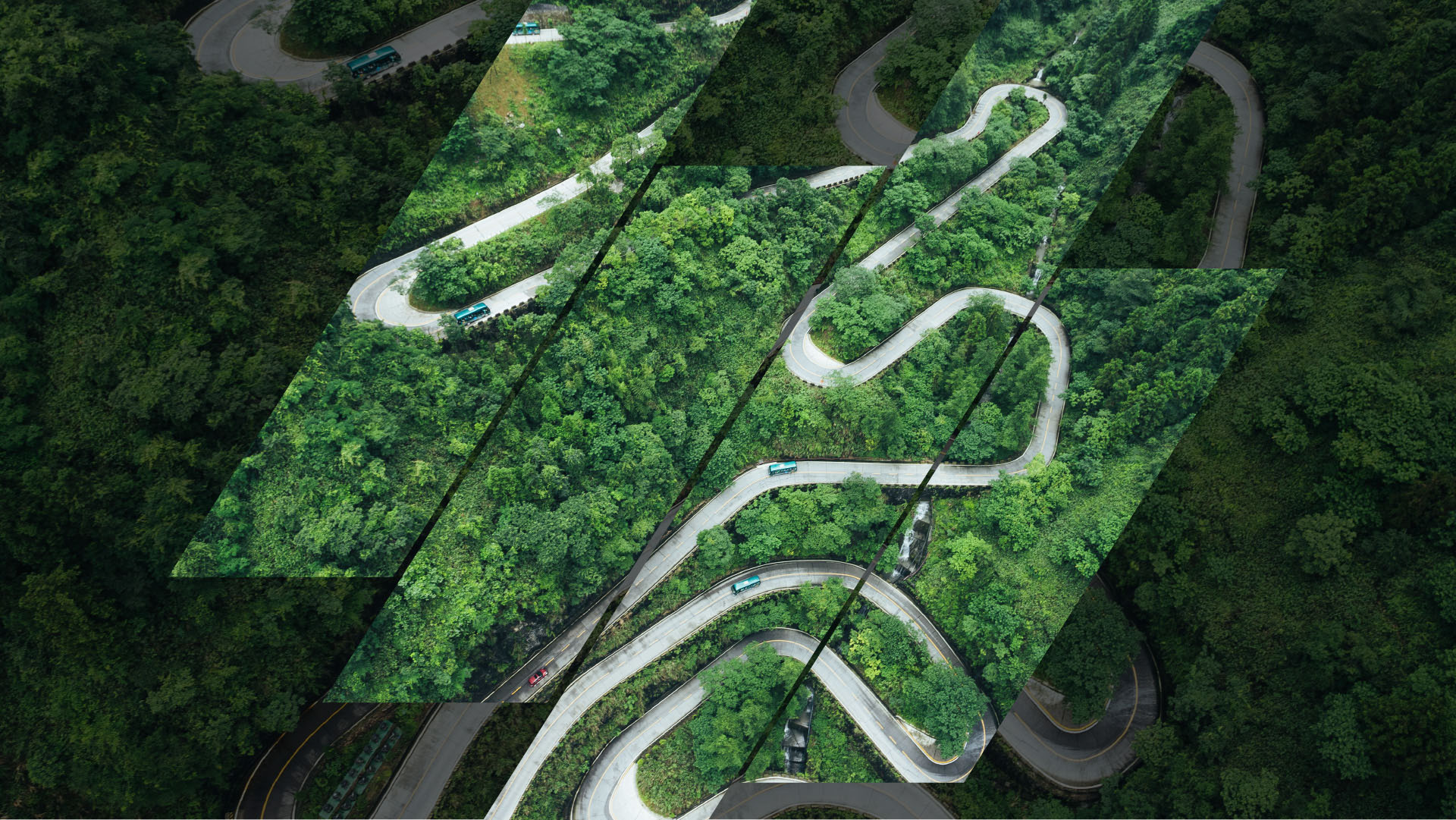 Publication
Energy transition: A monthly newsletter in association with Petroleum Economist
The energy transition is firmly underway. While global demand for energy continues to rise, increasing pressure from governments, investors, and consumers to support the decarbonisation of the industry has spearheaded radical change.