---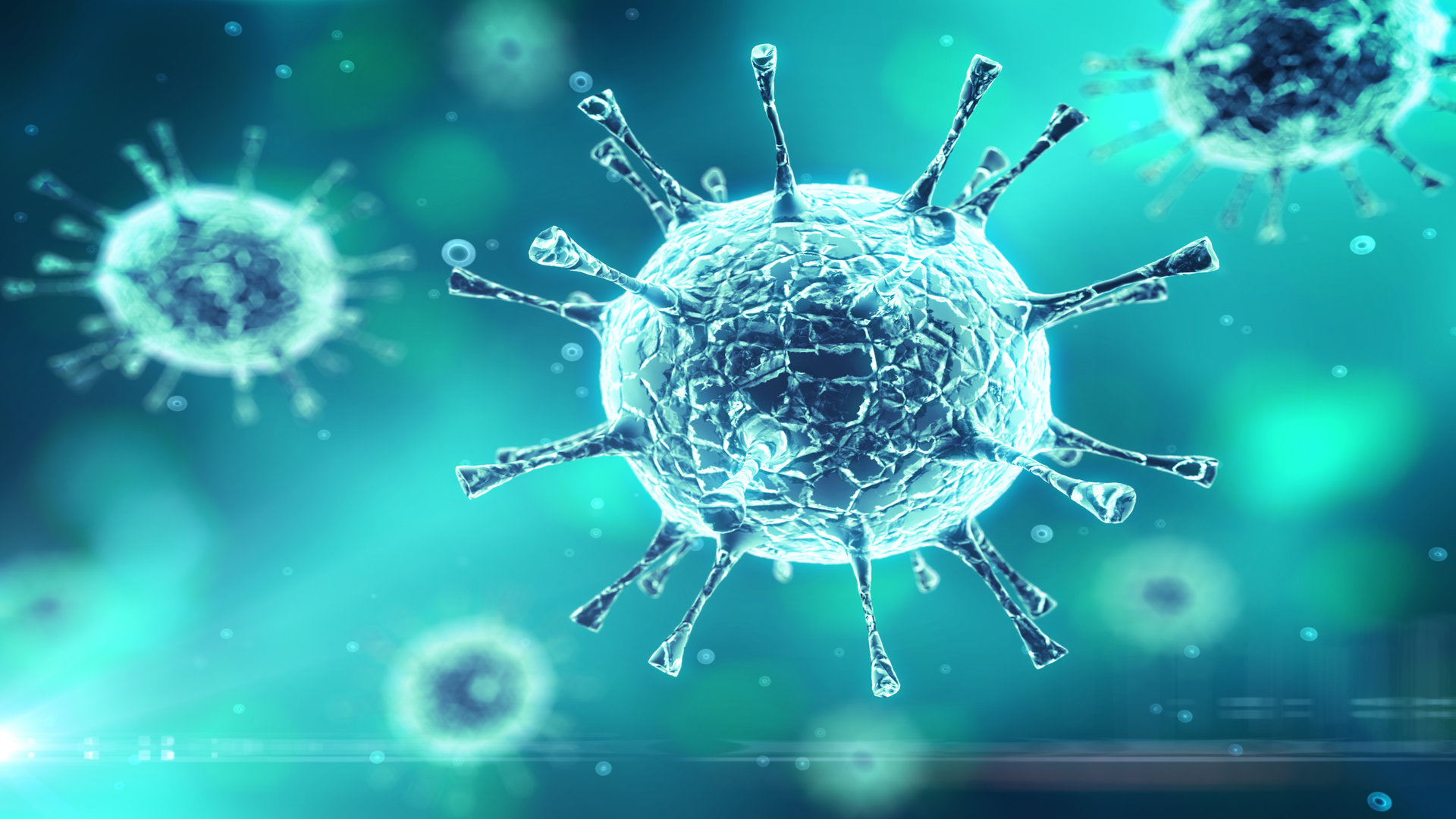 Cooperation agreements during the health crisis: European Commission's guidelines
Global | Publication | April 2020
On April 8, 2020, the European Commission published a communication setting out a temporary framework for analyzing agreements entered into between competitors whose purpose is to address the urgent needs arising from the health crisis (the Temporary Framework).
You will find below a summary of the main points of this Temporary Framework, which are also analyzed in light of the principles resulting from:
the communication published on the same day laying down guidelines pertaining to the optimal and rational supply of medicines in order to avoid shortages during the COVID-19 outbreak (Supply Guidelines),
the 2011 communication from the European Commission laying down guidelines on horizontal cooperation agreements, to which the Temporary Framework refers (Cooperation Guidelines).
We also provide you with an operational tool allowing a preliminary analysis of such cooperation agreements.

Contacts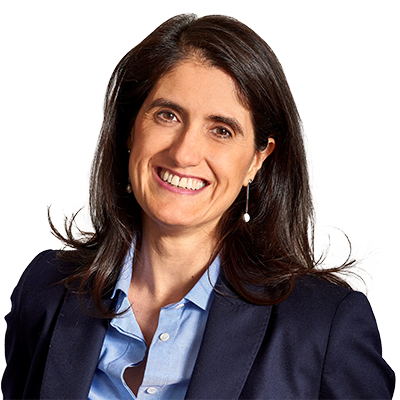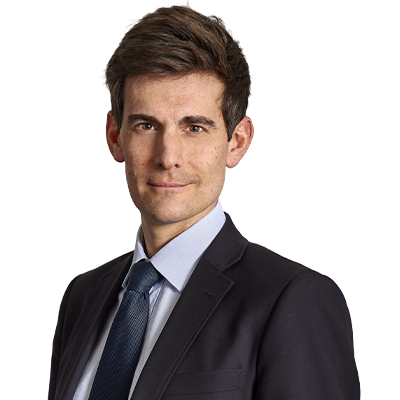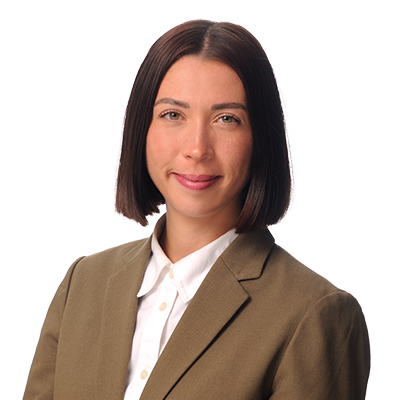 ---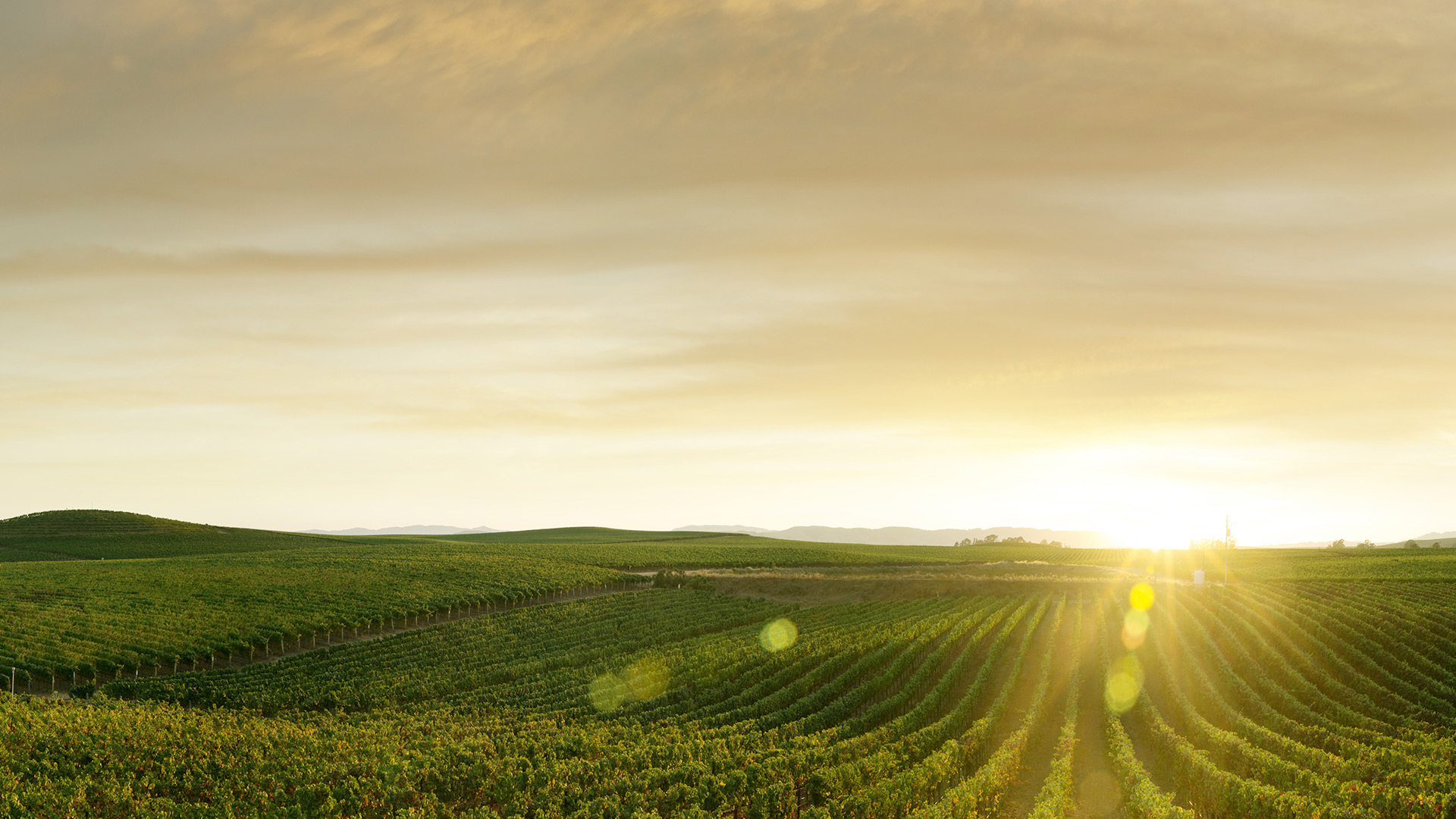 Publication
Global: Cultivate
Businesses operating in the food and agribusiness sector need access to the latest changes and developments from a legal team who have extensive experience focusing on the whole of the food and agribusiness value chain, advising clients worldwide on all aspects of their operations, including domestic and foreign investment acquisitions, initial public offerings, joint ventures, scientific cooperation agreements, international trade, land matters and technology licensing.