---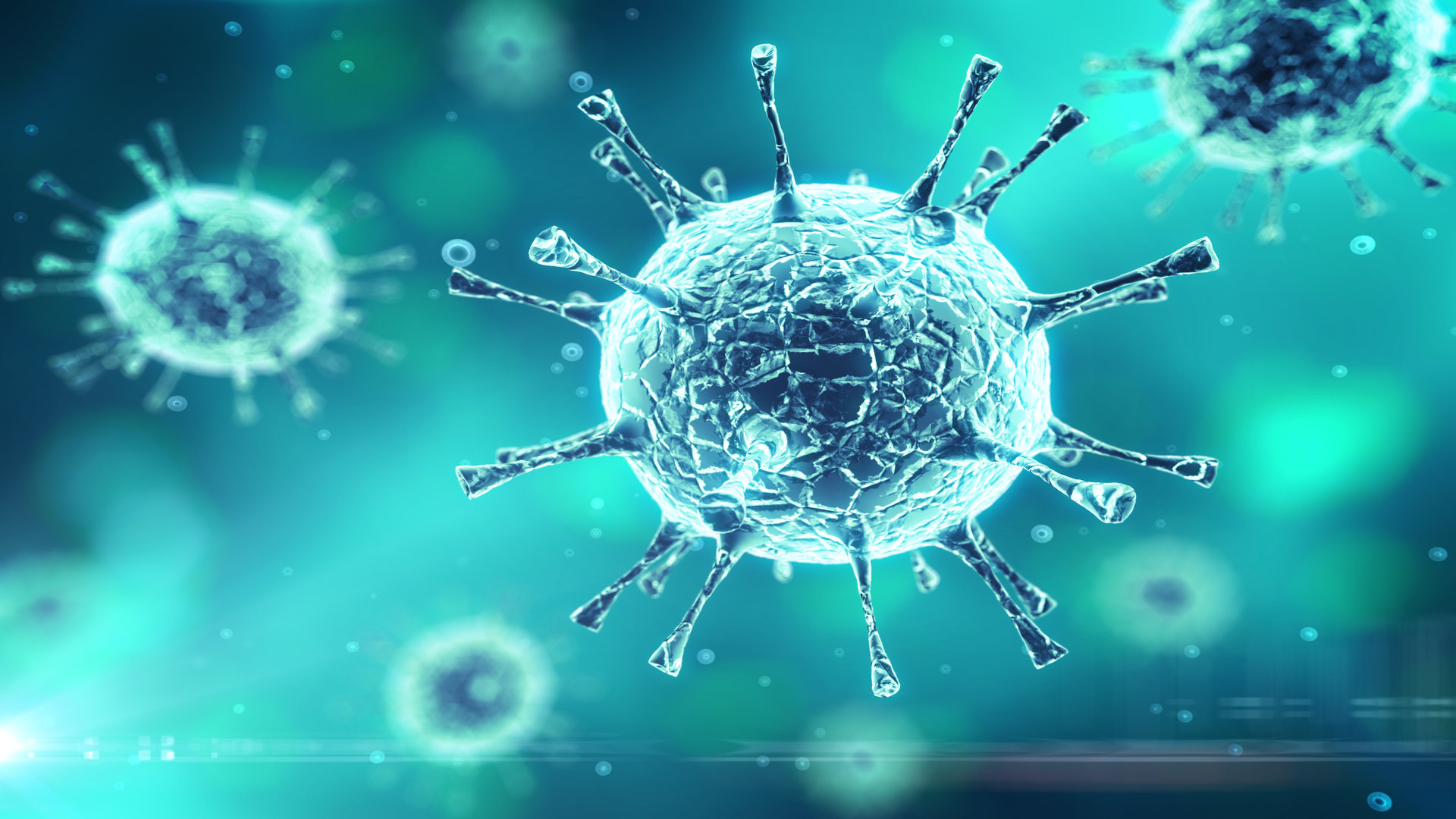 Accords de coopération pendant la crise sanitaire : orientations de la Commission européenne
Global | Publication | avril 2020
La Commission européenne a publié le 8 avril 2020 une communication fixant un cadre temporaire pour analyser les accords entre concurrents dont l'objectif est de répondre aux besoins urgents créés par la crise sanitaire (le Cadre Temporaire).
Nous vous présentons les principaux points de ce Cadre Temporaire, analysés également au regard des principes résultant de :
la communication publiée le même jour, contenant des lignes directrices sur l'approvisionnement optimal et rationnel en médicaments pour éviter les pénuries lors de l'épidémie de COVID-19 (Lignes Directrices Approvisionnement) ;
la communication de 2011 de la Commission, contenant des lignes directrices sur les accords de coopération horizontale, à laquelle le Cadre Temporaire fait référence (Lignes Directrices Coopération).
Nous vous fournissons également un outil opérationnel permettant une analyse préliminaire des accords de coopération.

Contacts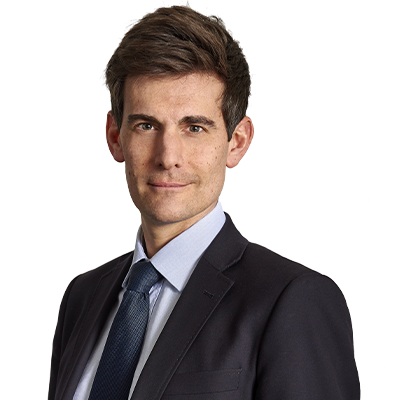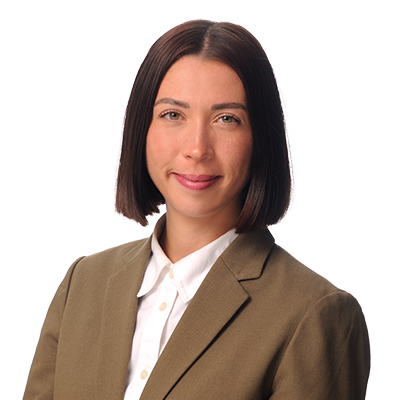 ---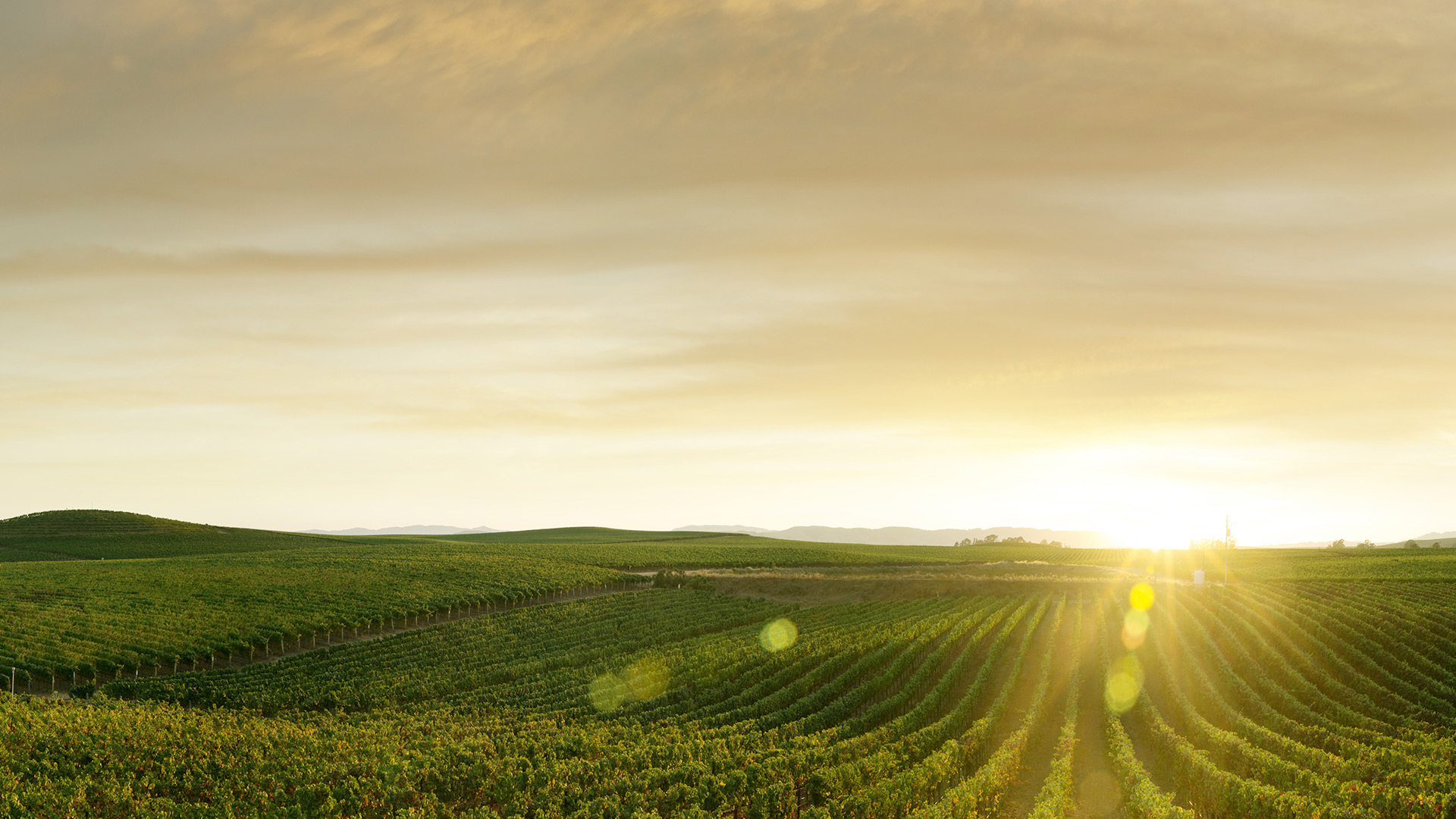 Publication
Global: Cultivate
Businesses operating in the food and agribusiness sector need access to the latest changes and developments from a legal team who have extensive experience focusing on the whole of the food and agribusiness value chain, advising clients worldwide on all aspects of their operations, including domestic and foreign investment acquisitions, initial public offerings, joint ventures, scientific cooperation agreements, international trade, land matters and technology licensing.