---
Norton Rose Fulbright expands its risk consulting practice
Global | Press release - Business | November 2019
Global law firm Norton Rose Fulbright has expanded its global risk consulting practice.
An integral part of the firm's risk advisory offering, the global risk consulting practice features a team of non-legal consultants (including compliance professionals and ex-regulators) with a wide range of expertise across all industry sectors.
The risk consulting team works in tandem with our lawyers to offer clients holistic, comprehensive and business-focused advice from one provider. This dynamic, integrated and multi-disciplinary risk advisory approach offers clients' practical and tailored solutions to address key risks.
Sven Stumbauer joins the firm from AlixPartners, where he was managing director and global anti-money laundering and sanctions practice leader. He has more than 20 years of experience serving clients in the financial services industry in the US and globally, including as a regulator in the US. Sven has hands-on experience leading major cross-border engagements involving regulatory appointed monitors/independent third parties, anti-money laundering (AML) and sanctions/Office of Foreign Assets Control (OFAC) compliance, fraud and corruption investigations, crisis management, transactional due diligence and merger integration. Sven's addition helps further grow our financial services capabilities into AML and financial crime.
Other key members of the global risk consulting practice include consultants John Coley, who joined the firm in the spring of 2019 to head the specialist regulatory compliance offering for Europe, Middle East and Asia, and Lisa Lee Lewis, who has headed the advisory offering in that group since 2016.
John was previously a director in the financial services risk and regulatory practice at PwC. He has more than 20 years of experience of financial services regulation including both in industry and working at the UK Financial Conduct Authority (FCA). He has worked across governance, risk and compliance including leading a range of regulatory reviews, business transformation and operating model changes, and remediation and redress programmes.
Lisa joined from a global brokerage firm, where she was responsible for a wide range of regulatory compliance and financial crime matters. She has advised a variety of financial institutions ranging from asset managers, banks, exchanges, brokers, commodity and consumer credit firms. As a lawyer and compliance specialist, she has a demonstrable track record in analysing complex and readily changing regulatory issues, and provides technical advice and practical solutions on regulatory risk and compliance.
Jonathan Herbst, partner and global head of financial services at Norton Rose Fulbright who works closely with the global risk consulting team, commented:
"Regulators around the world have their sights set squarely on conduct, effective governance, individual accountability and financial crime risks. Against this backdrop, financial institutions and corporations require a comprehensive and dynamic approach to risk management. Our risk consulting practice offers clients across all industry sectors integrated, business-focused advice on the design and implementation of robust compliance programmes and risk management frameworks."
For further information please contact:
Contact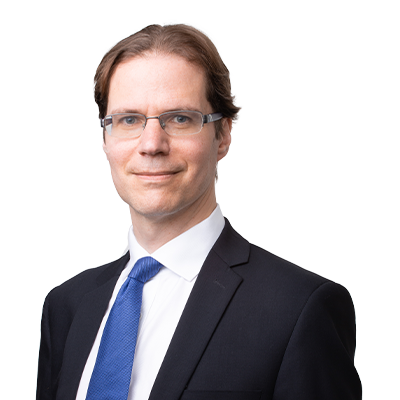 Global Head of Financial Services
Email
jonathan.herbst@nortonrosefulbright.com