---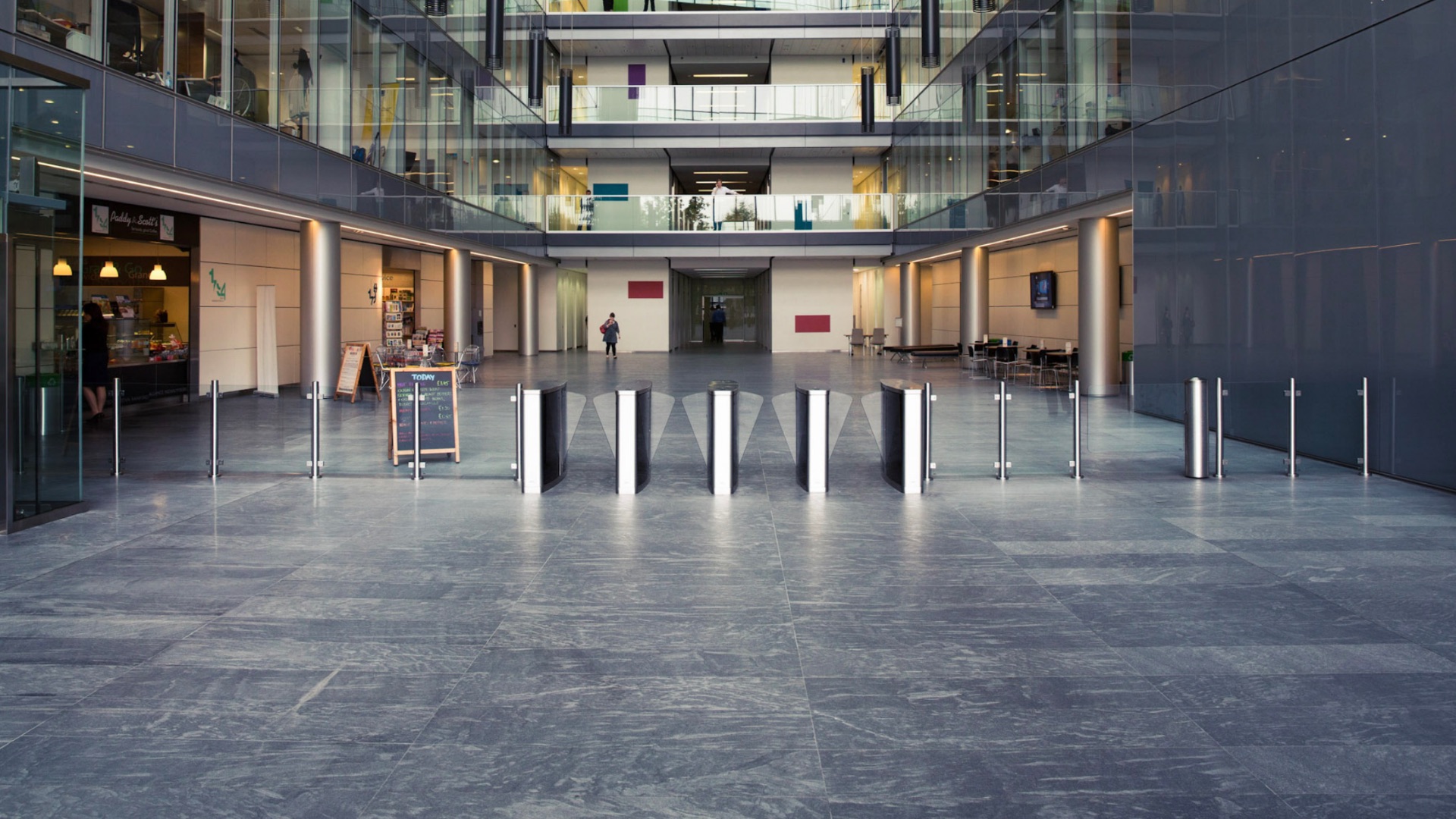 You've done your research, got to know what's on offer and found the programme that's right for you. So what do you do now? Find out how to make the best application, when to apply, and get tips from current trainees.
What are we looking for?
Whichever programme you apply for, here are the characteristics we'll be looking for – whether you're law or non-law, first year or graduate.
Commercial awareness
You're interested in the world around you; especially international business. You think about how today's headlines will affect companies around the world – and maybe you also have a bit of business experience, whether it's in a university society committee or a part-time customer service job.
Global outlook
What do we mean by that? First, an interest in global affairs, because you'll work with international colleagues daily. Second, a flexibility about where you work and live, because you'll likely spend time abroad – whether it's a drop-of-the-hat trip or a six-month secondment – and you should be sure you're ready for that.
Open mindedness
The nature of our seats and practice areas means you'll get involved in a lot of different work here, so you need to be ready to open your mind to where your career goes. It's fine to have an interest in a particular field or secondment destination, but you shouldn't be so wedded to it that you can't consider anything else.
Curiosity
A successful career here isn't solely about working hard on what you're given. It's about taking the initiative to ask questions, seek new opportunities, meet new people within the firm. You're not the kind of person to just put your head down and hide at your desk: you want to know more about the wider firm's work, and how you can be part of it.
Strength beyond academia
An impressive academic record is valuable, but the best lawyers are more than just smart on paper. To help our clients, you need to be able to take the facts and the principles you've learned and apply them to real life. That takes creative spark, agility and initiative – not forgetting strong interpersonal skills as you get to know our clients and what they need.
Long-term motivation
There are so many milestones you'll hit with us – but only if you're committed for the long haul. You might not know exactly what field you want to go into yet, but you'll have a long-term focus on a career in law. You want to establish lasting client relationships and build a network here among our colleagues. In short, you're looking forward to where your career might take you with us.
An accessible application process
Making adjustments
We want our applications to be open to everyone, so if you have a condition that might mean you need help with your application – even if you're not sure what adjustments you might need - just get in touch with us. You can do that either by email or phone:
Email: graduate.recruitment@nortonrosefulbright.com
Telephone: 020 7444 2113
Disability Confident
We take a positive approach to employing disabled people and are an accredited Disability Confident Employer, so please don't worry about disclosing anything you need to – it won't affect your application in any way.
Guaranteed Interview Scheme
We operate the Guaranteed Interview Scheme if you have a disability and you meet our minimum criteria. Moreover, when we consider your application, we don't just rely on your academic records: we'll also look at your competencies, achievements and skills.
Application tips
Research
Do your research and figure out why you want to work for us, then give clear examples of why in your covering letter. The best ones mention specifics – like areas of law we specialise in, clients we work with or high profile cases we've handled.
- Philippa, graduate recruitment senior advisor
Edit
Edit your written application. For me, it literally took someone going through it saying, 'You don't need this,' and cutting 300 words at a time. You're trying to cover as many points as you can in an efficient way. It was a massive learning curve.
- Nadia, first-seat trainee
Be yourself
Sell yourself and how you can contribute personally. I'm from a Nordic background and I've got ambitions to be part of the firm's work in that respect. They're not looking for cut-and-paste graduates: they want your unique interests.
- Gabriella, associate
Telephone interview
Find somewhere quiet with a good signal for the telephone interview – somewhere you can speak freely without interruptions. Have your CV and covering letter close at hand. And don't be afraid to ask the interviewer to repeat or clarify a question.
- Amy, graduate recruitment advisor
Ask questions
It's a great achievement to make it to the assessment day, so relax and be confident. We'll want to find out about you and why you want to work for us, but remember it's a two-way conversation, so come prepared with questions about the role and the firm.
- Joanna, graduate recruitment advisor
Commitment
I would say only apply if you know you really want it. It's hard work. It's demanding and you make sacrifices – but if you choose the right people and the right firm, it's a phenomenally exciting and challenging career. You've just got to really commit to it.
- Dan, graduate recruitment partner
List of pages