---
Jessica Salgado
Empathetic, full of ideas and reliable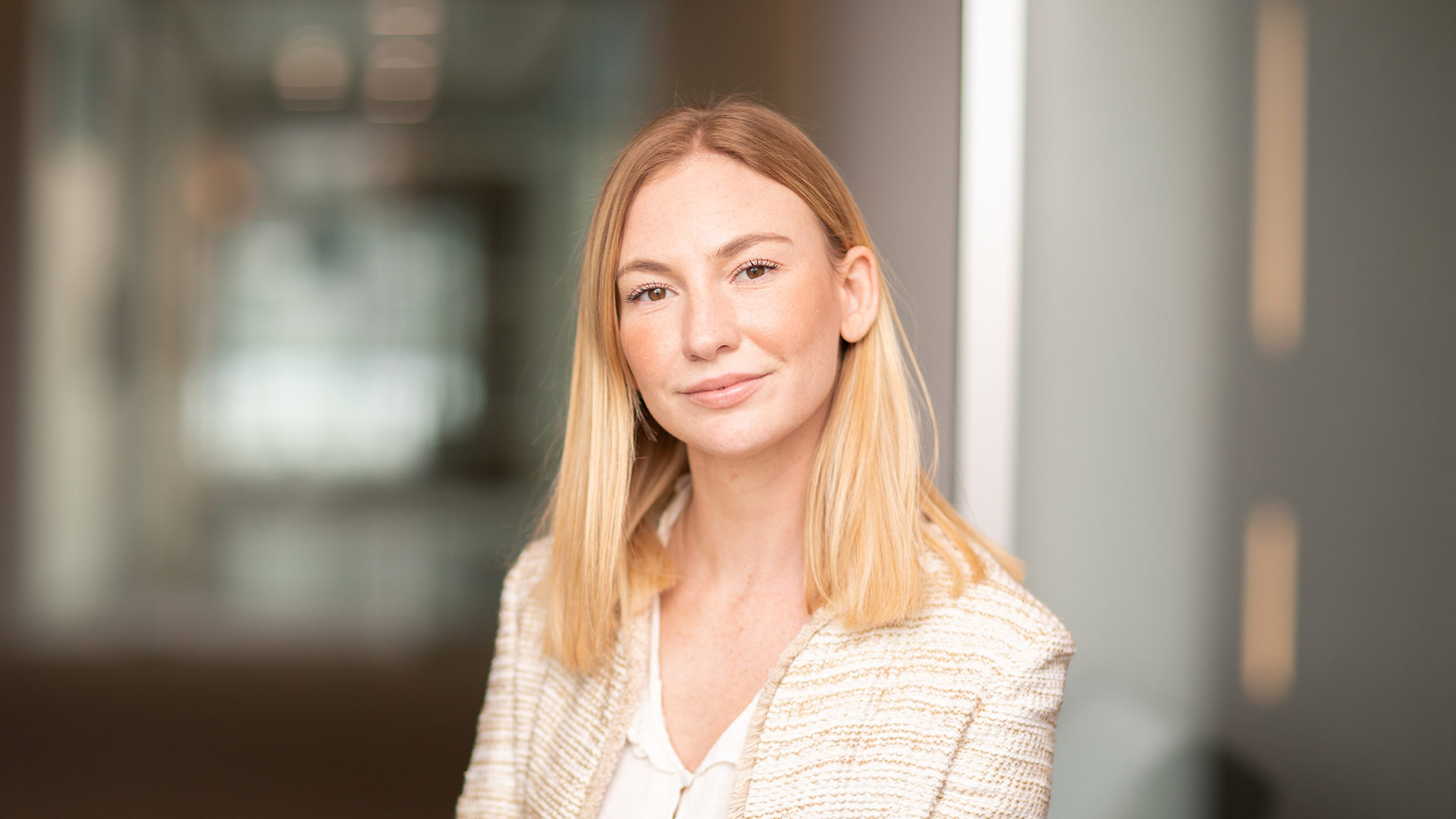 From

Durban, South Africa


Place of study and course

Law at University of Exeter and public policy at King's College London

Fun fact

I am a big foodie, often trying new recipes and cooking techniques. One of the best things about living in London is exploring the never ending cafes, restaurants and bakeries (which is where you'll find me most weekends).
Our team culture
When I was considering my next steps after university, I knew that I wanted to work in an environment where creativity, innovation and a forward-thinking mantra would underpin my role. Transform successfully encapsulates all three. The team fosters a collaborative culture where there is no monopoly of ideas, but rather a place where everyone contributes and everyone is listened to. Since joining, I have had my ideas invested into and opportunities to take ownership over projects which have a real impact on our firm and its future.
The friendly and sociable nature of the Transform team creates a thoroughly enjoyable working environment – one in which you quickly build long-lasting relationships with people across all levels in the team. The strong sense of 'team' has allowed me to make some of my most trusted and important connections with colleagues, as well as great friendships. Often, different teams will come together for away days, sports days and after work drinks (and sometimes even… karaoke).